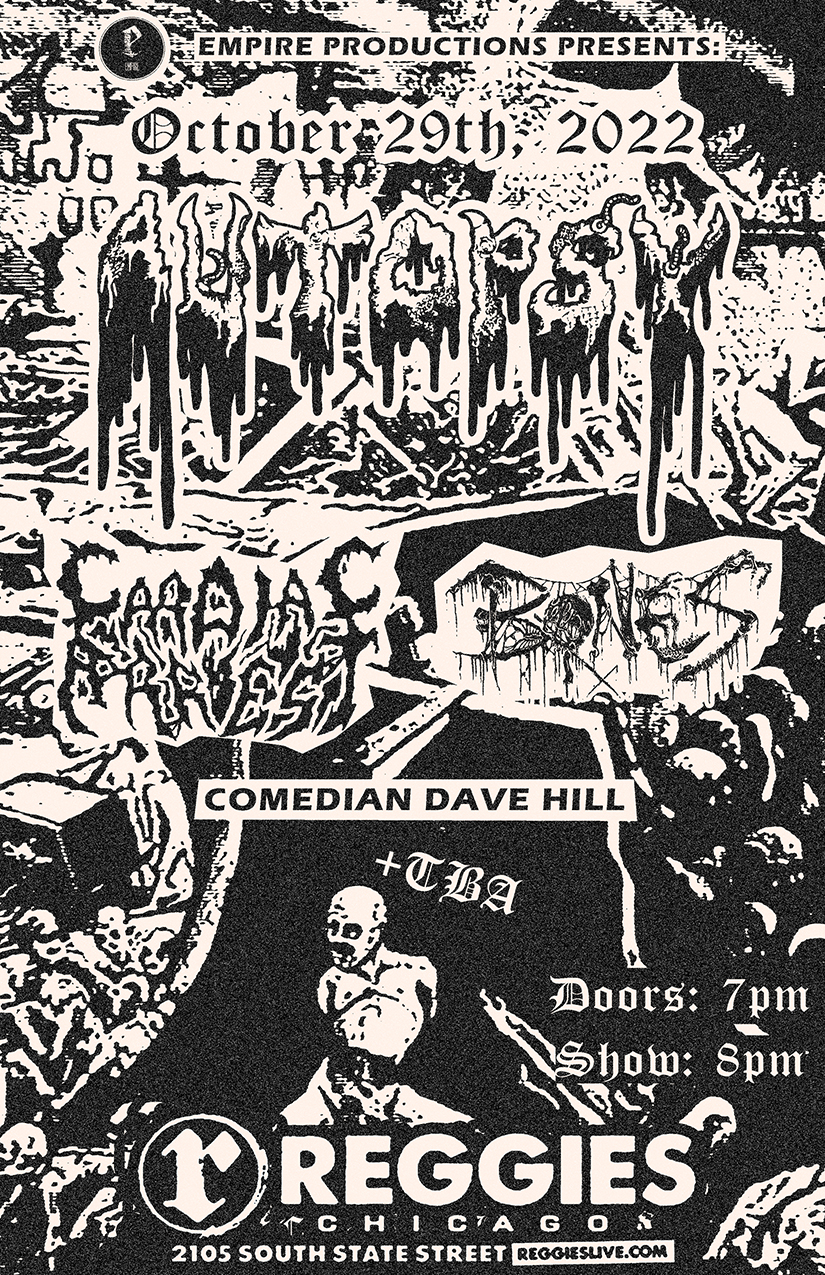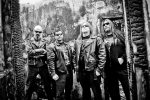 AUTOPSY
Formed in 1987 by Chris Reifert and Eric Cutler. Danny Corralles joined in 1988. Dis-banded in 1994, the group has been Awakened by Gore and have returned to continue their brutal assault on the metal scene. In a short time Autopsy has released the E.P. "The Tomb Within," Full Lengths "Macabre Eternal" and "The Headless Ritual" and the comp plus E.P. "All Tomorrows Funerals." To be released April 2014, a new full length record from Autopsy titled "Tourniquets, Hacksaws & Graves" comes to crush and continue what Autopsy does best, play death metal.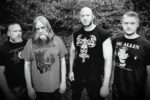 CARDIAC ARREST
Formed in 1997, Cardiac Arrest continues to assault the death metal underground with their horror inspired death metal. Never catering to the trends, Cardiac Arrest has remained a force to be reckoned with and show no signs of compromise. With numerous releases, festival appearances, tours in the US, Canada, and Europe, and respect of peers and fans alike, Cardiac Arrest proudly carries the flag of true Death Metal. Cardiac Arrest is currently signed to Hell's Headbangers and their 8th full length album is expected to be released in 2022.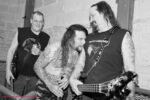 BONES
"A 3 piece of 3 chord punk metal scumbags.  Record release show for their new album "Vomit" on Disorder-Recordings."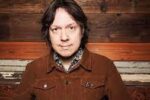 DAVE HILL
(Comedian)
Dave Hill is an American comedian, radio host, writer, musician and actor originally from Cleveland, Ohio. He is the host of The Dave Hill Goodtime Hour, a weekly livestream and podcast part of the Maximum Fun network. In 2007 Variety named Hill one of their "10 Comics to Watch".