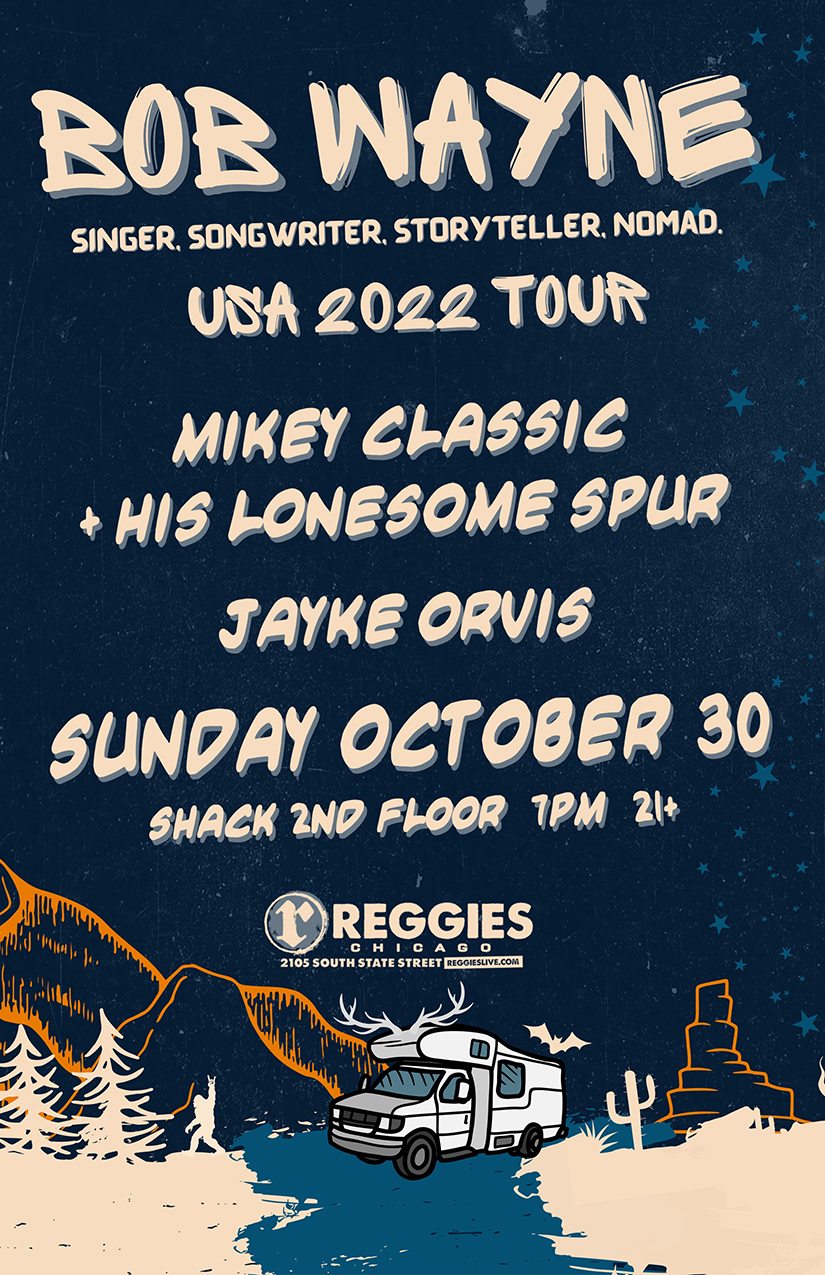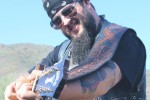 BOB WAYNE & THE OUTLAW CARNIES
After a long hard run, down the roads across this land. Bob Wayne gathered up some outlaws, and they formed themselves a band. Now every day is different, every player every show. Will you see a bearded lady? Unless you go, you'll never know. So come one, yeah, come all. When this ho down comes around. Who know's, you could be an outlaw too! Lettin' out that carnie sound.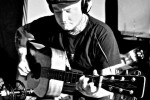 MIKEY CLASSIC & HIS LONESOME SPUR
Singer/Songwriter for The Goddamn Gallows solo Project, Stripped down Roots Punk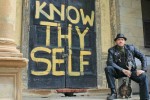 JAYKE ORVIS
A founding member of The .357 String Band and current member of the Goddamn Gallows, Jayke Orvis is ahead of his time even though he plays timeless music. The songs on his solo effort "It's All Been Said" are articles of the heart, exposing Orvis as a fragile, troubled soul. His depictions of love are raw and blue, the pages of his life littered throughout this album.