AfterParty at NEO: Bow Wow Wow and Gene Loves Jezebel will host. Take the Reggie Bus to NEO from Reggies $5. One way trip.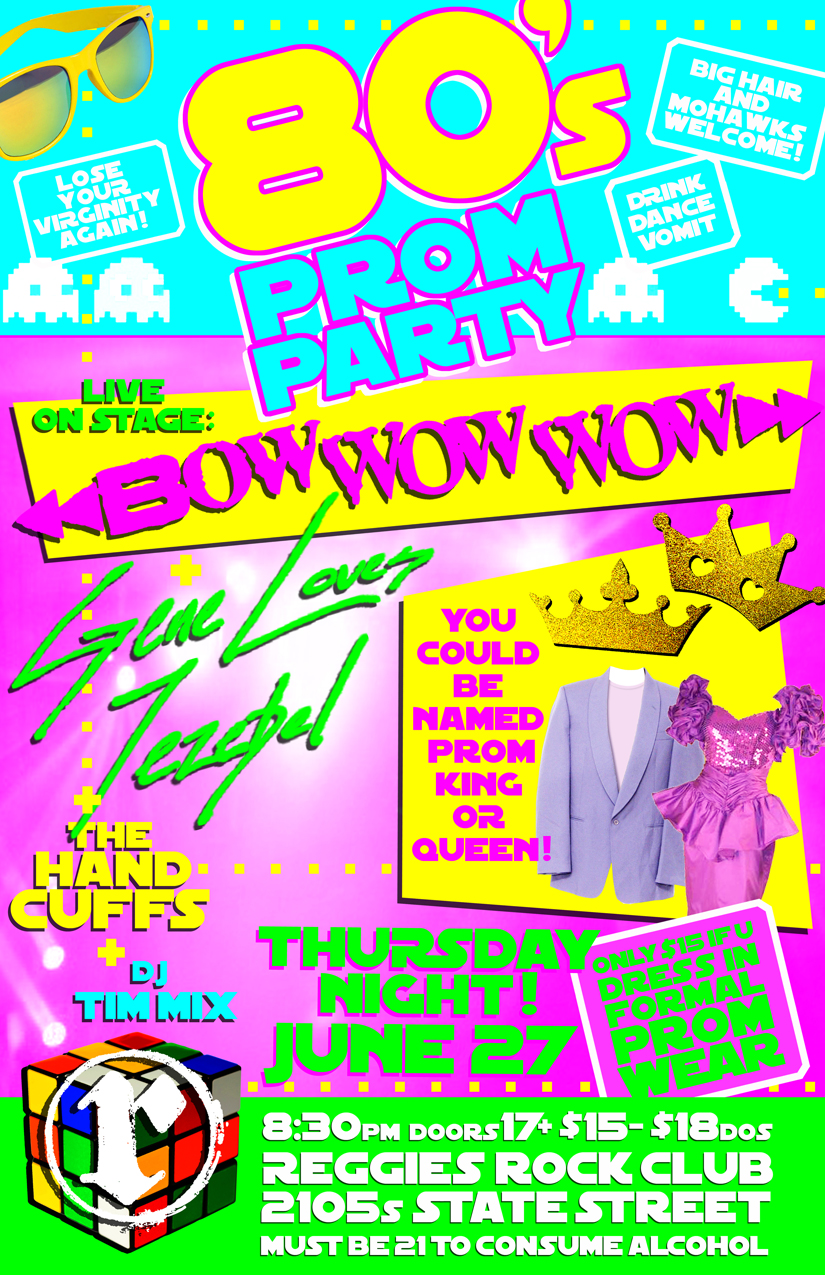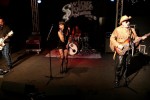 BOW WOW WOW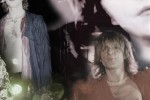 GENE LOVES JEZEBEL
Michael Aston, born August 22, 1957, is the founding member, lead singer and leader of Gene Loves Jezebel.
Michael owns the exclusive rights to Gene Loves Jezebel in the US and continues to perform and release new material as Gene Loves jezebel throughout the world. The exception being the UK where Michael will perform and release material as Michael Aston's Gene Loves Jezebel. In September, 2002, ICANN awarded Michael the www.genelovesjezebel.com domain name.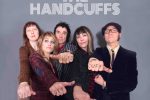 THE HANDCUFFS
Led by acclaimed drummer Brad Elvis and vocalist/rhythm guitarist Chloe F. Orwell, Chicago's The Handcuffs explore broad sonic territory while believing in the power of a great radio hook. Inhabiting some of the same musical domain as T-Rex, Yeah Yeah Yeahs, The Killers and Spiders from Mars era Bowie, The Handcuffs deliver bold, sexy songs with memorable melodies and unexpected twists. Known as much for their dynamic live shows as for being prolific writers and producers, their songs have been featured in dozens of films and television shows on Showtime, the CW, NBC, Showtime, MTV, VH1, PBS, HBO, A&E and more. The band has released three full-length albums and is currently working on the fourth. "The Handcuffs are one of the few bands capable of effectively combining the spontaneity and musicianship of glam/punk with the urgency and rough-edged sound of garage rock," says New Jersey-based rock critic Phil Rainone. "There's a sexy, swaggering street vibe throughout," adds North Carolina-based critic Bill Kopp, and the Chicago Sun-Times exclaims that The Handcuffs are simply "effervescent." Music fans and drum aficionados may recognize co-leader Elvis from a few major label go-arounds during his career and an underground (and, often, not so underground) following of fans of his drumming. Completing The Handcuffs powerhouse garage-glam lineup are bassist Emily Togni, lead guitarist Jeff Kmieciak and keyboardist Alison Hinderliter.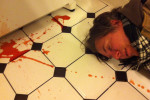 DJ TIM MIX
DJ Tim Mix: Filling Holes You Did Not Know Existed, and Filling Them With Goodness.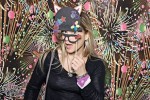 GLITTERGUTS PHOTOBOOTH
I have fun and take pictures. With you, of you. Festivals, weddings, raves, nightclubs, hootenannies. Silly shit all day long