Enjoy a Free show from Carl Brown and the Solid Gold International Reggae Band and Nanette Frank & Friends at Reggies on the Beach located at the 63rd St. Beach.
No Cover, 4pm -7:30pm
Set 1: Carl Brown and the Solid Gold International Reggae Band
Set 2: Nanette Frank & Friends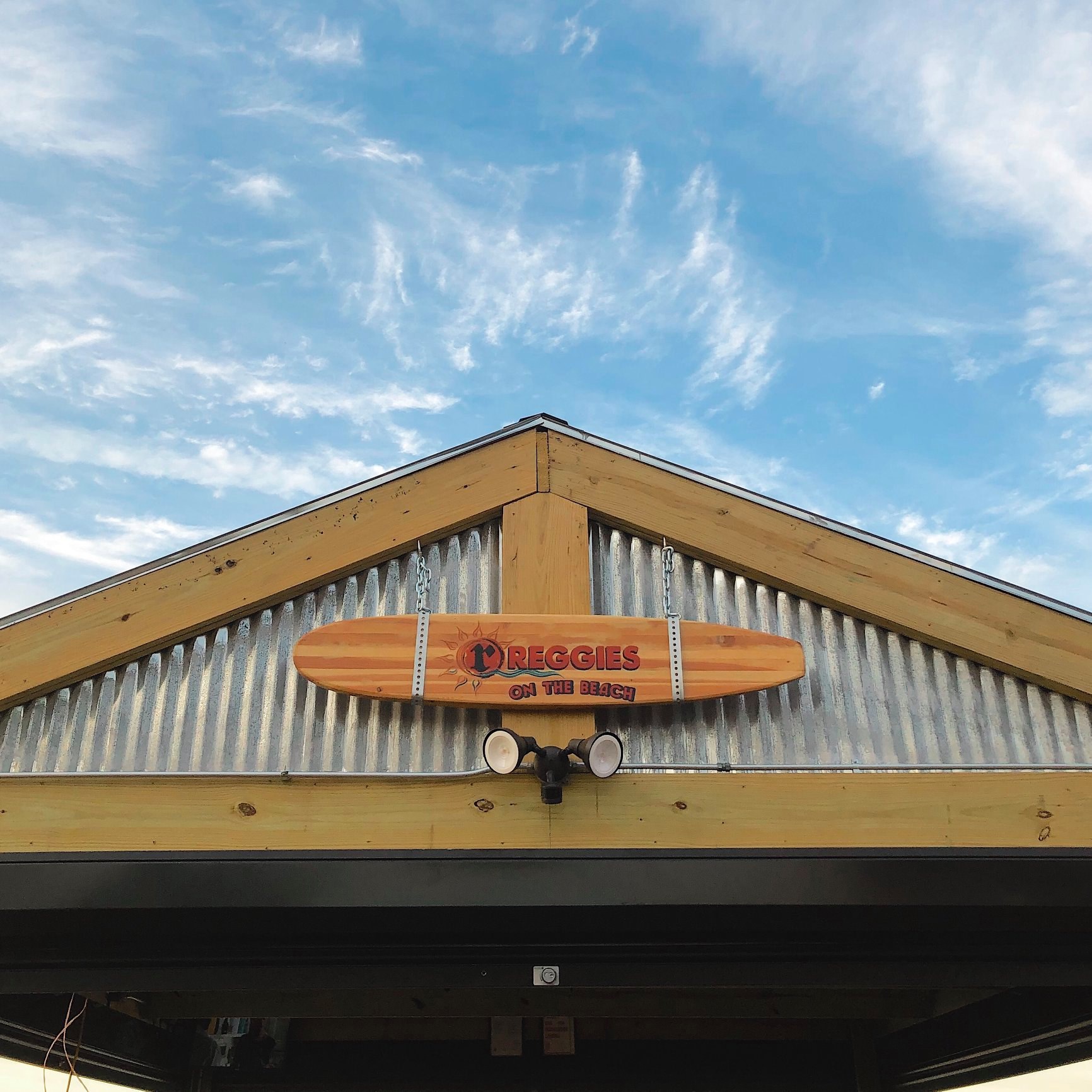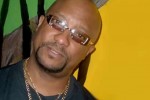 CARL BROWN & THE SOLID GOLD INTERNATIONAL REGGAE BAND
Truly Mr. Solid Gold, Carl Brown is a performer that has been fascinating audiences for some time. His signature style and presentation cannot be mistaken. This sweet-voiced vocalist has had his greatest success singing with Solid Gold International, the reggae band he formed in 1988 with friends from Jamaica. Carl knew from age 9, that his stage prowess would take him from his humble roots in Spanish Town, St. Catherine to the World's stage. Carl Brown's showmanship and vocals are unmatched, a gift that has earned him a record 17 consecutive years Best Male Vocalist at the Reggae Awards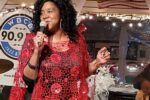 NANETTE FRANK & FRIENDS
Nanette Frank is a vocalist, songwriter, vocal arranger, and producer with a successful international career. She has an impeccable five octave vocal range giving her many commercial recording opportunities.  While her success has crossed many areas of the music industry, her foundation in jazz and her love and history in the world of jazz is at the core of this wonderful new release, Nostalgia.