Two Nights of Doom and Stoner Metal: Friday May 31 + Saturday June 1. Limited Two Day Passes and Single Day Admission available.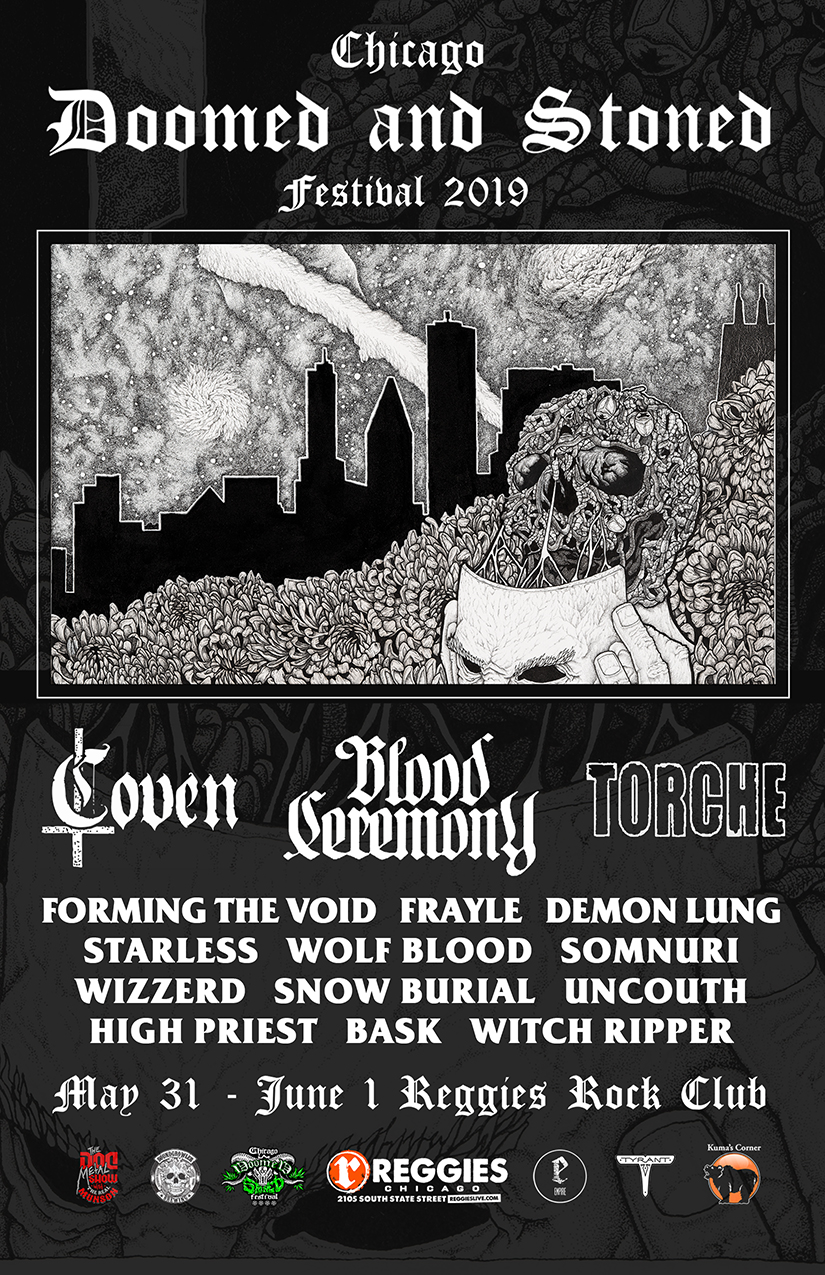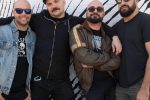 TORCHE
Four guys playing the loudest and heaviest hard rock!!!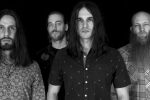 FORMING THE VOID
Imagine you are a celestial traveler powering through the blinding lights at the end of the tunnel into the next world, crossing barriers of space and time without fear. Interdimensional shamanic sludge rockers Forming the Void are here to conjure an ecstatic trip of atmospheric wonder and immerse you in waves of psychedelia.
Topping the August Doom Charts, their fourth effort 'Rift' evokes the progressive and heavy tendencies of Mastodon and Torche, the psychedelic and soaring melodies of Pink Floyd, and rolling approach of Soundgarden. Swamp mud stuck to their feet as they trudge from South Central Louisiana, Forming the Void aren't afraid to slow things to a crawl.
Their otherworldly sound has earned them spots on large festivals such as Psycho Las Vegas, Denver's Electric Funeral Fest, EndHipEndIt, Stoner Jam at SXSW, Descendants of Crom, and Maryland Doom Fest. Transcend through space and time with Forming the Void as they traverse the cosmic murk.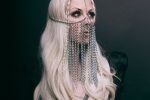 FRAYLE
Heavy, Low, & Witchy. Frayle is a doom band from Cleveland USA. They draw their inspiration from bands like Sleep, Portishead, Bjork, Kyuss, & Black Sabbath, Frayle makes music for the night sky.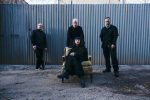 STARLESS
Driven by heavy, down-tuned guitar riffs and melodic vocal harmonies, Jess Ambriz and Jon Slusher bring you a haunting variation of doom and slow core, conveying darkness and light with heavy guitars and voice. Drummer Quinn Curren and bass player Alan Strathmann fill out this dystopian beauty that will have your ears ringing and your head humming.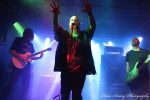 UNCOUTH
Chicago, IL's Uncouth brings a brand of metal combining thrash inspired drumming, a pulsating bass groove, and doomy/sludgy guitars. All of which are complimented by clear, soaring vocals with lyrical themes covering topics from religious hypocrisy, to lucha libre feuds, and finally to the self destructive dissolution of one's sanity.
With the release of the Tree Of Woe EP in late 2017, Uncouth is a band looking to put their stamp on the latest generation of the growing doom-influenced metal scene.
$50 Two Day Passes
includes admission for May 31 + June 1.