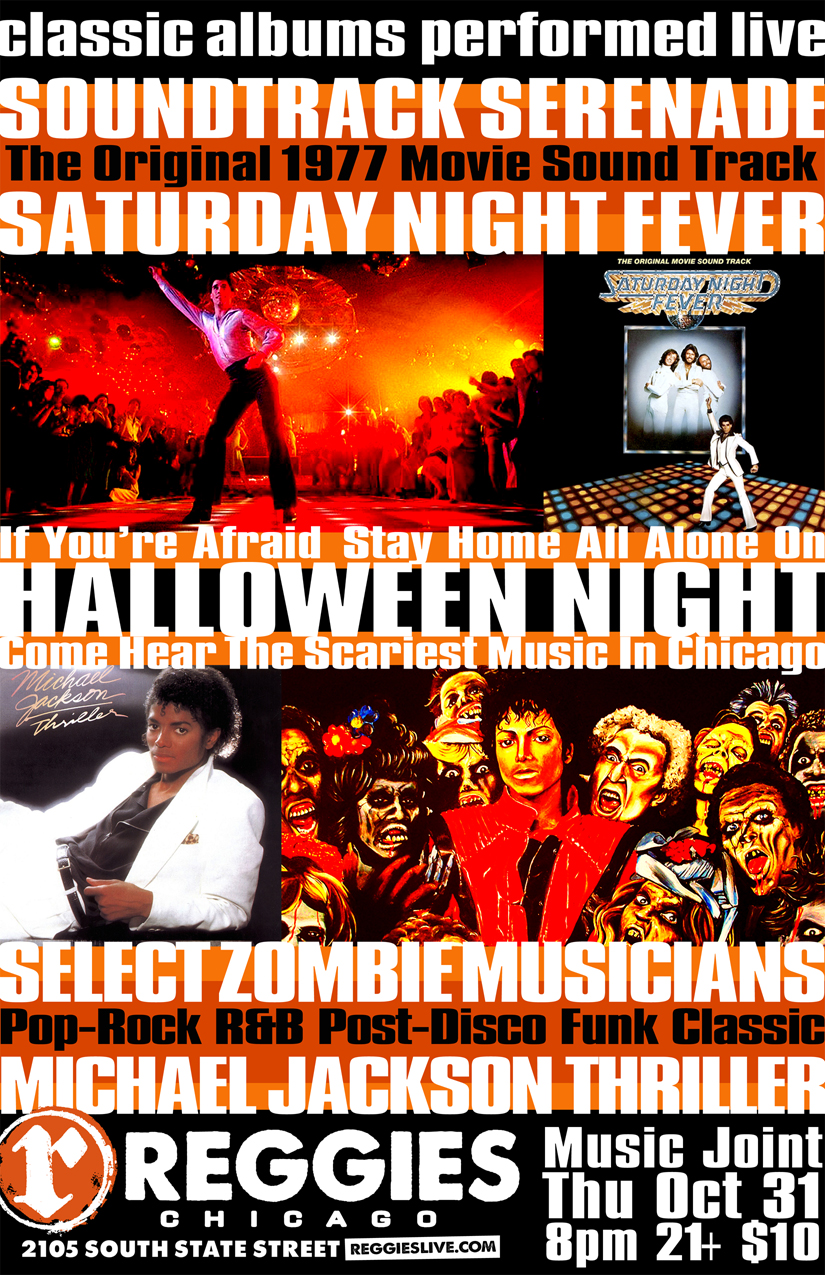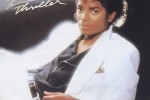 MICHAEL JACKSON "THRILLER"
(Music of Michael Jackson performed by hand picked musicians)
Thriller is the sixth studio album by American recording artist Michael Jackson. It was released on November 30, 1982, by Epic Records as the follow-up to Jackson's critically and commercially successful 1979 album Off the Wall. Thriller explores similar genres to those of Off the Wall, including pop, R&B, rock, post-disco, funk, and adult contemporary music.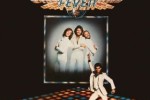 SATURDAY NIGHT FEVER "SOUNDTRACK"
(Performed by Soundtrack Serenade)
Saturday Night Fever: The Original Movie Sound Track is the soundtrack album from the 1977 film Saturday Night Fever starring John Travolta.