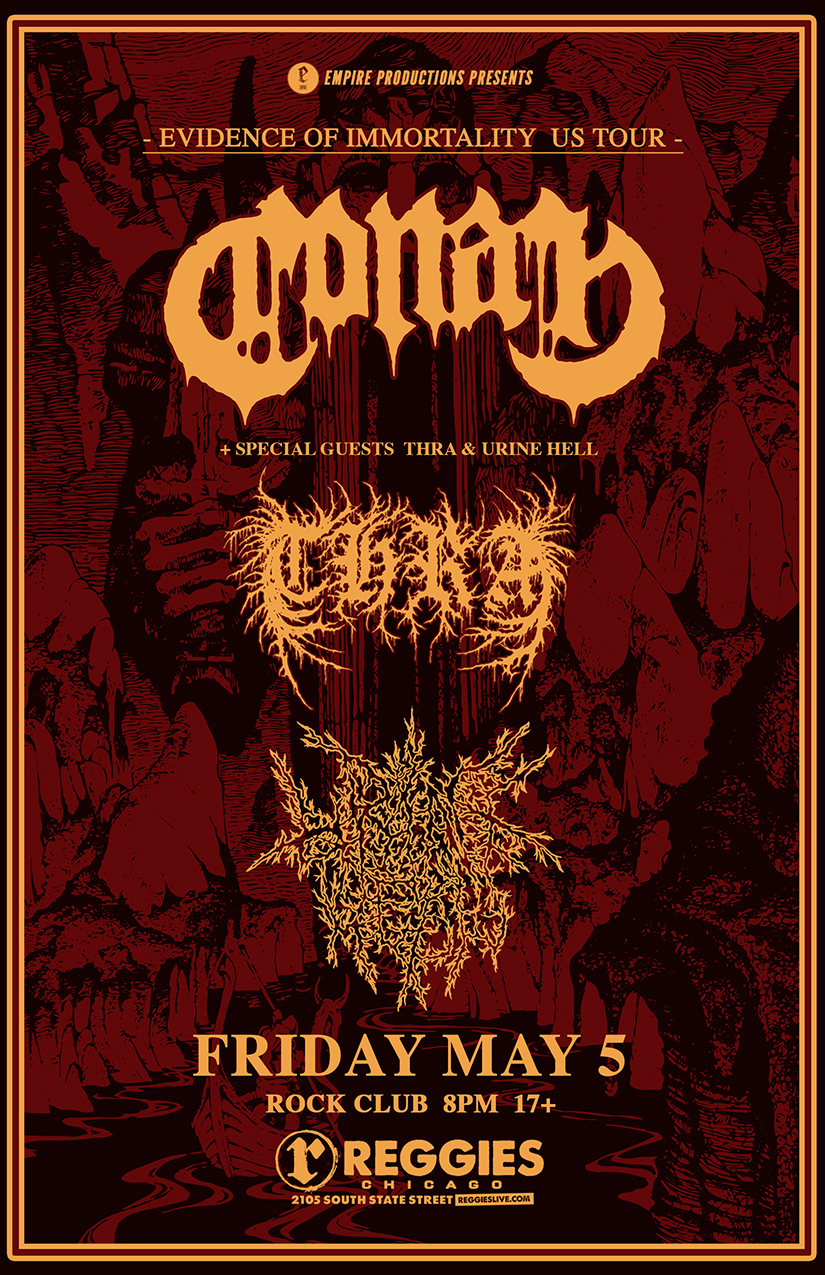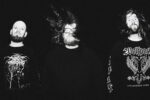 CONAN
Conan are as heavy as interplanetary thunder amplified through the roaring black hole anus of Azathoth. Remember that sentence, for it is writ large in virgin blood on the walls of the forgotten temple of Bol-Krastor, deep in the steaming forests of forgotten Lemuria. Conan, a monumentally brutal three piece (in the grand tradition of all the hallowed three pieces through time) hold a sinew-tight line and an iron-grip command over the uber-synchronised powerchord changes and tempo-shifts of the anti-holy trio of bass, drums and guitar. Two weary yet defiant men have the task of vocalising wretched thoughts over the turgid weight of Conan's metalized bombast. They bear it well, for the task is immense.
NEW ALBUM IN AUGUST 2022.
Conan will soon begin touring to support the release of their new album 'EVIDENCE OF IMMORTALITY' their follow up to Existential Void Guardian (2018 – Napalm Records). On the back of 6 studio albums various split and live releases, 2022 has the band them branching out with performances at Obscene Extreme, Homme Sauvage, Tyrant Fest, Son Blast, Septembro Negro, Summer Dying Loud and more. A true underground success story, Conan have gone from home-town shows in 2009 to worldwide domination by delivered apocalyptic heaviness throughout the USA / Canada / Australia / New Zealand / Russia / Japan and of course Europe including appearances at Roadburn, Summer Breeze, Hellfest, Motocultor, Hells Pleasure, Freak Valley, Maryland DeathFest, Psycho Las Vegas and more.
There is nothing heavier than Conan, there ARE none heavier than Conan. Strap in, focus, ready your defences, Conan are coming to a show near you.
Hear the roar of battle. Smell the stench of split blood. A thousand heads piled high like a grim mound of suffering – a blasphemy to nature.
Hail Conan.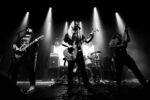 THRA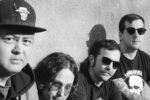 URINE HELL
In Chicago, it's not fun with the names of groups. Urine Hell was not only noticed for [their] name but especially for [their] first (virtual) demo in December 2020. The group returns with Weakling, a four-track cassette on Already Dead Tapes and the jet is monstrously good. And corrosive, wickedly incisive. Not really noise-rock in the historical lineage of many bands from Chicago but a little bit with Chat Pile or Bruges inside and Dazzling Killmen also in the intentions, that is to say a more unhealthy, tortured, distressing approach, a song between the spoken and psychopathic mode for a unique result which takes the guts to better return them. Diabolically intense and hellish like the end of Judas Song.
–Perte & Fracas (translated from French)