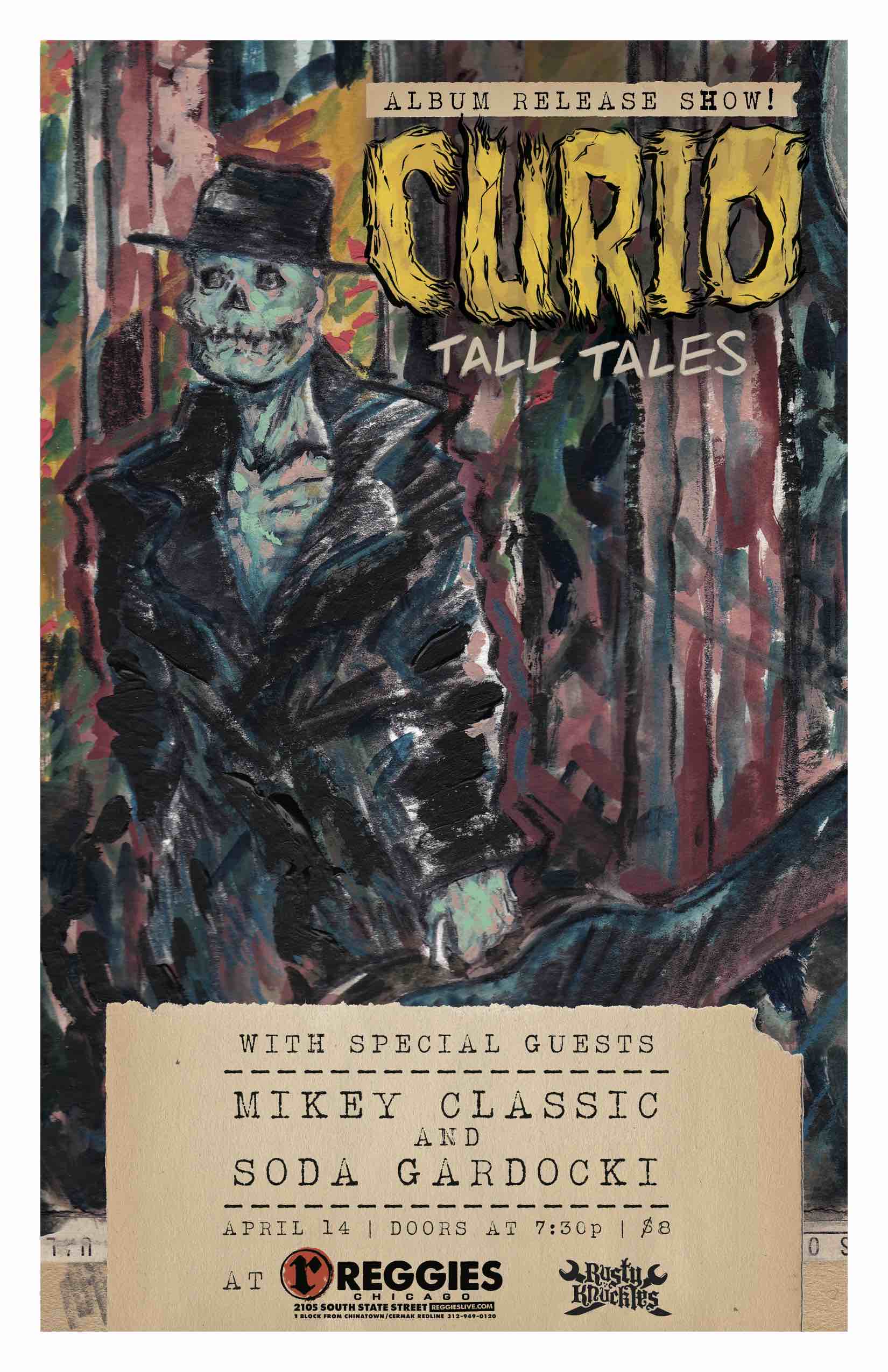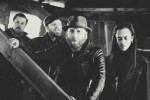 CURIO
Curio is a hell-raisin' and soul-shakin' rock n' roll band from Chicago, IL. Their music is steeped in southern gothic lore by way of the Midwest. Heavily influenced by the growl of Chicago blues, the low-down and dirty swamp rock of Louisiana and the twang of Tennessee country, Curio conjures a sound that has as many influences as there are miles on I-55 from The Windy City to The Big Easy. Chris Pluska and his band of wayward gamblers have been playing to crowds at juke joints, dives and clubs since 2009. Curio's live show has the fervent energy of a backwoods revival and the no-holds-barred attitude of a bar brawl. Their records are love letters to the bastards, brawlers, vagabonds, and believers who've shaped American folklore for better or for worse. Curio's tales have been described as 'Midwest murder ballads' that depict the timeless narrative of wrong-doing and temptation.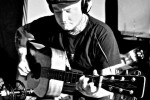 MIKEY CLASSIC & HIS LONESOME SPUR
Singer/Songwriter for The Goddamn Gallows solo Project, Stripped down Roots Punk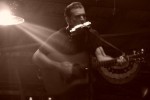 SODA GARDOCKI
Tom "Soda" Gardocki spent years playing guitar in SoCal rockers Wax (go rewatch the credits of Mallrats; the band plays right after its pals Weezer) but more recently he's devoted himself to more rustic purposes.
Either performing with his Large Band, his "Million Piece Band," or solo with his 12-string banjo (like on the The South Congress Session bootleg, recently released by Hillgrass Bluebilly Records), Soda's twangy voice hints ever-so-slightly at his punk past.