Empire Poductions Customer Appreciation Party: Free Wings and Mac N Cheese from 7-9pm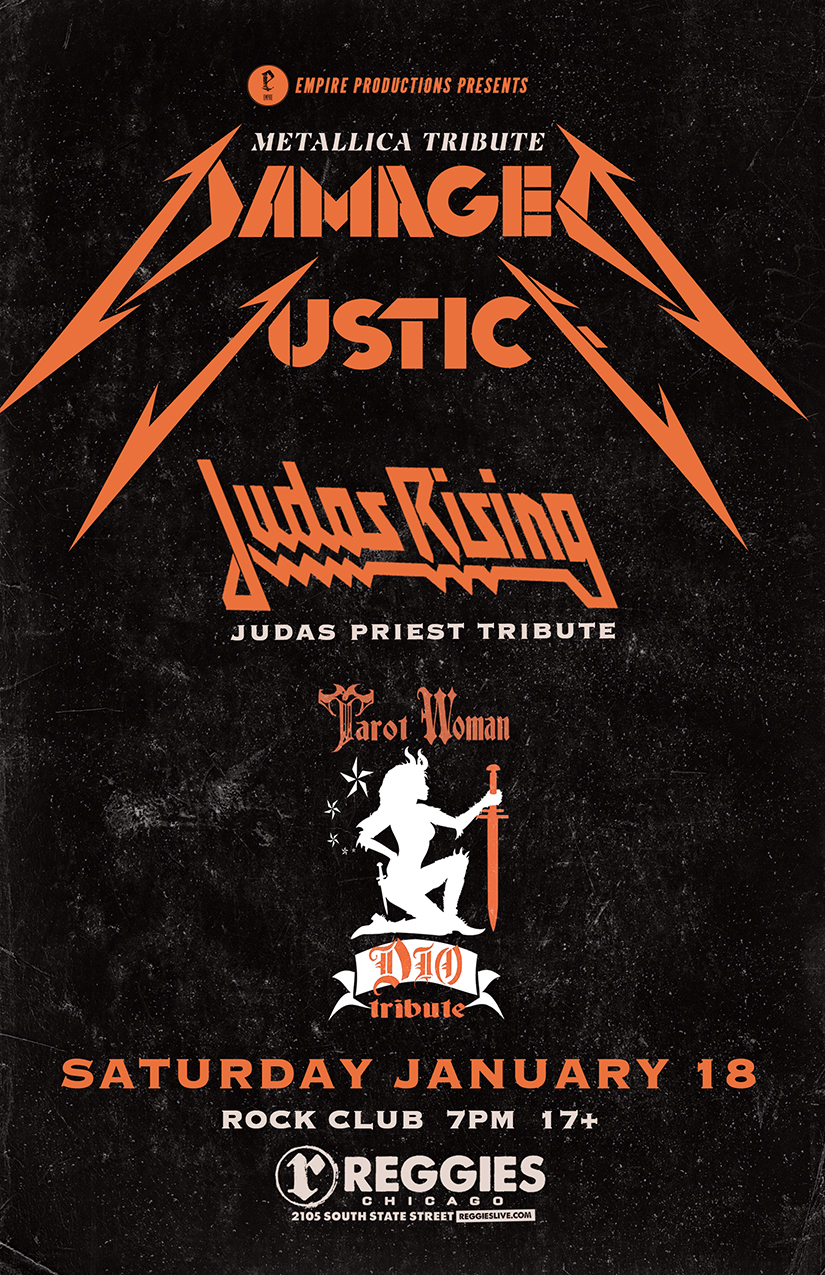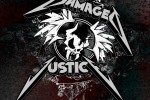 DAMAGED JUSTICE
(Metallica Tribute)
Damaged Justice was formed in 1996 by drummer Robert Masliansky. Robert kept the band together through the thick and thin of Metallica's career and the local Chicago music scene. It's the band's long-term goal to play every single song in Metallica's catalog live on stage. In the short term, Damaged Justice aims to please Metallica fans of every type; with set lists routinely comprised of tunes spanning the entire Metalli-collection.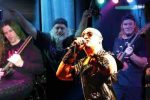 JUDAS RISING
(Judas Priest Tribute)
Judas Rising is Joe Martina – vocals: x- Damien Thorne & x-Sin After Sin, Scott Davidson – Drums: Stonehenge, Heaven & Hell, x – Earthen Grave & x Wet Animal, Neven Trifunovich – Guitars: Rival, Cover Dogs, MST & x Sin After Sin, Briant Daniels – Guitars: x Sin After Sin & Kevin Cobleigh – Bass: Wicked Soul & Cover Dogs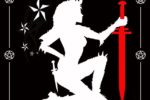 TAROT WOMAN
(Dio Tribute)
A female fronted DIO tribute band from Chicago performing the music of one of the greatest heavy metal vocalists of our time.