The concert featuring Dead/Awake is CANCELED.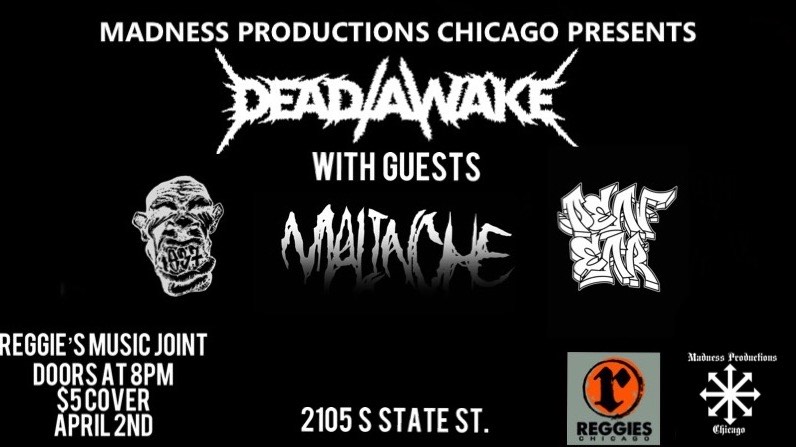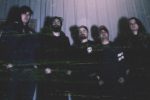 DEAD/AWAKE
Dead/Awake was formed in late 2017 by members Michael Campa (guitar, vocals), Payton Kuhn, (drums) Anthony Schlickman (bass), and Noah Lopez (vocals). Since then, the band has acquired two additional members; Morgan Earp (guitar) and Dillon James Hare (vocals). Dead/Awake has recorded multiple songs which feature noteworthy guest vocalists, such as Frankie Palmeri (Emmure), Tyler Shelton (Traitors), Kyle Anderson (The Afterimage, Brand of Sacrifice), and Dave Simonich (Signs of the Swarm).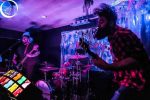 MALINCHE
Malinche was born in the summer of 2013 by Fernando and Ernesto. Both coming from local bands in Chicago (MARA/DamNation). Daniel (Former Homicidal Squirrels) joined the project soon after to give the band a new directions. Mixing the styles of all 3 musicians, mixed with personal life experiences reflected in the lyrics, make Malinche.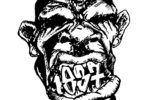 1837
Chicago, IL birth place. Formed by the ex-members of Drowning, For Those Who Died Sacred, Marmora, As We March, Crook County, Tempus De, Valor (left to soon…RIP), Tragedy Strikes… Staying true to the arts and hardcore/metal scene in Chicago. This is our love and life.