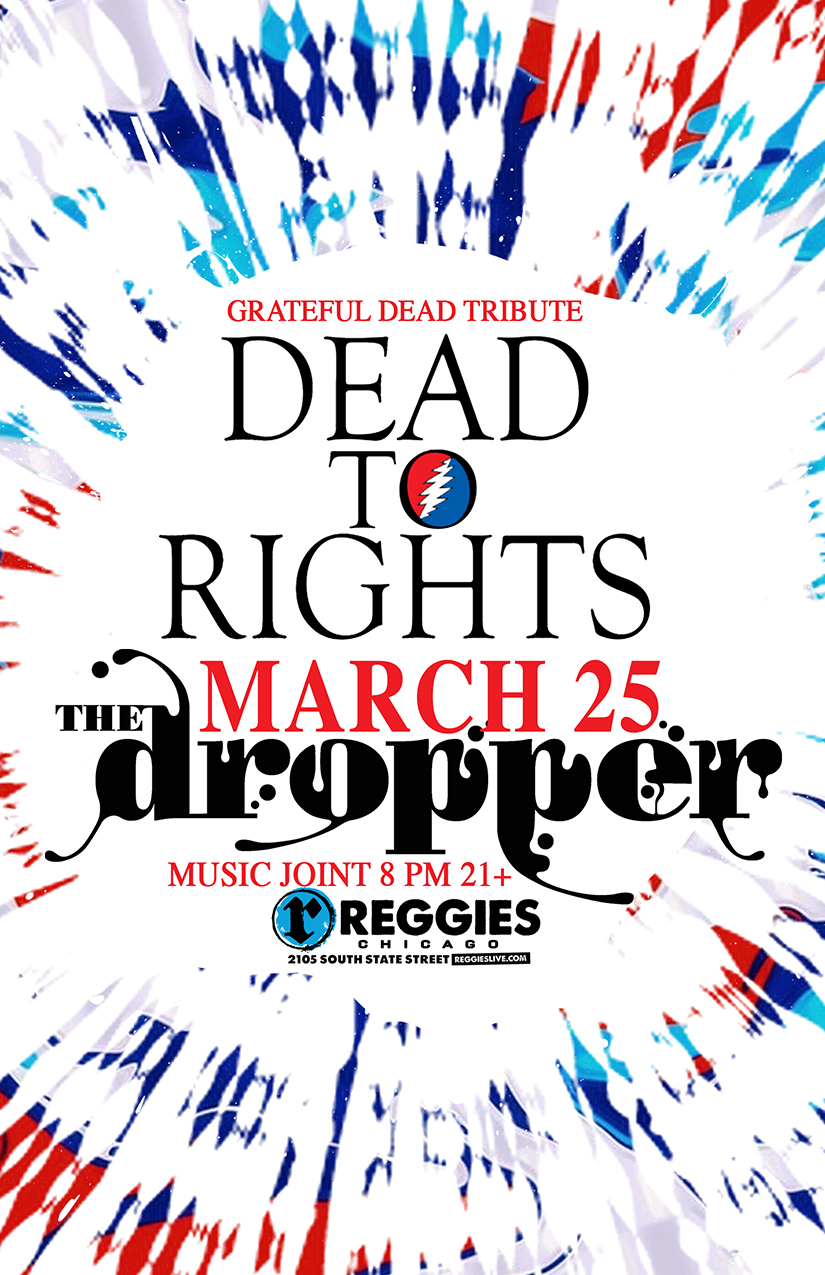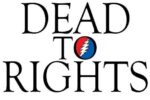 DEAD TO RIGHTS
(Tribute to the Grateful Dead)
The BEST Grateful Dead tribute band in Northwest Indiana! Featuring highly energetic music and the most youthful group of musicians to play the music since the Dead in 1966. Constantly playin' our respects to Jerry and the Boys!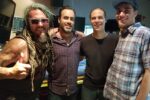 THE DROPPER
"The Dropper's debut album, "Blue Burning Sky", ignites the horizon with a delicate dance between the shadow and the light. Soaring melodies, thunderous rhythms and profound lyrics launch the listener into a progressive improvisational flight. The quartet's fiery pulse guides their audience through the violent storm and into a breaking dawn.
August 26th 2020 marks the date of the group's long awaited studio release. "Blue Burning Sky" was recorded by Stan Pszeniczka (drums/vocals), Mike Rizman (guitar/vocals), Ian Boltz (piano/keyboards) and Timothy "Smu" McCarthy (bass). The time and energy put into the album shines through on every track.
Based in Chicago, the band has performed at many reputable venues across the city and Midwest. After regional success, they made their national festival debut at Summer Camp Music Festival 2016. The Dropper unveils its brand new album and sound to a show near you. Look to the sky…"