MOVED TO SECOND FLOOR OF REGGIES FROM THE ROCK CLUB. ALL PURCHASED TICKETS VALID AT THE DOOR.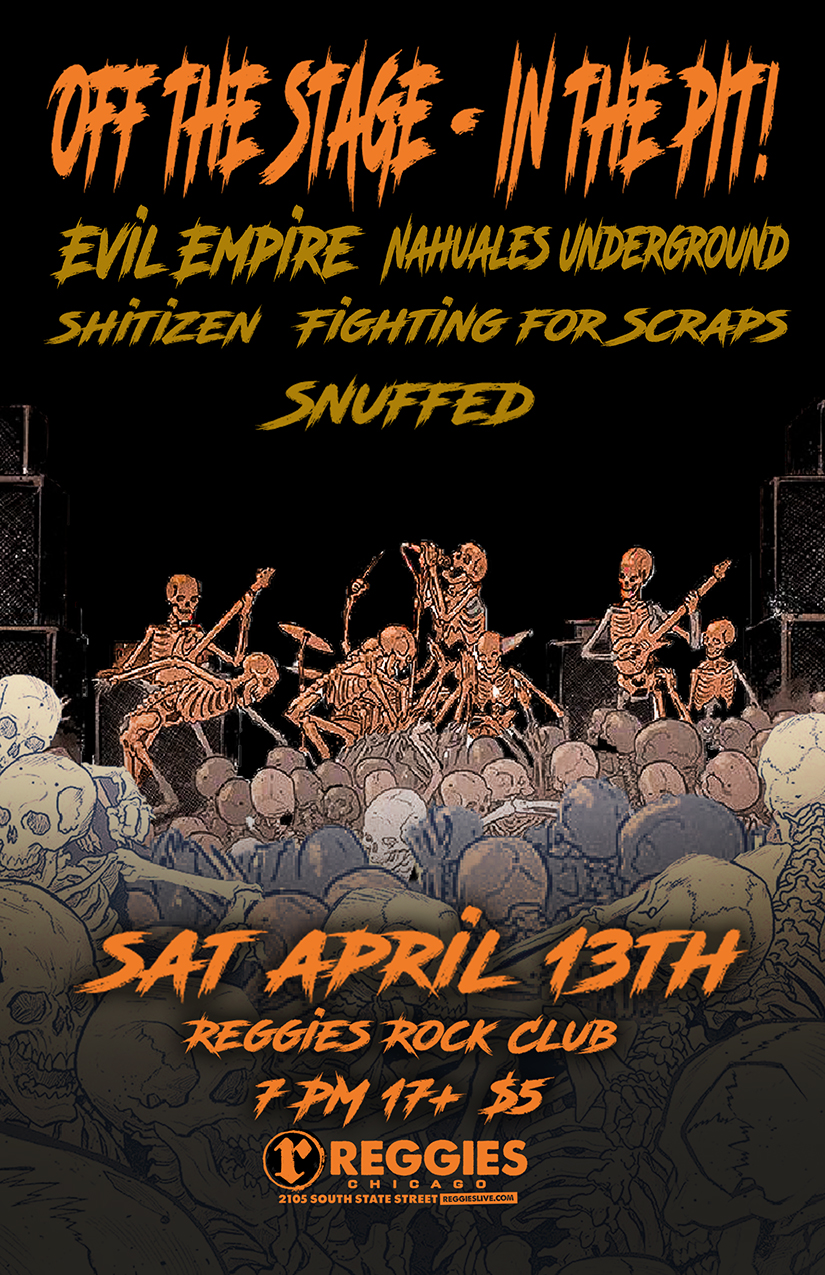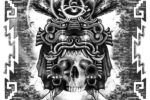 EVIL EMPIRE
Evil Empire is an eight piece political ska band from the Chicago suburbs. Fuck all inequalities, smash imperialism, keep it real, have fun. That's our stance. Teach yourself.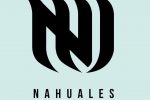 NAHUALES UNDERGROUND
Chicago's 5-piece Nahuales Underground is a mix of ska, punk, reggae with a hint of aggressive energetic flavor.
Nahuales started out as a trio back in the early 00's. After several lineup changes and challenges throughout the years. Nahuales has been known for its high energetic, get in your face attitude yet with their diverse way of mixing genres. Every band starts off somewhere, from playing garages on 26th street and local bars to playing huge venues like Congress and the House of Blues. Nahuales has been devoted to achieve our passion towards music and make sure never to give up.
Que Vive La Nahualera!!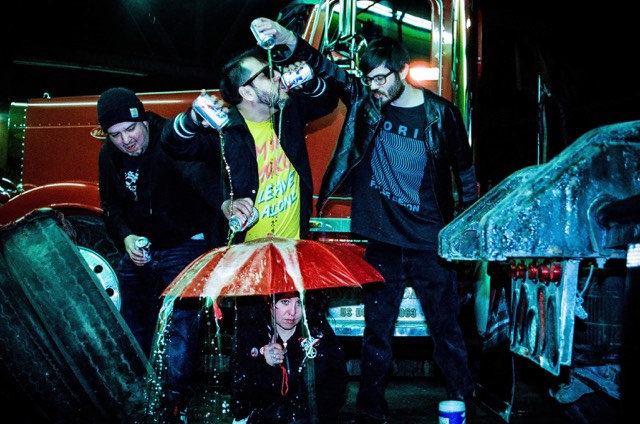 SHITIZEN
Chicago "snotty hardcore punk"
Claudia – vox
Jerm – guitar
ET- bass
Josh – drums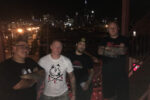 FIGHTING FOR SCRAPS
Punk rock from mean streets of Chicago's Southside
Creep / Niko / Cope / Mando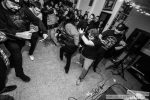 SNUFFED
Hardcore/Raw Punk from Chicago, IL