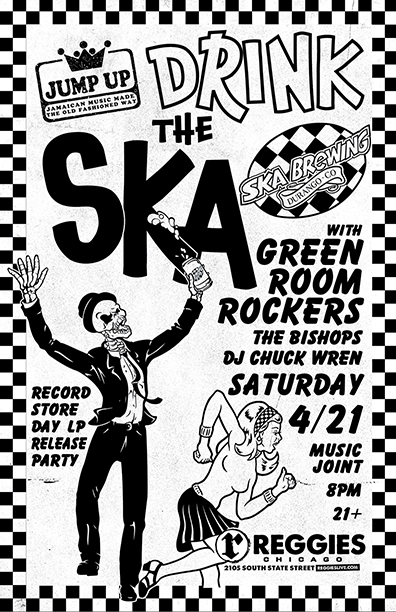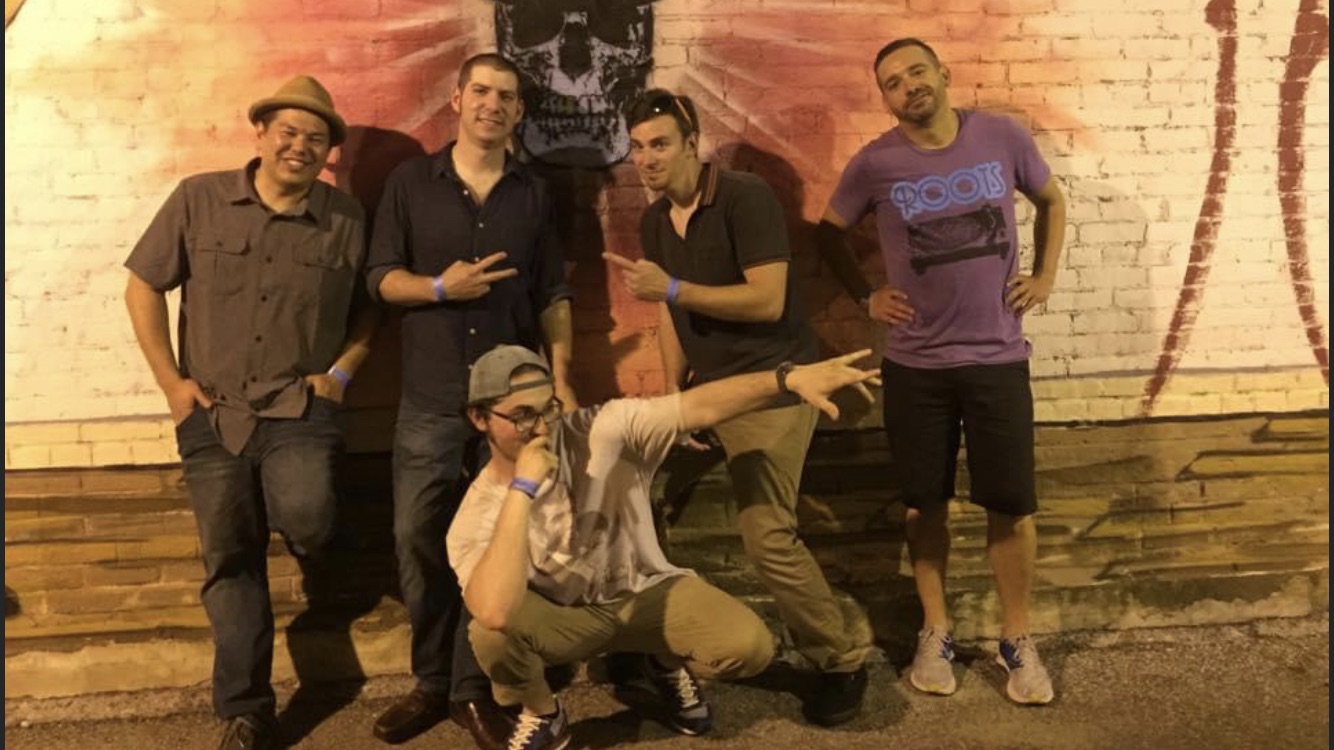 GREEN ROOM ROCKERS
From the Muddy Banks of the Wabash River comes the Soul Sonic, Blues Drenched, Sounds of Reggae and Ska that is the Green Room Rockers. Tuff concrete for your dancing feet thats served hot by the slice, for the Right Price.
Honest, raw sounds in an age of plastic and bling. This is the Hoosier Homegrown.
It all began in the (219) around 2001 with a few bedroom sessions (which happened to be painted green) between a few friends. After years of neglect and what could only be explained as providence, GRR became a reality in 2006.
Including members of Indiana Finest bands (Counteractive, the management, the Jims Jims, the Modern Kicks, and Recticide),GRR has come to bring Music with Soul back to the fore front, one basement at a time.So tell your friends, there something new growing amongst the corn…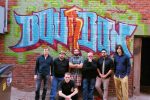 THE BISHOPS
Omaha's award-winning, ska/rocksteady/reggae veterans. Bringing the rump-shaking jams for the better part of twenty years.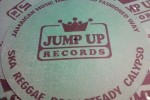 DJ CHUCK WREN
(Jump Up Records)
DJ Chuck Wren has hosted the ska radio show "Everything Off-Beat" across the Chicago dial since 1989, currently airing Sundays at 9 PM on WLUW-FM 88.7. Since 1993, his label JUMP UP RECORDS ( www.jumpuprecords.com ) has released over 100 albums including ones by local faves Deal's Gone Bad, The Drastics, and Green Room Rockers. His monthly night at Delialh's is Chicago's longest running ska/reggae night at 18 years, and when he spins you see piles of piles of original Jamaican 45s sprawled all over the place.