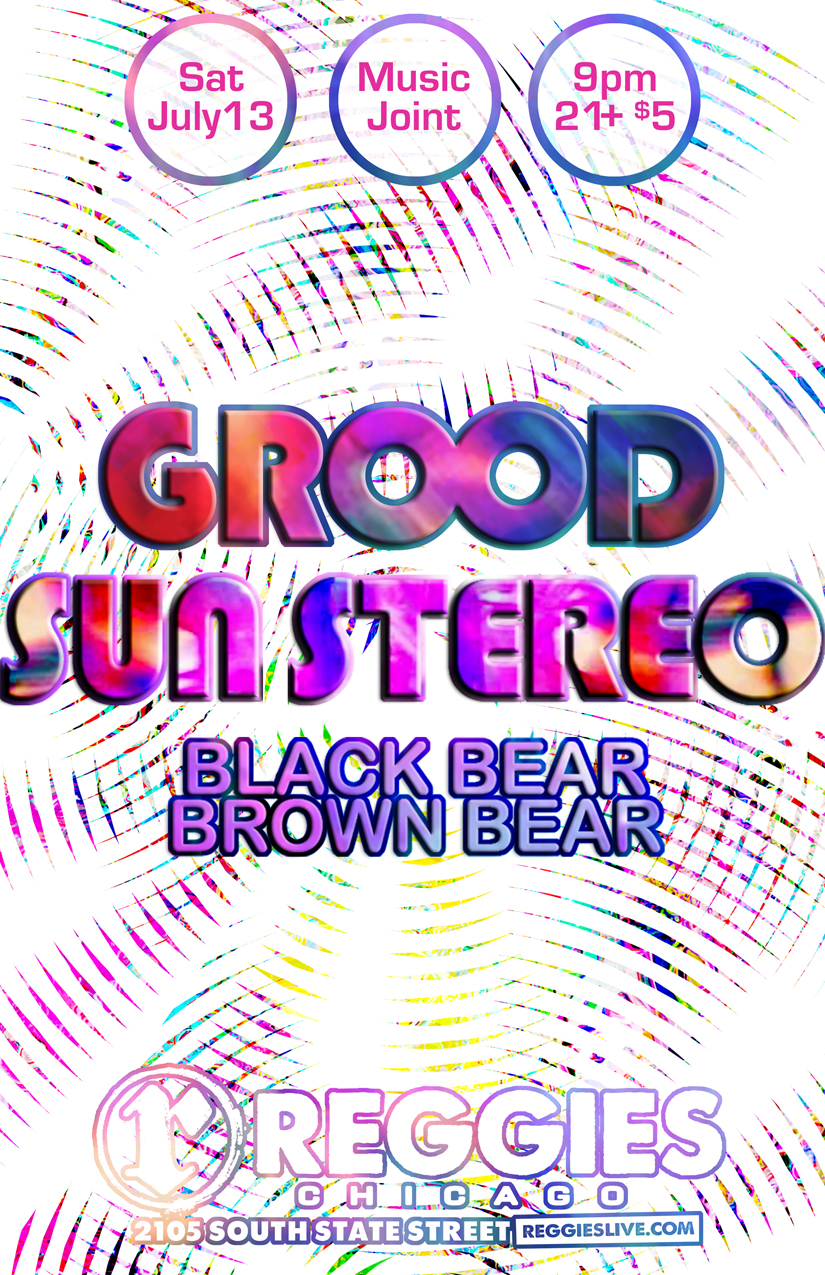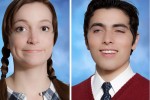 GROOD
Grood is super-colorful, extra-emotive rock and roll from Chicago. Grood used to be called Savvy. Grood = Savvy. Savvy = Grood.
We don't really do anything besides make new music and videos for you to consume. Every once in a while, we work really hard on playing these songs and videos in show format. We would like to consume the music and videos and also come to the show formats.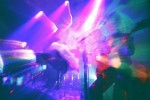 SUN STEREO
Sun Stereo delivers a hybridization of organic and electronic elements with Beatlesque vocal harmonies, electronic soundscapes, nu-age story book lyrics, and a funk your face off horn section. In the first year of existence, they have developed a fierce following and our quickly establishing themselves in the Midwest as a must see live show, reminiscent of a wedding reception on acid sans the chicken dance. Recently, they performed at Pygmalion Music Festival, Mumford & Sons Gentlemen of the Road Tour in Dixon, Il., and Summer Camp Music Festival. Currently, they are finishing their 2nd full length album expected out in the Spring of 2013 and are sewing their infectious anthems across the Midwest.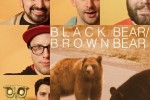 BLACK BEAR / BROWN BEAR
Black Bear/Brown Bear: (formerly known as Rememberwhens) create a unique sound and unforgettable live performance that is nothing short of entertaining.