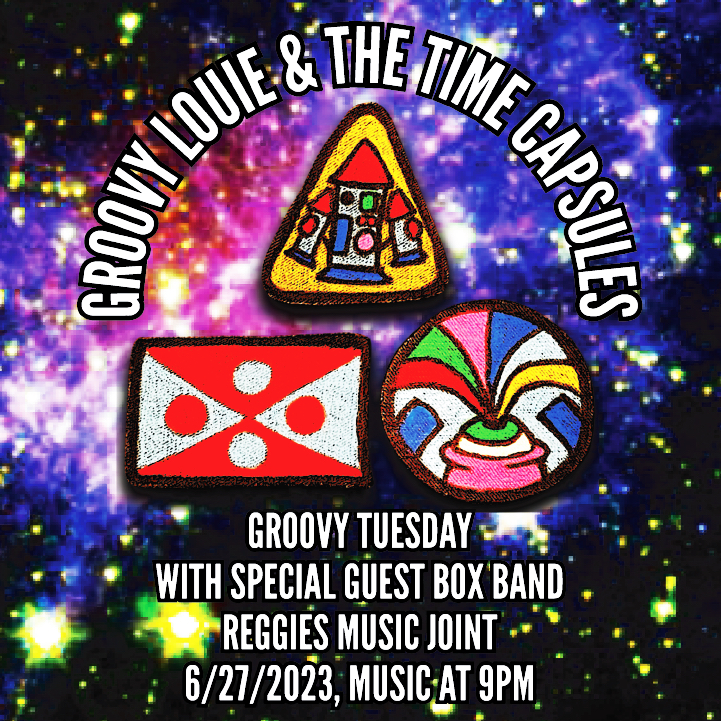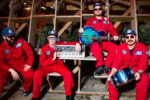 GROOVY LOUIE & THE TIME CAPSULES
Groovy Louie & the Time Capsules are a progressive funk band from Chicago, Illinois. They will blast you off into the space party of your subconscious with jams and grooves from another dimension. With influences such as Parliament Funkadelic, The Meters, Primus, Jurassic 5, That 1 Guy, Nik West and Redman, you will want to bang your head and shake your booty on the floor to bring forth a peaceful existence.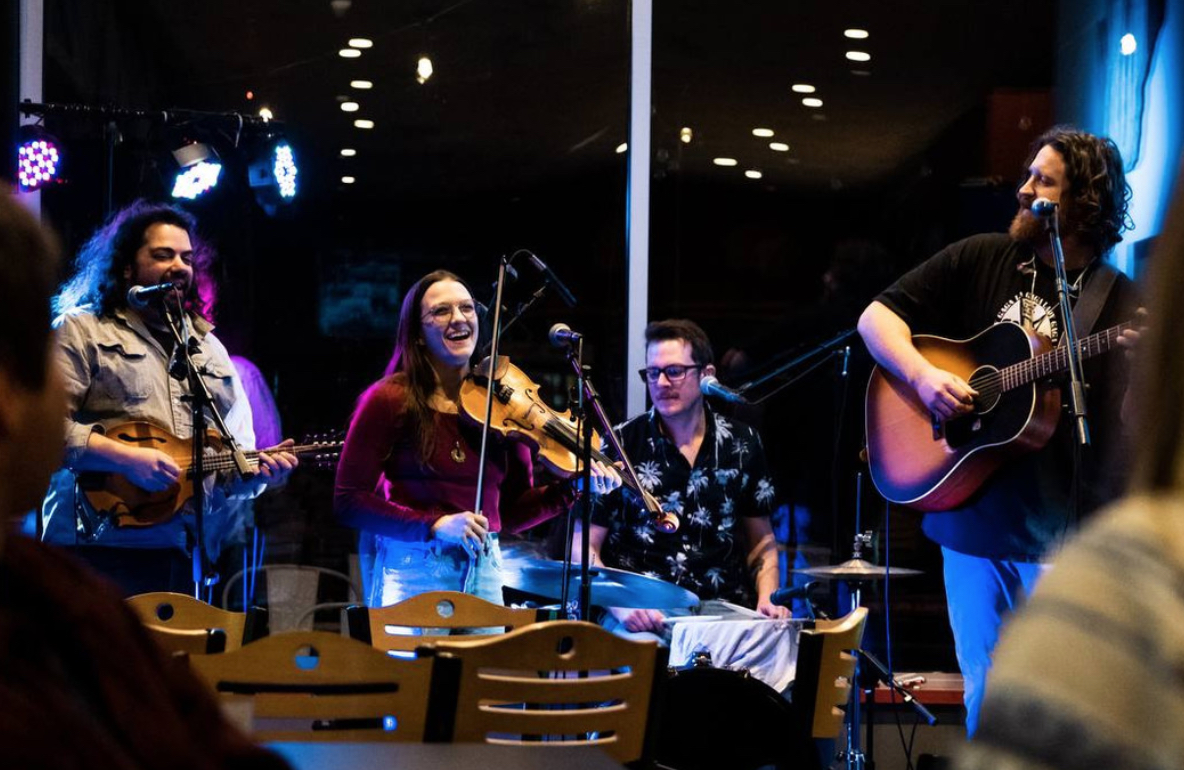 THE BOX BAND
Living For A Living.
The Box Band plays bluegrass. Outside The Box.