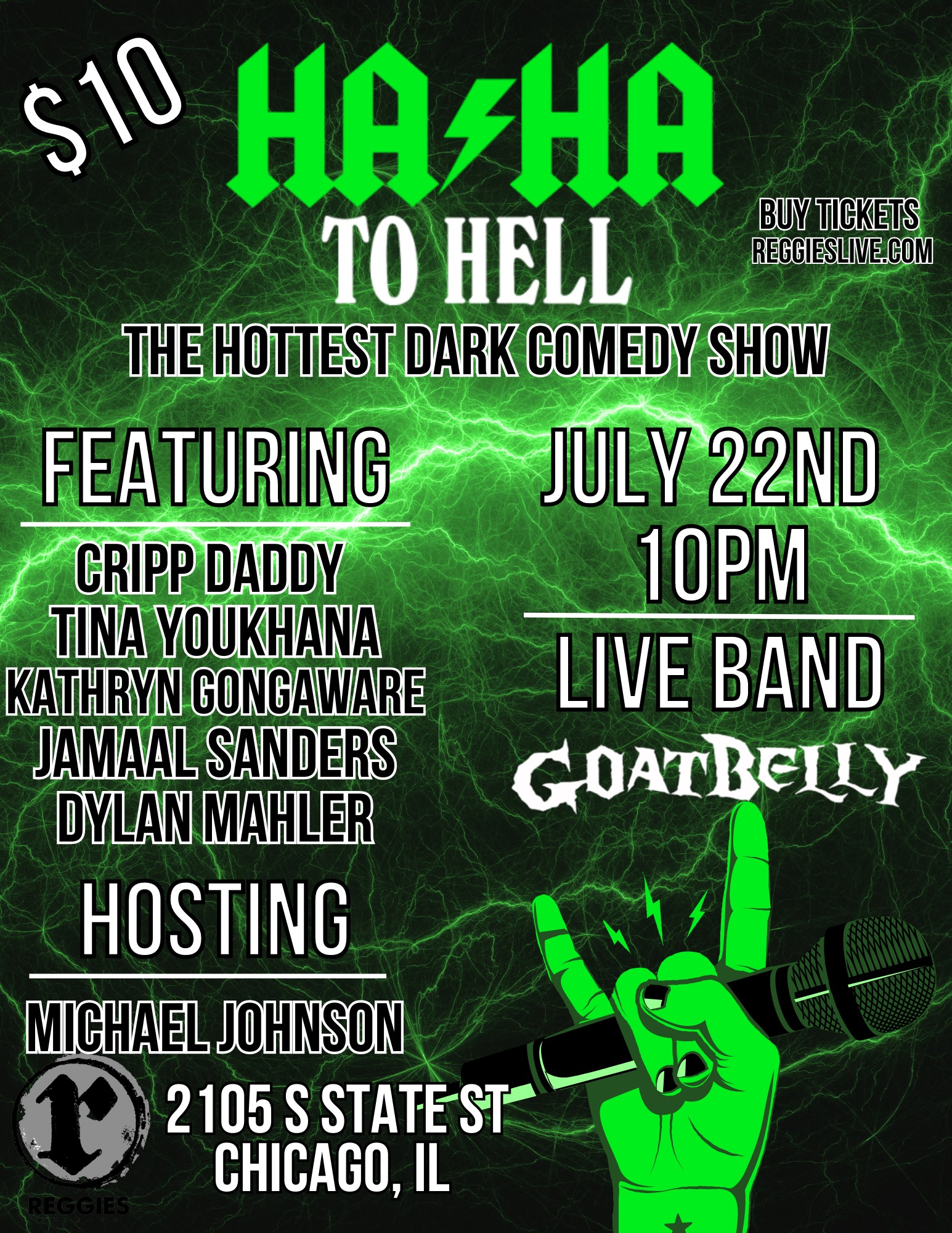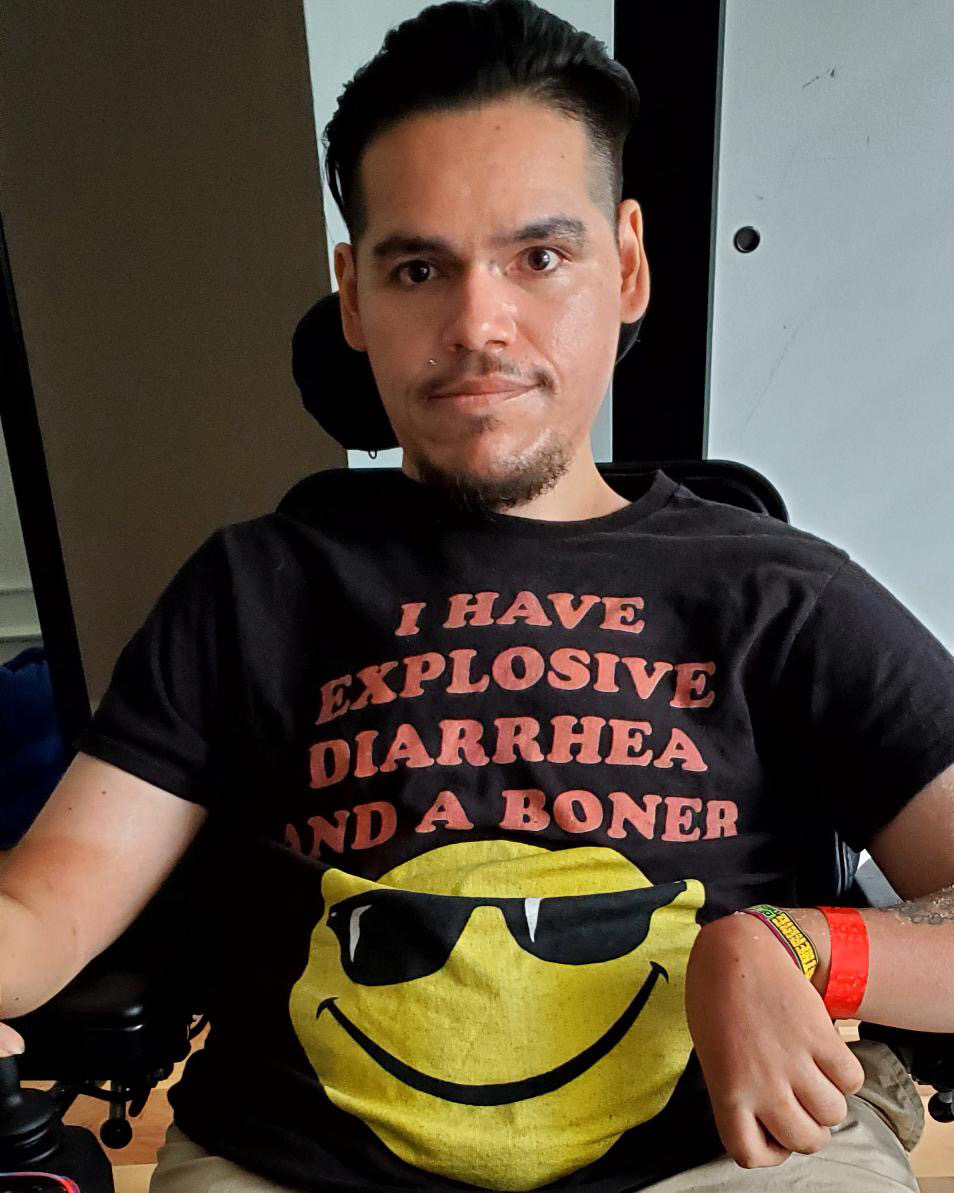 CRIPP DADDY
Donavan aka Crip Daddy is god's most funny mistake and 1 half of Compound Media's T.B.D. He's made at least two or three people laugh for sure with his appearances on things like Jim & Sam, The Bonfire, R.A.P., and the no fly list. He has also opened for Doug Stanhope.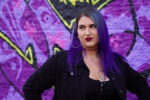 TINA YOUKHANA
Tina Youkhana is a Chicago based comedian. She started her stand up comedy journey in 2019. She has performed all over Chicago, NYC, and Austin. She touches on topics such as growing up biracial, differences in cultures, and partying. She has been featured on Kill Tony, and was mentioned on the Joe Rogan Experience.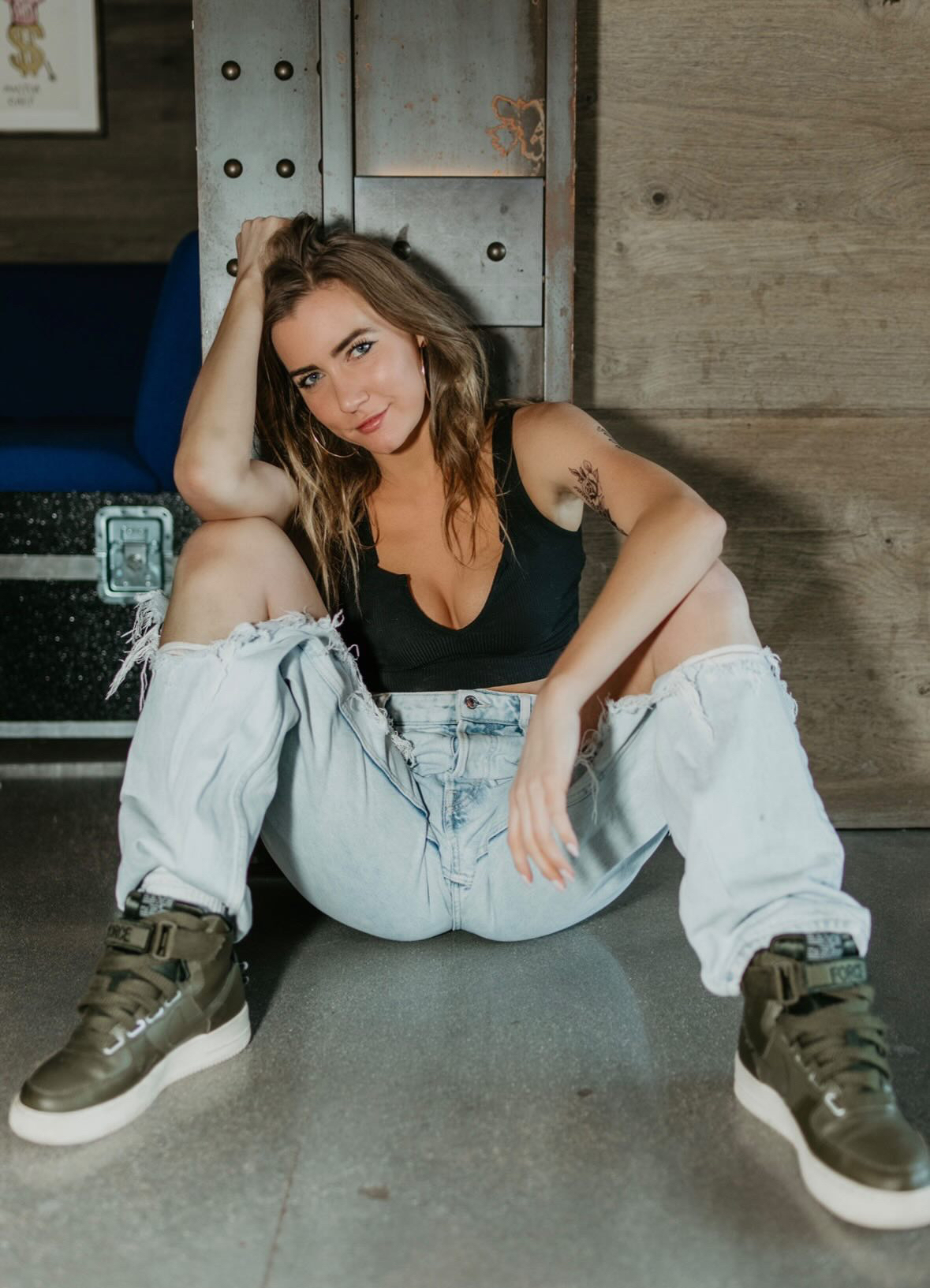 KATHRYN GONGAWARE
Kathryn Gongaware is a standup comedian, writer, actress and menace, sometimes in reverse order. She's known for sharp observational insight, an unfortunate amount of self-awareness, and uniquely wild stories, many of which spring from teaching yoga in jail. Kathryn is a regular at Laugh Factory, Zanies, and Second City, has performed at clubs throughout the country including The Comedy Cellar in NYC, and has opened for Mo Amer, Erica Rhodes, Michael Palascak, Cipha Sounds Andy Hendrickson, Kevin Bozeman and other national headliners. You can catch her on social @kathryngong, where her mother suggests she is "undoing the work of generations of women before her". (Alright, Diane.)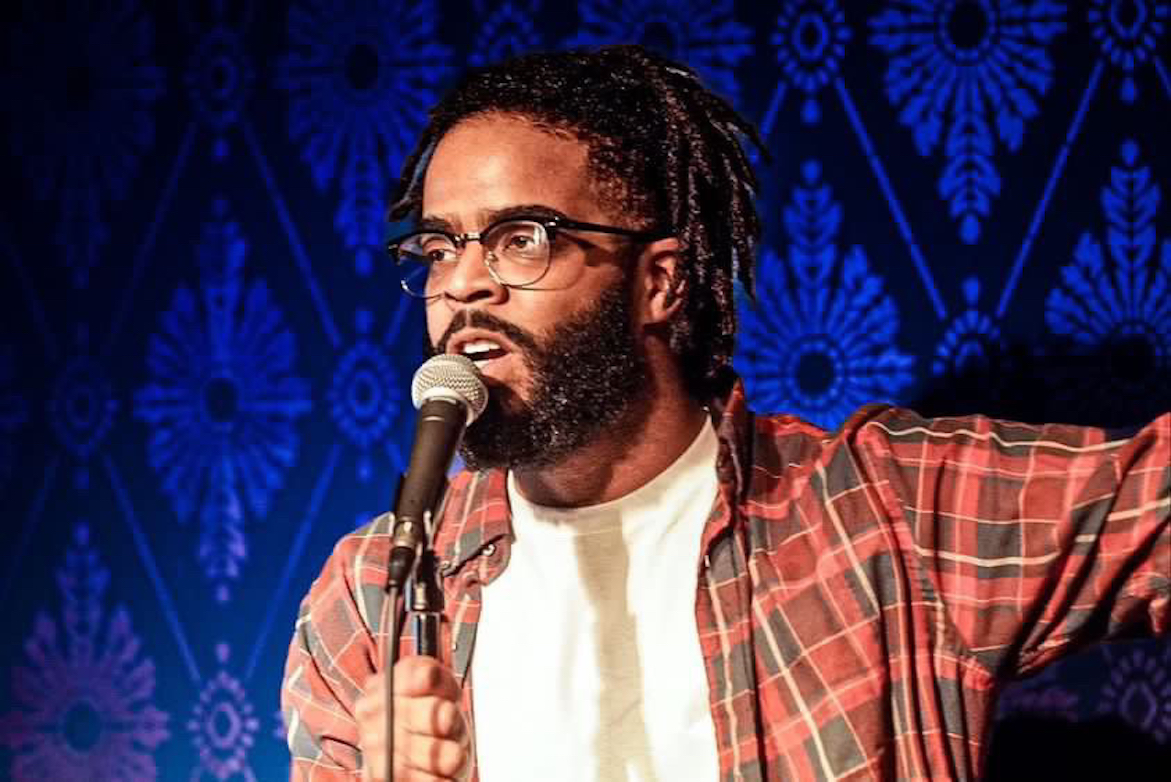 JAMAAL SANDERS
Jamaal Sanders is a Chicago born and raised comedian and Reverse Christian convert (Christian to atheist) who uses his "inside baseball knowledge" of the Bible for evil.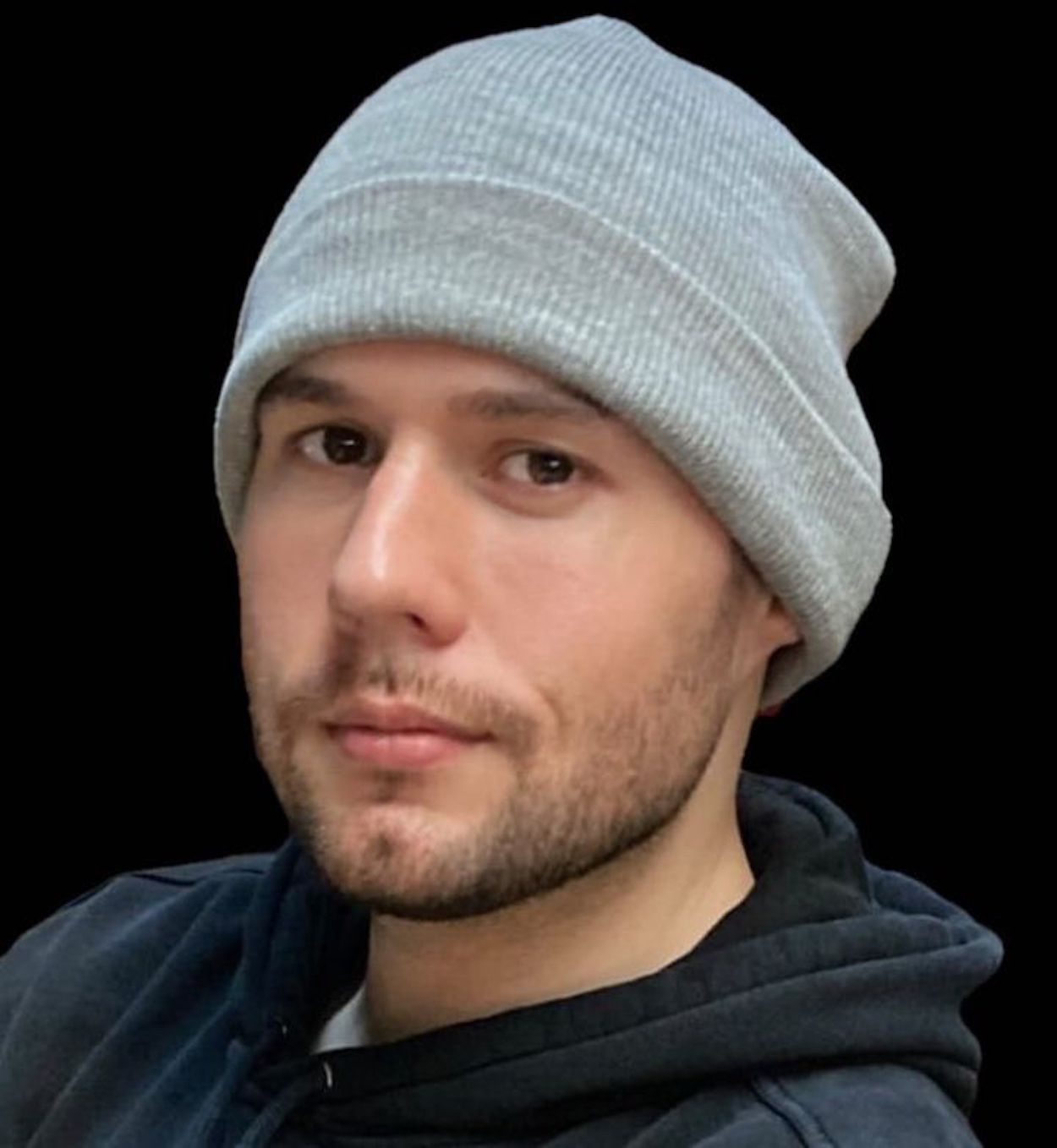 DYLAN MAHLER
Dylan is a Chicago comic in his second year. He cohosts two podcasts, Bad Comedy Podcast and Jerks. Dylan can be found @comedybaddie. He really loves to say "hell yeah."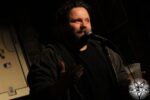 MICHAEL JOHNSON
Michael Johnson is a Chicago based stand up comedian, writer, drinker and has lived in the city his entire life. Known as the punk rock comic he has produced many different shows throughout Chicago, most notably "The Open Heckle Mic." You can find him either at a bar performing comedy, rock club producing comedy, or at a dive bar drinking. TRIPLE THREAT!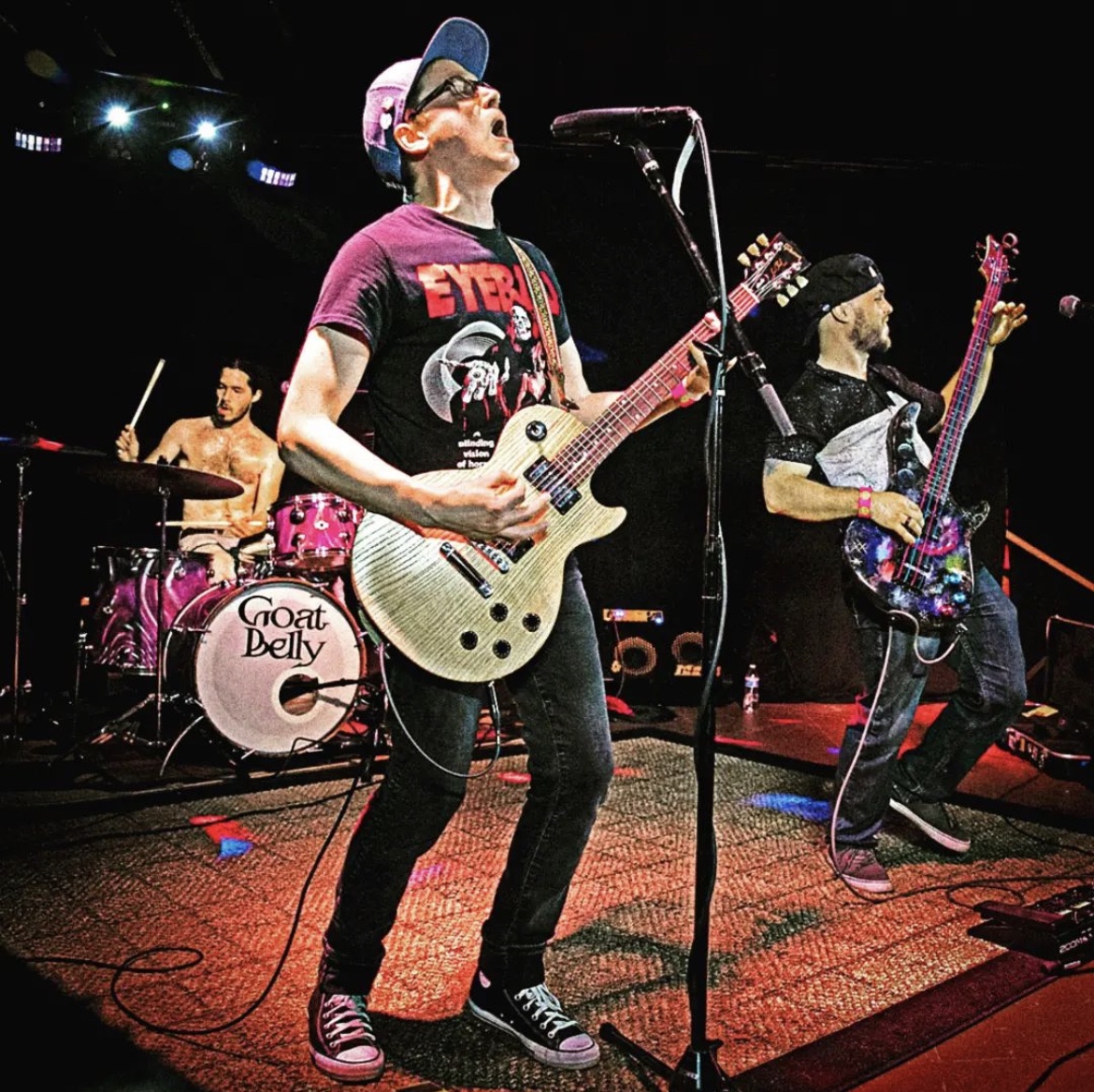 GOATBELLY
Three guys making some killer rock music from Chicago!