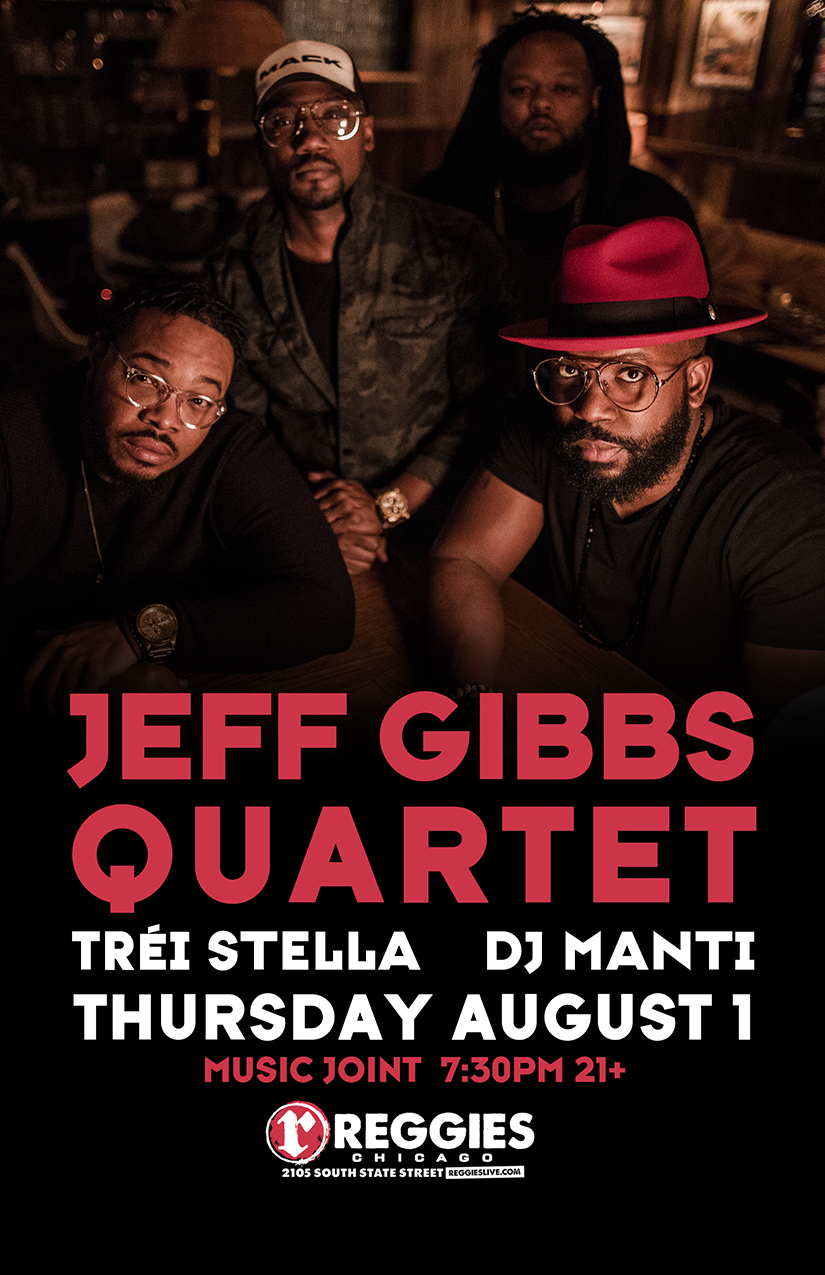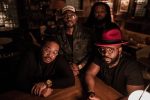 THE JEFF GIBBS QUARTET
Jeff Gibbs Quartet – "Summer '19"
Music and memories always seem to go hand-in-hand. The sound of the Jeff Gibbs Quartet is one that touches all memories. It takes you back to the moment you fell in love with music. It is pure joy of creation and innovation.
In the summer of 2018, the Quartet recorded a 6-track EP entitled "Summer 2018", a compilation project including selected music from several live shows of that summer. As the summer of 2019 begins, the Quartet prepares to again create the soundtrack for new memories with its forthcoming "Summer '19" project.
Set to record live at Reggie's Music Joint on August 1, 2019.
DJ Abernathy : Drums
Cleo Byrd : Keyboard
Jimmy Carter : Bass
Jeff Gibbs : Saxophone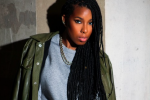 Tréi Stella
She's far from a rookie, however, as you've seen her performing live with Cory Henry & The Funk Apostles, with The Samples at Kanye West's Sunday Service, and backing such artists as Faith Evans & Erica Campbell.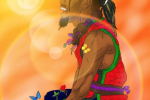 DJ MANTI
Keeping the party rocking on the 1's & 2's is none other than DJ Manti. Having DJ'ed for brands such as Nike, for comedian T Murph who is seen on "Kevin Hart Presents", and as the official DJ for Be Powerful which is owned by NBC "Chicago PD"'s own LaRoyce Hawkins, Manti is a sure bet to provide nothing but good vibes only.
$150 Booth 4 Seat Package