Phil Angotti's Classic Album Birthday Bash…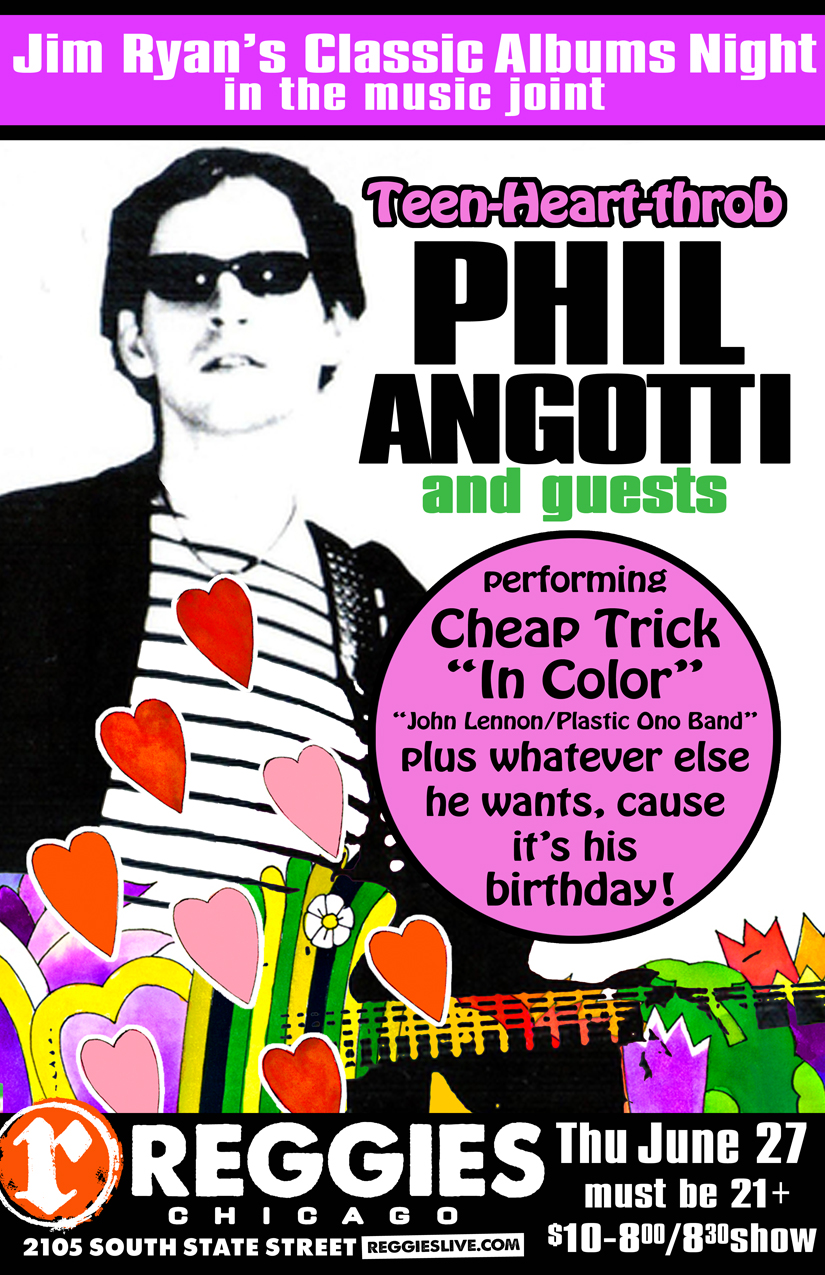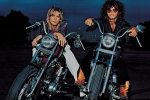 CHEAP TRICK "IN COLOR"
(performed by Phil Angotti & Friends)
In Color is the second studio album by Cheap Trick, released in 1977. It was produced by Tom Werman.
This album is considered a classic of the power pop genre. The album was ranked No. 4 on Shake Some Action: The Ultimate Power Pop Guide. In 2003, the album was also ranked number 443 on Rolling Stone magazine's list of the 500 greatest albums of all time.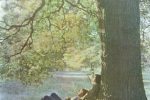 JOHN LENNON/PLASTIC ONO BAND
(performed by Phil Angotti & Friends)
John Lennon/Plastic Ono Band is the debut solo album by English musician John Lennon. It was released in 1970, after Lennon had issued three experimental albums with Yoko Ono and Live Peace in Toronto 1969, a live performance in Toronto credited to the Plastic Ono Band. The album was recorded simultaneously with Ono's debut avant-garde solo album, Yoko Ono/Plastic Ono Band, at Ascot Sound Studios and Abbey Road Studios using the same musicians and production team and nearly identical cover artwork.
John Lennon/Plastic Ono Band is generally considered one of Lennon's finest solo albums. In 1987, Rolling Stonemagazine ranked it fourth in its list "The 100 Best Albums of the Last Twenty Years" and in 2012, ranked it number 23 in "The 500 Greatest Albums of All Time".