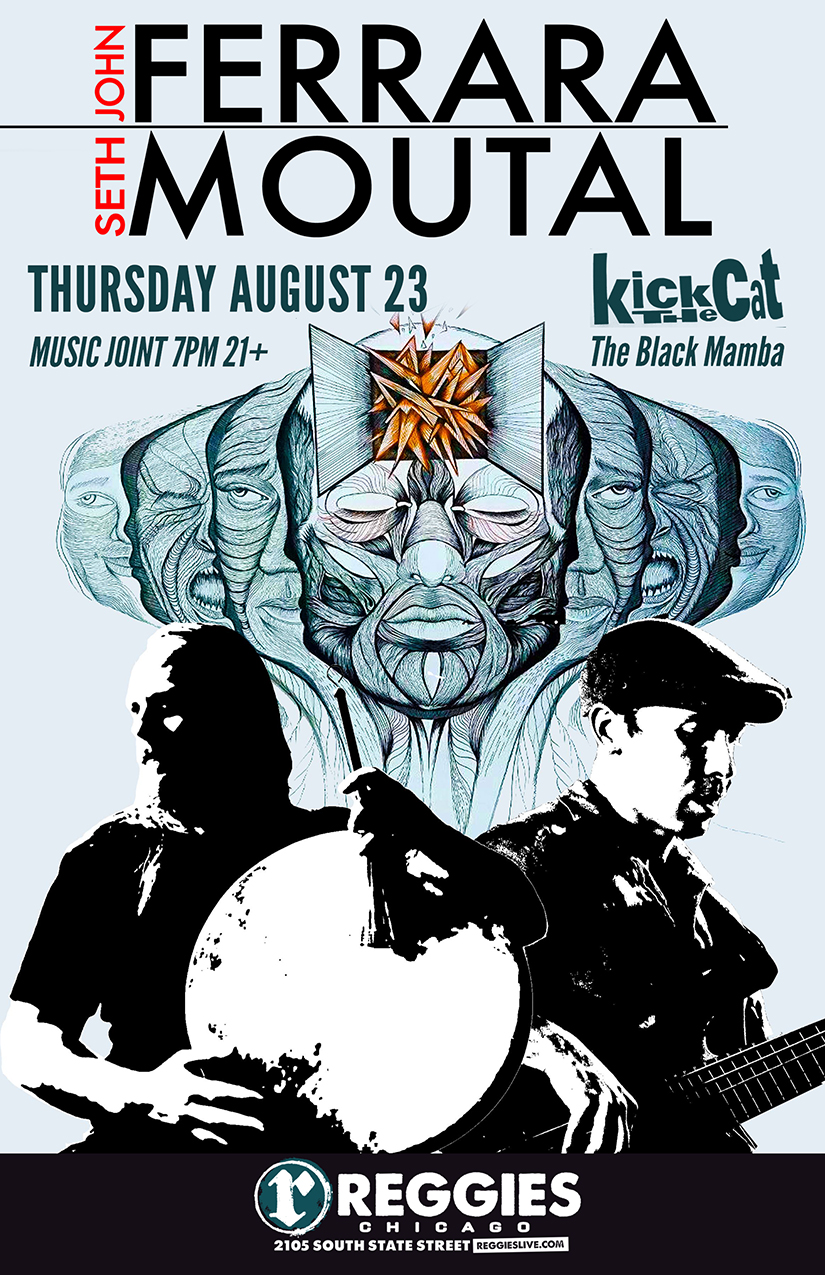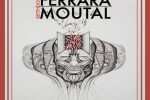 JOHN FERRARA + SETH MOUTAL DUO
Excerpt from Bass Player Magazine – "We wanted our debut to be an honest representation of ourselves," John says."While there's a lot of shredding, Indian rhythms, looping and tapping, each song has immense emotional significance. We took our time to make sure nothing was gratuitous. This album is who we are. I play a 5-string bass and loop chords and melodies while playing basslines on my homemade Taurus pedals. Seth plays drum set, tablas, and a variety of hand percussion instruments. We play everything you hear on the album, and we try not to record it if we can't do it live." Moutal's plethora of percussive timbres blends with Ferrara's trademark cascading loops and growling hand-built synths to create an immersive tapestry of sound and groove.
John Ferrara is a founding member of Consider the Source, a bassist, composer, and teacher.
John's style blends deep grooves, contrapuntal tapping, dense chords and classical Indian percussion, with shades of avant guard experimentation. He has earned a reputation as a renaissance bassist, pulling from many different techniques from slapping, to tapping to finger style. He utilizes looping and custom midi foot pedals to play bass lines, freeing up his hands to treat his instrument like a piano, guitar, percussion instrument or vocalist. Combining all these together makes for a massive sound.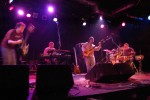 KICK THE CAT
Kick the Cat is Chicago's most highly acclaimed fusion ensemble. Since forming in 1996, the band has been wowing audiences with their high energy shows. Their compositions are grounded in the traditions of jazz, rock and funk and feature complex harmony, odd time signatures, and extended improvisations. The group's spontaneity and uncanny communication make each of their live performances a unique adventure in interactive music-making.
Chris Clemente – bass
Chis Siebold – guitar
Vijay Tellis-Nayak – keys
Tom Hipskind – drums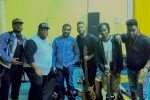 DON ALFORD & THE BLACK MAMBA
After playing on live recordings with a number of artists from 2003 thru 2010 Donald Alford II felt it was time to produce his own record. In May 2010, as owner of Don J Music Productions, Donald released his first project, entitled "Chasing Dreams". This inspirational jazz project resonates the sound and influence of instrumental jazz greats that have touched many lives around the world.
"Chasing Dreams" is the result of years of dreaming and chasing greatness. Donald Alford II received a vast amount of his musical inspiration from his father, Donald L. Alford Sr., an extraordinary songwriter, psalmist and composer. Growing up in Maywood, Illinois while attending his father's church, Donald II learned to value and love great music by listening to some of gospel's most influential musicians and artists.
As a young child, Donald found music to be one of his primary interests. He first began playing the guitar and later took interest in the bass guitar. While continuing to perfect his craft, Donald's amazing skill provided him the opportunity to become a full-time musician, not only in his local church, but in other churches in the Chicagoland area.
Donald Alford II is no ordinary bass guitar player. His soulful expression has gained him notoriety and allowed him to tour with gospel greats, such as, Kirk Franklin, Marvin Sapp, Yolanda Adams, Fred Hammond, BeeBee& CeeCee Winans, THE WINANS, Smokie Norful, Donald Lawrence, J. Moss, Walter Hawkins, De'Andre Patterson and Vashawn Mitchell. He has also performed with artists, such as, Pattie Labelle, Mary Mary, The Clark Sisters, Donnie McClurkin, Tramaine Hawkins, The Winans, Hezekiah Walker and Kim Burrell.
As his musical demand grew, he began writing and producing music with an infusion of various genres' gaining him musical credit as a songwriter, composer and producer for artist's such as Keyshia Cole "Trust" (Different Me), Syleena Johnson "Be Me" (Labor Pains Chapter 4) and being nominated for the 2010 Grammy's for Charlie Wilson "Supa Sexxy." Donald Alford II's awards include being honored at ASCAP's 23rd Annual Rhythm & Soul Music Awards, recognizing the song "TRUST" as one of the top ASCAP songs on the 2009 year-end charts.