Park by Reggies and take the Bus to Wintrust
Bus leaves at 5:45pn to the event and returns at 10:15pm for the Comedy Show.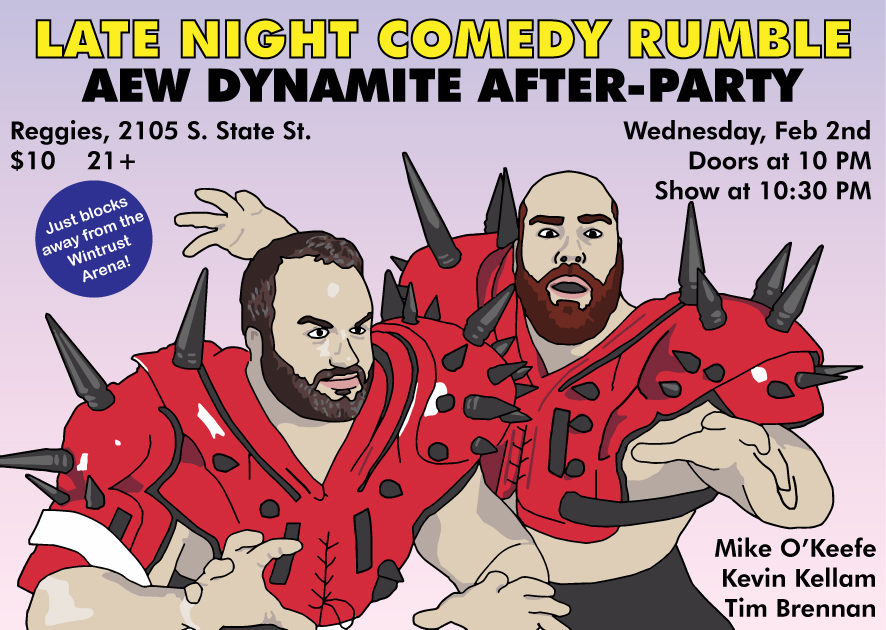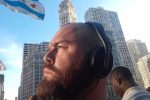 KEVIN KELLAM
Kevin Kellam has been performing comedy since he was told to not bring up inappropriate topics at the family dinner as a kid. Due to his unique role on air with 101WKQX Radio in Chicago, his comedy has been the warm-up act for the biggest names in alternative music like Twenty-One Pilots, Foster the People, Panic! At the Disco, and many more. He has performed with acclaimed comedians like Craig Gass, Michael Pelascak, Emily Galati, Pat McGann, and more. In 2015, he hosted and produced the HD-shot web series 'FOURSTAR STAND UPS' with JBTV Productions. It featured comics who went on to 'Saturday Night Live', ' the Tonight Show' 'CONAN' and more. In 2018, Kellam headlined the Heelium Comedy Club in Buffalo, New York and perform all around the midwest.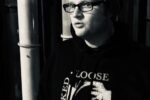 TIM BRENNAN