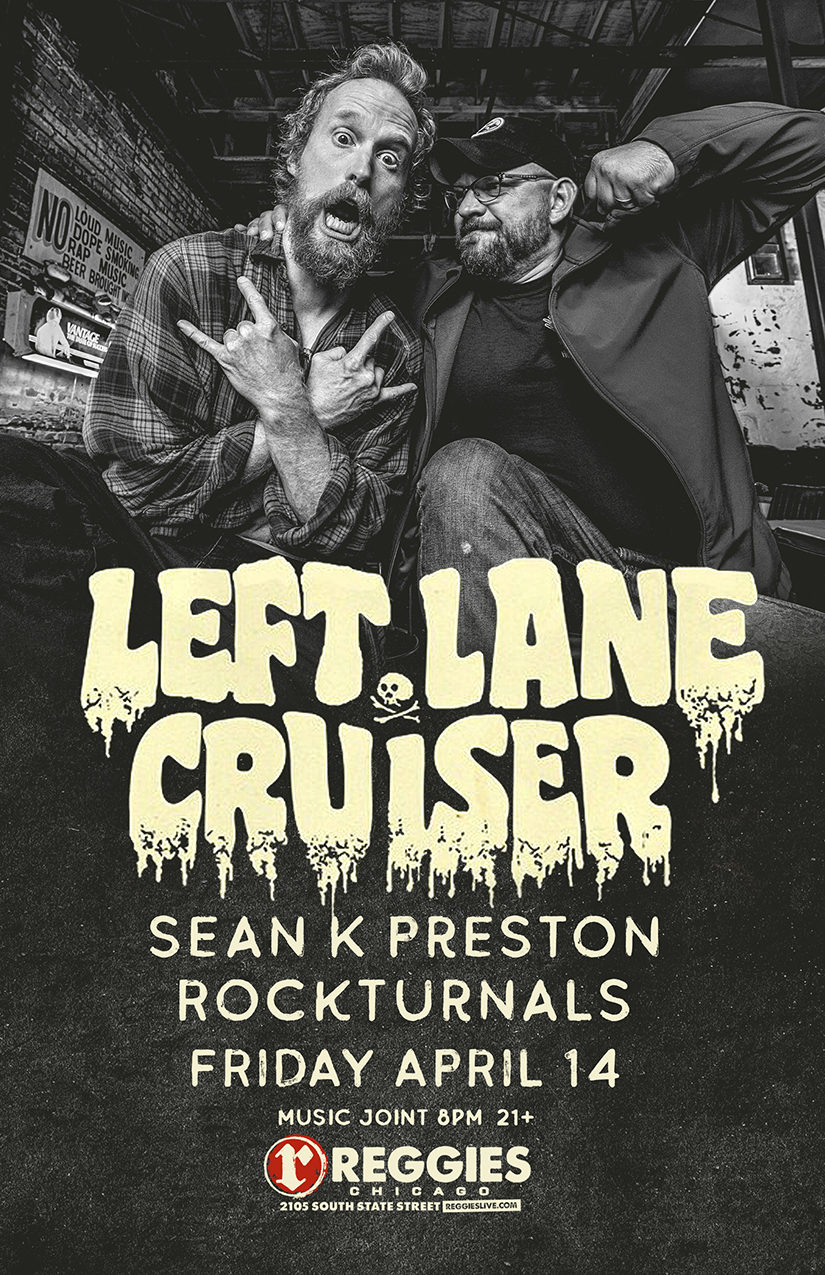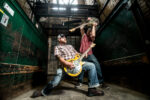 LEFT LANE CRUISER
Headed by singer/guitarist Freddy J IV, Left Lane Cruiser is a bona fide blues rock band from the American mid-west. Far from pretending to be rambling hobos for the sake of a manufactured image, Left Lane Cruiser has been genuinely living the blues for over a decade, bringing its freestyle jams to crowds all over the world.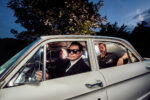 SEAN K. PRESTON
Sean K. Preston is an internationally touring artist from Baltimore, MD. The band's album "Forgive" was released on Rusty Knuckles Music and they are currently on tour, sharing their raucous honkytonk, dirty blues, roadhouse rock 'n' roll, and tear jerking country balladry. The music of Sean K. Preston draws heavily on the influences of the classic heartbroken sounds of Country & Western music from the 1940's – 1970's, the honesty of the Blues by the likes of Robert Johnson and John Lee Hooker, the bombast of 50's Rock'n'Roll, the lyrical sophistication of musical poets like Leonard Cohen, Bob Dylan and Nick Cave, the raw energy of Punk, and the spirituality of Mountain Gospel. His own songs range from delicate laments and lullabies to fiery sermons and confessions. It's Blues – Punk – Country – Rock'n'Roll…Amen.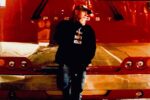 ROCKTURNALS
Formed on Chicago's west side at Superior Street Rehearsal Space and on stage at Live Wire Lounge, The Montrose Saloon & Phyllis' Musical Inn, we're now (the) ROCKTURNALS!!
When we started playing the new tunes out live we realized they may be worth trying to capture on tape. Twin flames in any light, they include "Capes", "Rock & Roll Healer", "Look The Other Way", "Gypsy Eyes", "Dixie-Fire" and our theme song "Rockturnal".
With lyrics like "Holograms ain't as cool as you" where it goes no one knows, but we're gonna press record when we get it together. In the meantime, and in our journals, yeah Weer Rockturnal(s)!
(the) ROCKTURNALS are:
JEFF ALTERIO – LEAD GUITAR
CARLO COOPER – DRUMS
DAVE ASHDOWN – GUITAR
JUSTIN LOFTUS – BASS