The Legions of Metal Festival was born out of the end of the Ragnarokkr Metal Apocalypse Festival. Legions of Metal Festival will continue to bring the best of the classic metal from the 80's that we all love and also bring in the newer bands who will carry the torch into the upcoming years in the metal world. You will be able to see some of the newest bands in the scene throughout the day and end each night watching the bands you grew up listening to. The fest will feature two stages and plenty of vendors.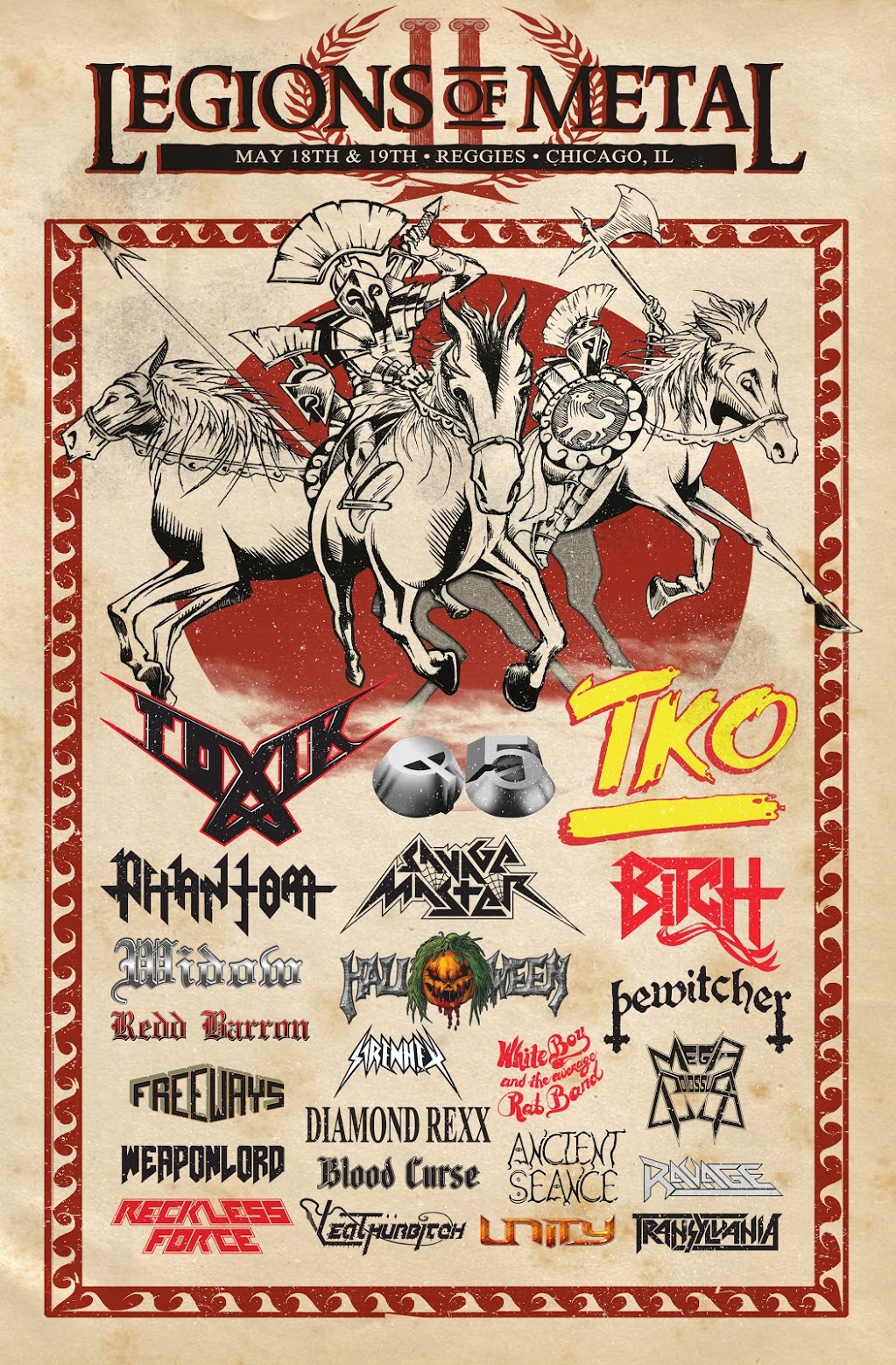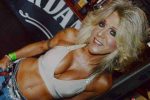 BITCH
Betsy Bitch: Lead vocals
Chris Cardenas: Guitar
Angelo Espino: Bass
Scandall West: Drums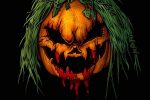 HALLOWEEN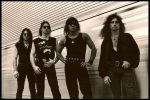 PHANTOM (NY)
Phantom was an American speed – and power metal band from New York City , New York , which was founded in 1985 and located about 1993 dissolved again.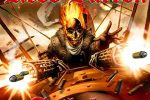 REDD BARRON
The Heavy Metal Band Redd Barron has been on a long hiatus but their music and popularity with fans worldwide has never been stronger. With the upcoming release of ANTHOLOGY the music of Redd Barron is ready to take aim and fly to new heights.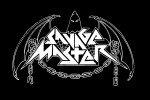 SAVAGE MASTER
Satanic Heavy Metal Straight From The Depths of Hell!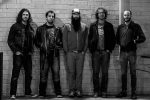 MEGA COLOSSUS
Do you like Barbarian Tales, Swords and Sorcery, and strange, post-apocalyptic realms where magic and science combine? Do you like to rock the fuck out? Then Mega Colossus is your band!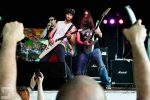 RAVAGE
RAVAGE (Official) – A unique blend of tradmetal heavy metal speed metal power metal and thrash from Boston MA since 1996
VIP Tickets
2 Day Pass: $120.00 VIP Includes fest poster, exclusive access to second floor VIP lounge featuring all you can eat buffet and meet and greets with various festival bands
VIP Ticket Saturday Single Day
$65 Includes admission to Saturday 5/19 only for both Rooms