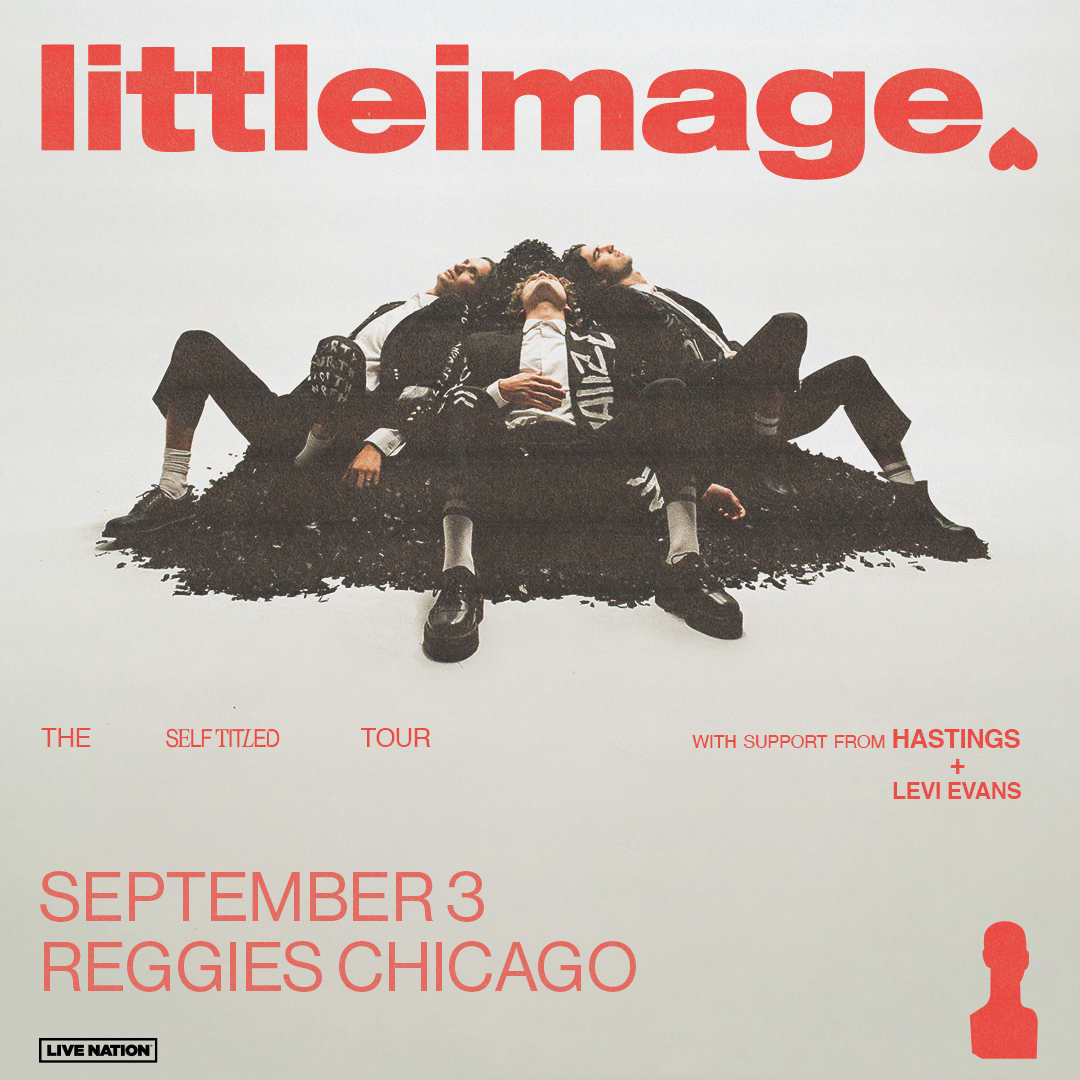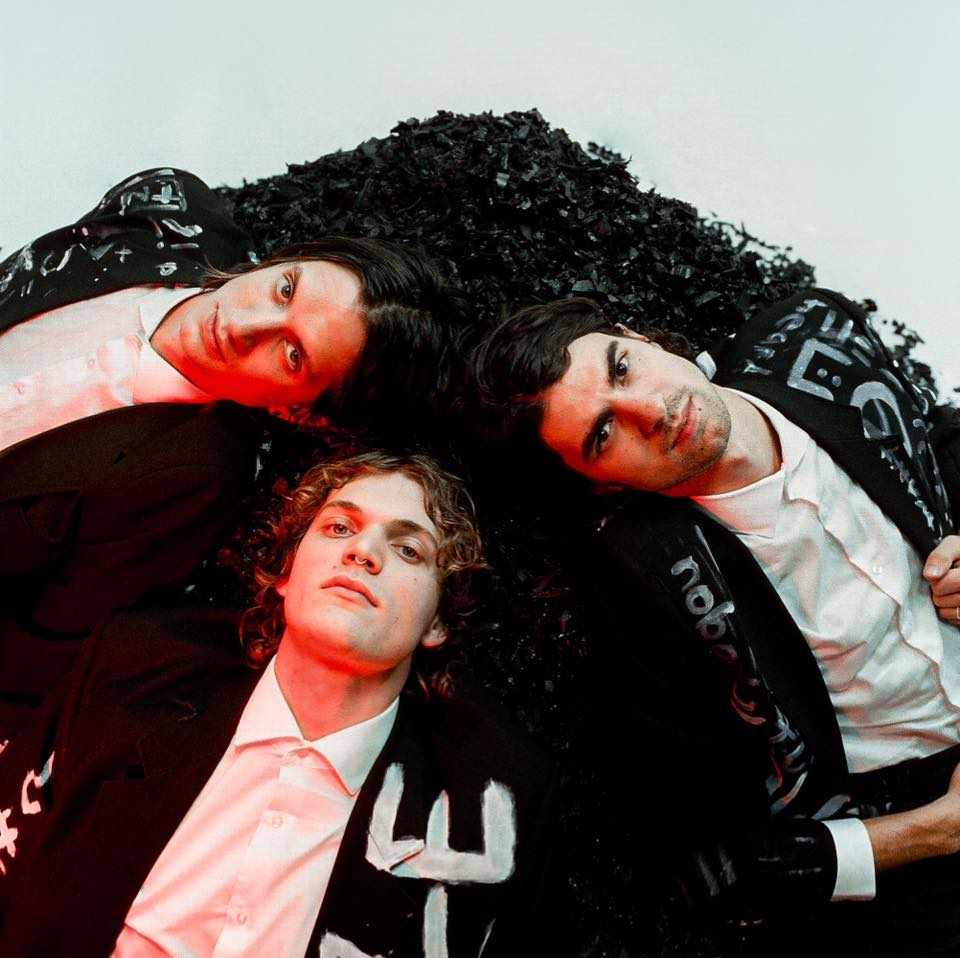 LITTLE IMAGE
little image is a Dallas based group that started playing music together for eight years and throughout that near-decade, the band morphed from a group of perpetually online suburban teens who were obsessed with underground indie rock and had no idea what they wanted to be into the tight-knit outfit you see today. While many young artists had their careers derailed in 2020 due to COVID, it actually managed to save little image, which was gearing up to announce itself to the world without realizing the members needed more time for reflection. 
The Dallas-based alt-pop trio released their debut album SELF TITLED earlier this year via Hollywood Records.  Produced in partnership with Chad Copelin (Sufjan Stevens, 5 Seconds Of Summer), the album featured songs "LUNGS BURN," "BLUE," and "OUT OF MY MIND," the latter garnering millions of streams ahead of the album's release and broke the Top 20 on Alternative Airplay, was featured in a Hulu ad, and secured the group for On The Verge – ALT, iHeart's premiere breaking artist program. After opening for Panic! At The Disco, Colony House, and more.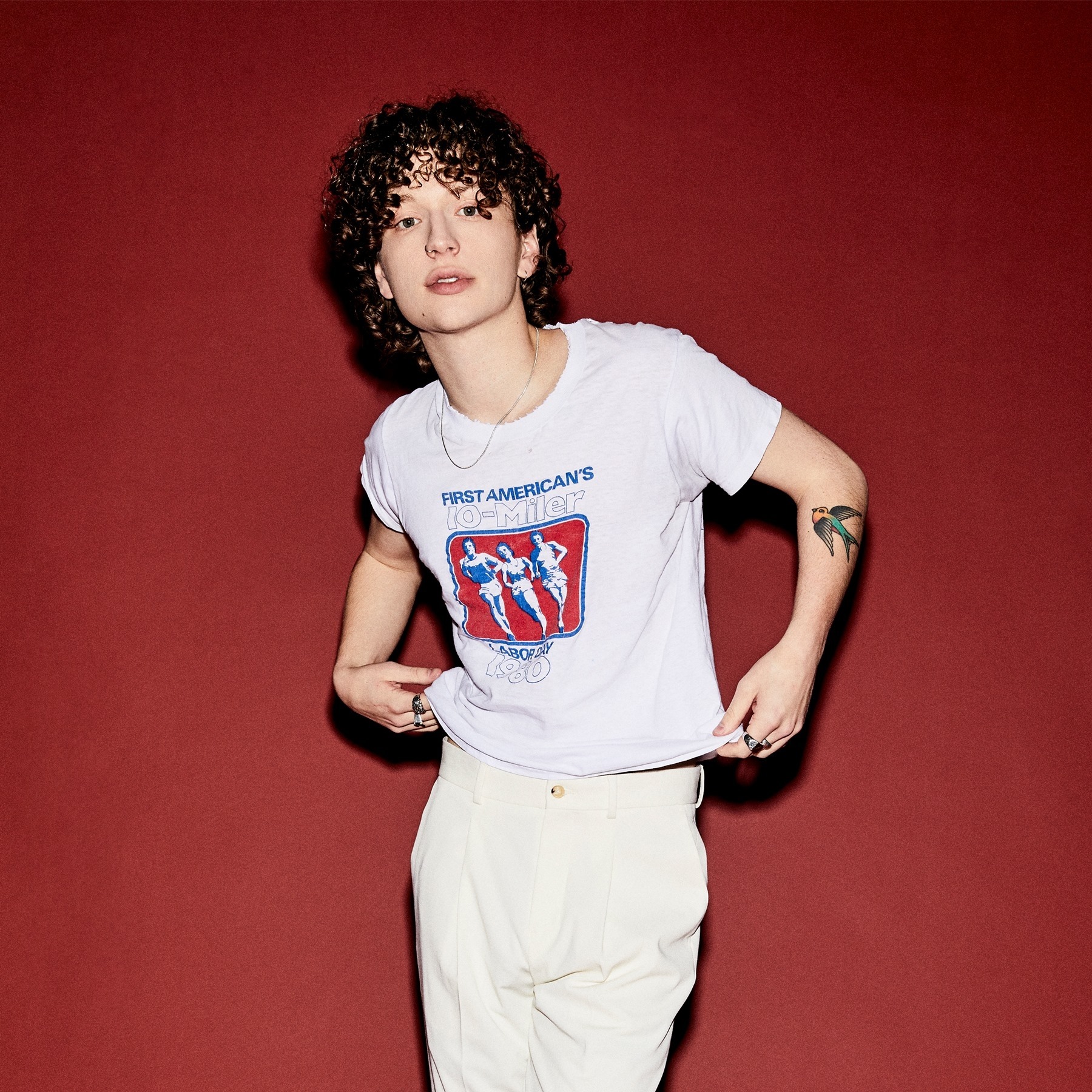 HASTINGS
At the young age of sixteen Hastings moved to Nashville, Tennesee to pursue his music career. The multi-instrumentalist artist first began rolling out his EP last August releasing his first-ever single "Heart's Not In It." This is a funky guitar-based track with lively synths. In addition, the track is about an unrequited love that was short-lived. Hastings says, "I just want you to pull emotion from the music. It can be whatever you're feeling. Maybe after you listen, you'll want to call your ex… A lot of these songs are about breakups, relationships, and life. Maybe you can relate to some of my experiences, I'm just sharing what I go through."
He made his live debut supporting The Band CAMINO at New York City's Bowery Ballroom. Since then, he has hit the road supporting The Band CAMINO along with special guest flor for The Tour CAMINO. Behind the scenes, he also helped to co-write The Band Camino's single "Roses." – Nadya Hubbard, The Garnette Report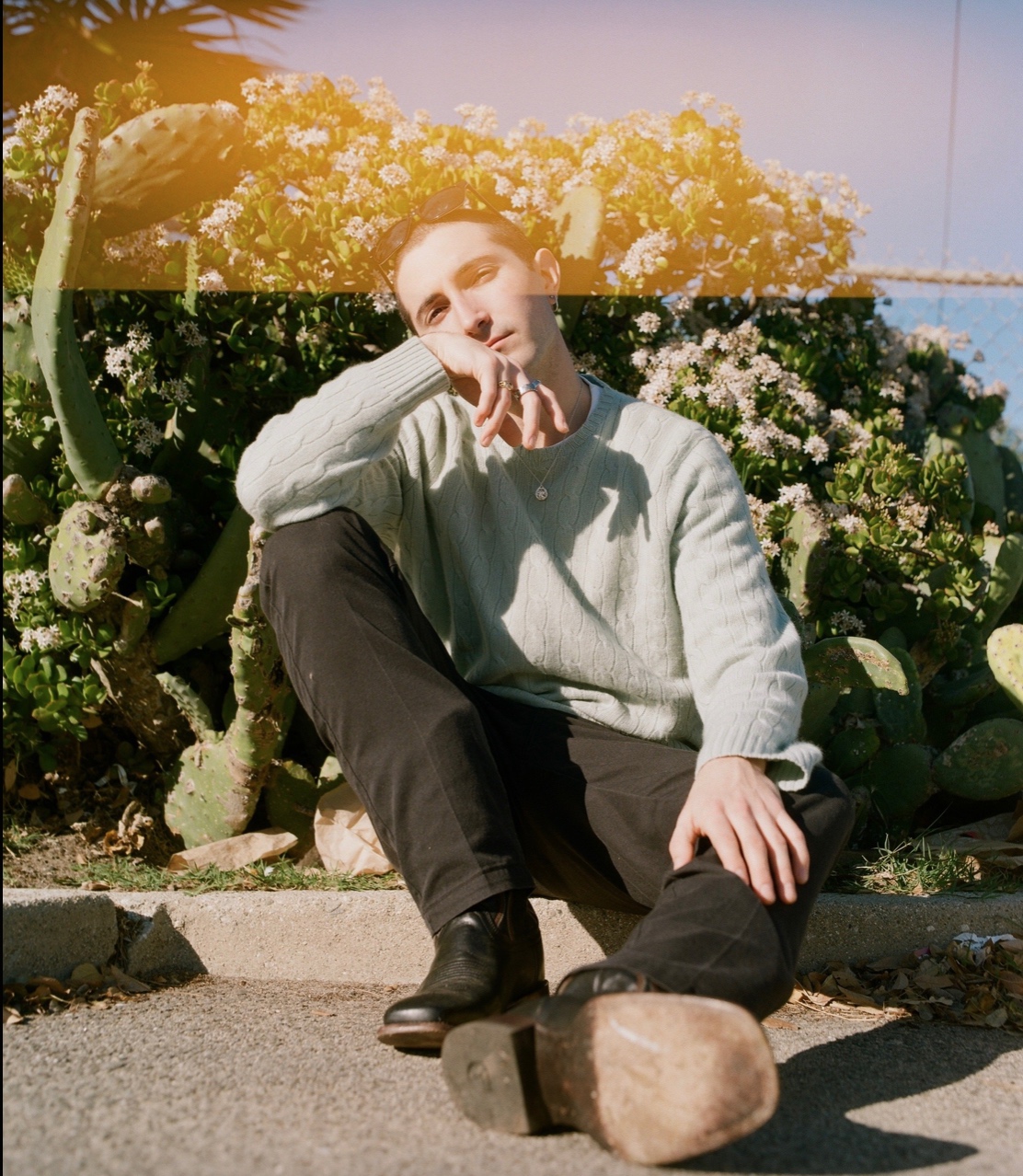 LEVI EVANS
Levi grew up surrounded by music. From a young age he explored a diverse range of unconventional instruments while studying piano and guitar. The music he creates has a sophisticated simplicity that makes it easy to connect and move to. He writes lyrics in a unique voice, delivering them with articulate phrasing that reflects his natural swing. Songwriting has become his way of processing his experiences; serving as a mirror and a window, an insight and outlet to the way he moves through the world; a kind of contemporary poetic social commentary about the universal struggles and joyful abandonment of our times. Keep a close ear to this young talent.