Comedian Mark Ellis appears for 7PM and 10PM sets at Reggies Rock Club! Separate Meet and Greet ticket available to purchase.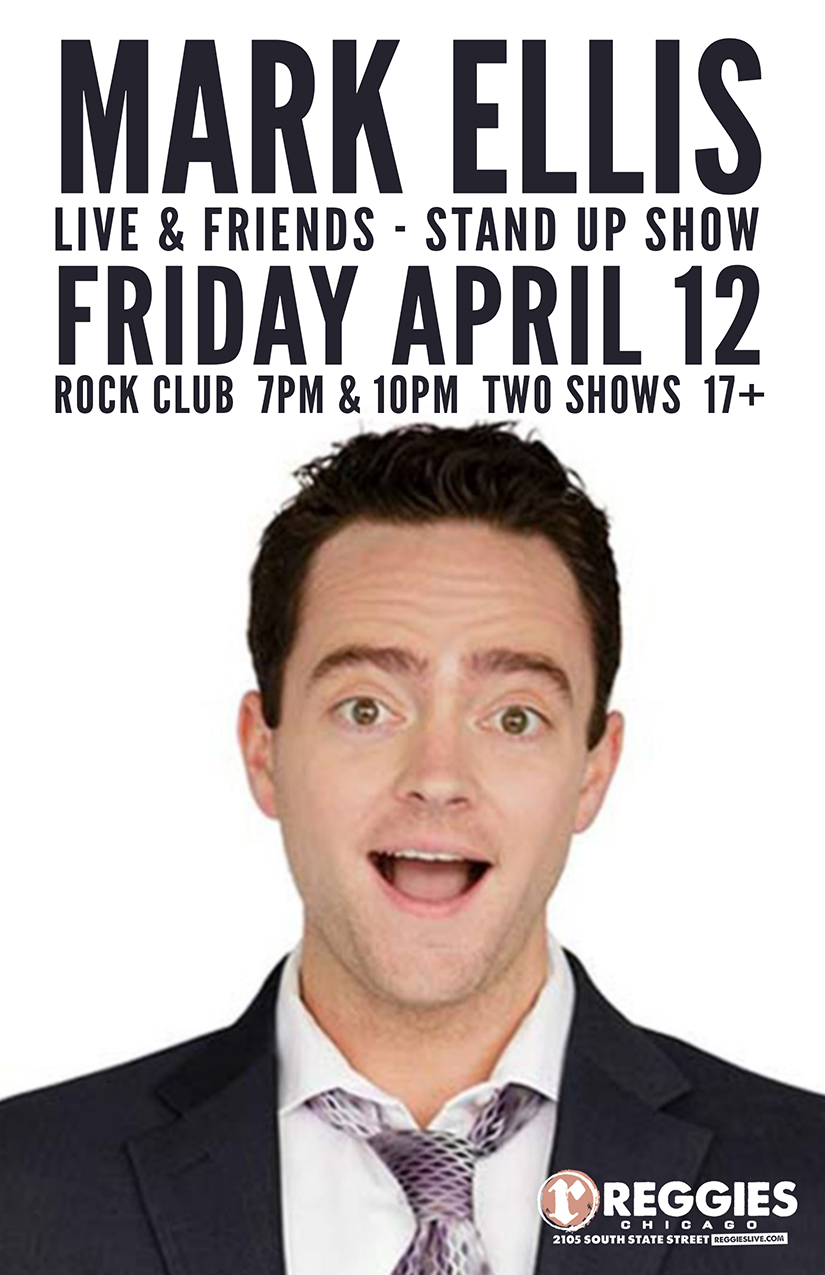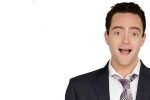 MARK ELLIS
Mark Ellis is a comedian, actor and host you've probably seen on tv, heard on the radio or at least clicked on the internet.
A stand-up that has played to sold-out shows all over the world and on television, Mark also has a monstrous online following as the co-host of Schmoes Know, his movie show that has 300K subscribers and 70 million views on YouTube.
Mark's acting has been showcased in film, television and numerous national commercials; he regularly appears as a commentator on Spike, MTV, VH1, E!, Reelz and network programs as well. He can also be seen daily on Collider Movie Talk, and is a weekly regular on Jedi Council.
In addition to his weekly Schmoes Know Live podcast, Mark also makes regular appearances on the Heidi, Frank & Frosty LA morning show, The Adam Carolla Podcast, The IceHouse Chronicles and Doug Loves Movies.
Mark Ellis recently released his debut comedy album Get to the Castle to a Top 10 showing on iTunes Comedy…he currently lives in Los Angeles, does not play second base for the Dodgers and is considering hiring a maid.