Limited Amount of $35 Two Day Passes on sale
All Tickets includes Music Joint General Admission Entry. Does not include entry to Rock Club concerts. Music Joint is 21+ only.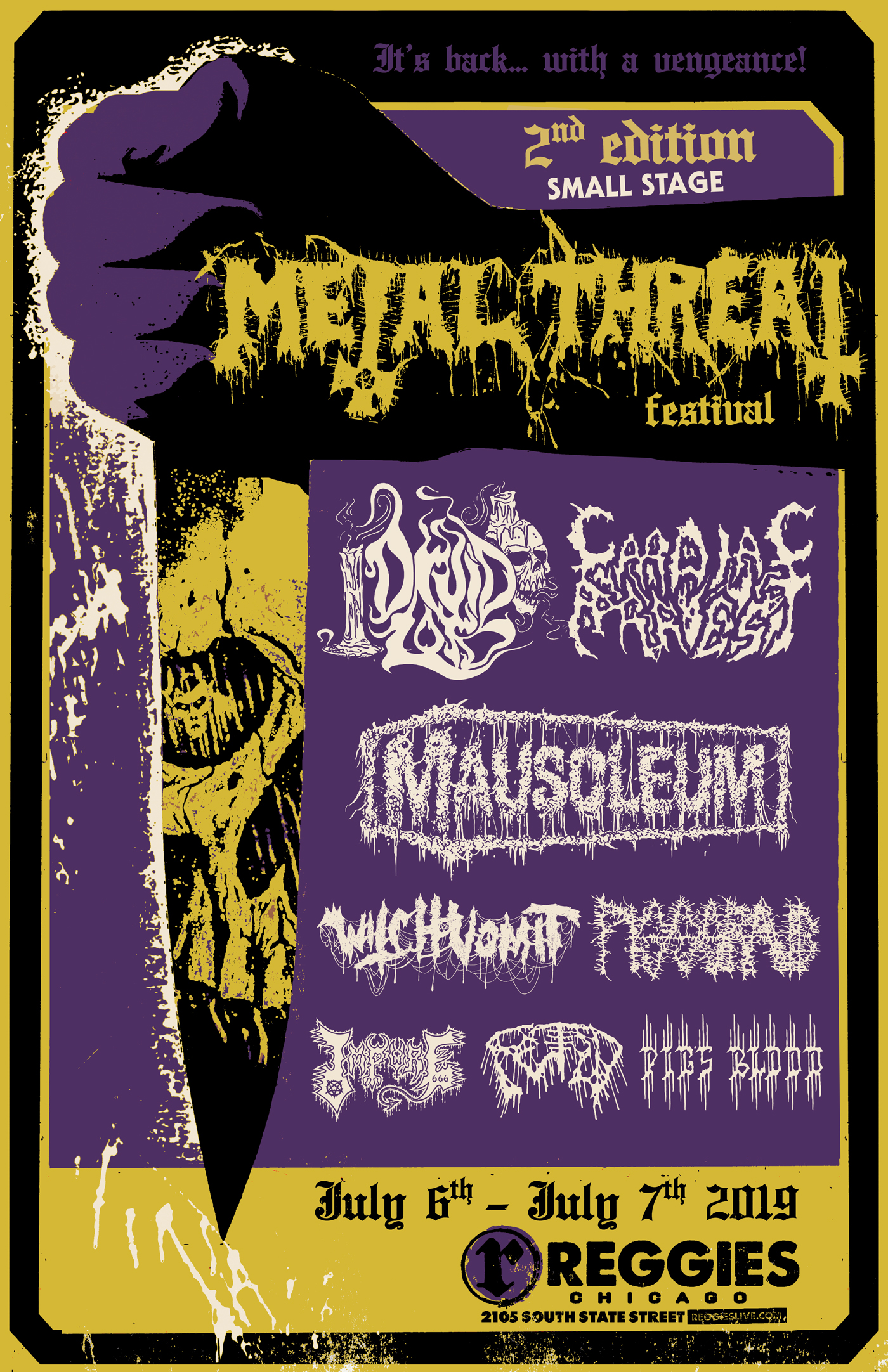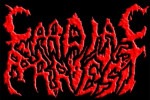 CARDIAC ARREST
Cardiac Arrest is a Death Metal band who began its existence in the bowels of Chicago, Illinois USA in the late 1990s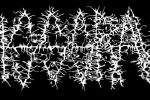 PISSGRAVE
Philadelphia's PISSGRAVE, one of the rawest, most depraved, immoral, and violent bands in present-day death metal follow up their 2015 "Suicidal Euphoria" debut LP with their new sophomore LP "Posthumous Humiliation", an album even more dark, surreal, violent, and perverted than its infamous predecessor.
One again produced by Arthur Rizk, "Posthumous Humiliation" will cement PISSGRAVE's reign in America's underground death metal scene as not only one of the most sadistic death metal bands today but also one of the most singular bands in the genre (with the band's live show attesting to such a claim respectively). Where PISSGRAVE's slab of nauseating death metal terror is unlike anything going on in the scene today, pushing the sonic thresholds of the genre to new vomit-inducing levels.
"Posthumous Humiliation" ultimately is a disturbing and intense listen, a sonic skullfucking devoid of amusement and pleasure and a celebration of pure torment and misery.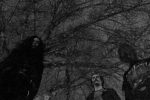 FETID
The reanimated corpse of Of Corpse spewing forth from Seattle Washington.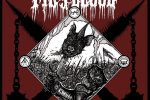 PIG'S BLOOD
Horrible Person – Vocals
Hideous Destruktor/Goat Tryant – Lead Guitar
B.G. Blood Lunatic – Guitar
DrugPervertDeathHammer – Drums
S.M. Warstarter – Bass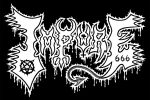 IMPURE
$35 Two Day Pass
includes admission to both days in the Music Joint.