Limited Amount of $35 Two Day Passes on sale
All Tickets includes Music Joint General Admission Entry. Does not include entry to Rock Club concerts. Music Joint is 21+ only.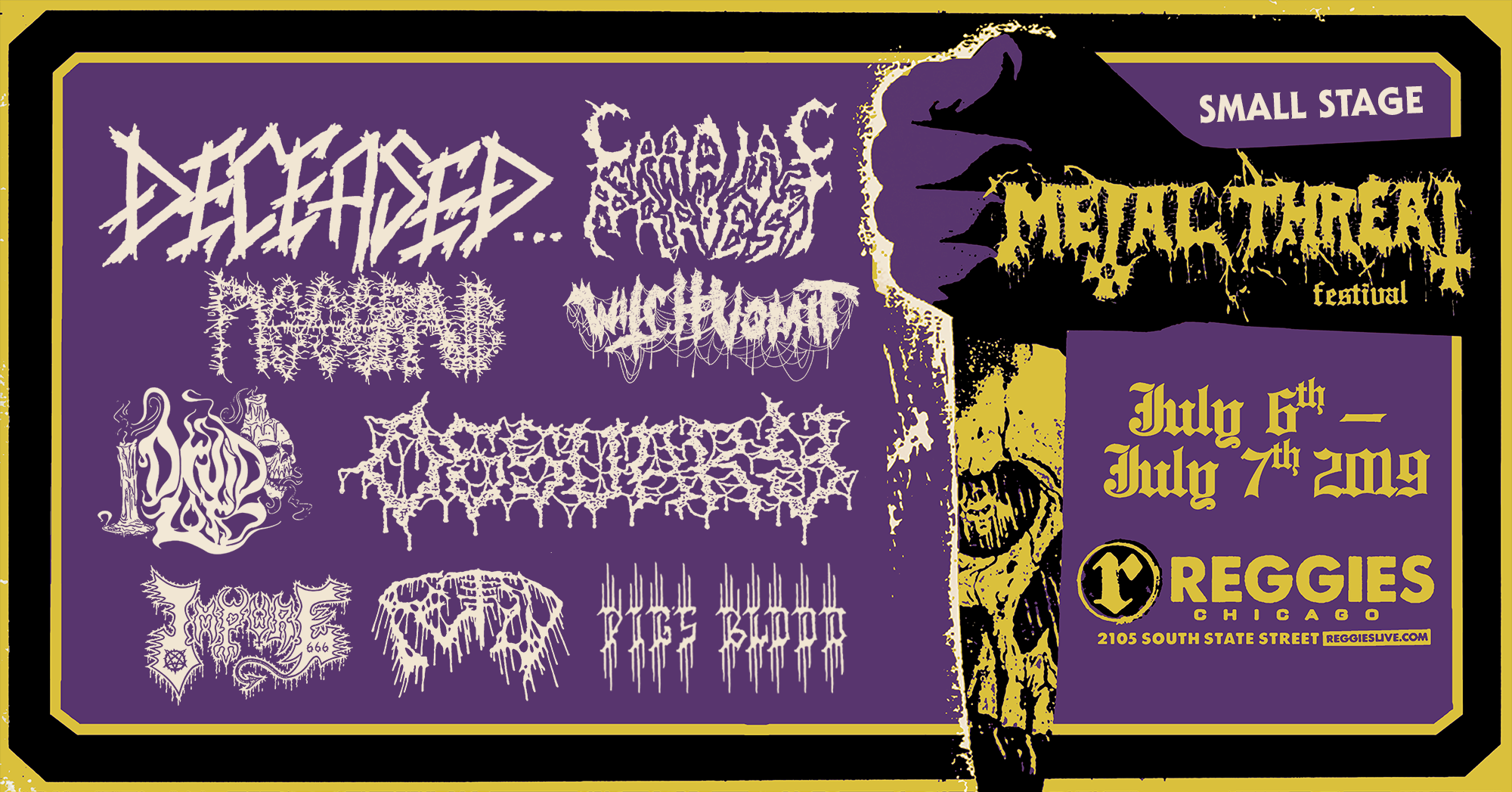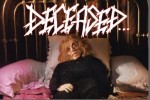 DECEASED
Deceased is a death/thrash metal band from Virginia, that has attained a dedicated cult following throughout a lengthy recording and live career. Founded in 1984, by drummer and vocalist King Fowley, the first band to sign Relapse Records, they released four full albums through the label, along with a number of EPs, demos and re-releases of early demos. Leaving Relapse Records in 2003 to sign to Thrash Corner, the band continues to release material to this day. Their sound centers around the powerhouse drumming and horror lyrics barked, sometimes narrated vocals of Fowley, telling tales of zombies and classic works of horror from The Twilight Zoneto the works of Edgar Allan Poe ("Dark Chilling Heartbeat" retells "The Tell-Tale Heart" on their Supernatural Addiction album), while the twin guitars often move quickly from riff to riff – the band's songs typically work through several time signature and tempo changes. From their fairly primitive origins, while their core sound has always retained an almost punk/hardcore edge to its rawness, Deceased became more and more ambitious in terms of their use of melody in their progressive, lengthy thrash guitar workouts. This transition in their career was marked by the release of a full zombie concept LP, "Fearless Undead Machines", with cover art by painter Wes Benscoter and spoken samples from George A. Romero's "..of the Dead" films, as well as the band's own attempts to stage classic horror monologue and storytelling. In 2006 the band left Thrash Corner Records and started their own label in 2008 called Shrieks from the Hearse. In 2011, the band returned with a new album called 'Surreal Overdose' on this label as well as PATAC Records. King Fowley returned to the drum kit for this record, but live Eric Mayes handled the live drum duties. Eric Mayes took ill in 2012 and old drummer Dave 'Scarface' Castillo came back to the band for live gigs. The band also signed a record deal with Hells Headbangers Records in 2012. Walter White replaced Chris Paolino on live bass in 2012 as well. A new record, the first for their new record label, 'Ghostly White' is due out Halloween 2013.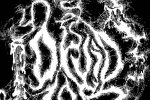 DRUID LORD
Druid Lord arose from the mists in what is known by most as the year 2010. Whispers of demented souls throughout mankind's short history formed a swirling pool of tortured and disturbing tales from which Druid Lord chose to derive their dreadful and woebegotten songs. With visions of the most insidious humans and their macabre rituals of pure evil Druid Lord began the foundation of what would soon come to be known as the Druid Death Cult. The foundation on which this death cult would be built would soon come to be understood as a twisted embodiment of both doom metal AND death metal. In doing so, Druid Lord drew the attention of not only the residents of this world but the feared attention of those inhabitants who reside in a world less-often visited. Unbeknownst to the members of Druid Lord these inhabitants reached through the long closed door between these two realms and took control of their fates. What began as a desperate attempt to channel the misery they had experienced by telling others with their music eventually exploded into a full scale onslaught of all humankind. Druid Lord's members Pete Slate (lead/rhythm gtr), Elden Santos (drums), Tony Blakk (bass/vocals) and Chris Wickein (rhythm/lead gtr) knew the musical style of Druid Lord must be darker, heavier and much, much more punishing than anything to come before them. No, Druid Lord isn't simply a doom band- nor just a death metal band. Druid Lord is a maniacal amalgamation of the two heaviest metals to surface in the cess pool of humanity. Doom/Death metal lives!!!
OSSUARY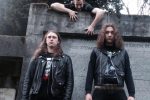 WITCH VOMIT
Releases:
"Drowned in Filth" rehearsal demo. Released on cassette by Headsplit Records in 2012
"The Webs of Horror" Ep released in 2014 by Headsplit Records
$35 Two Day Pass
includes admission to both days in the Music Joint.