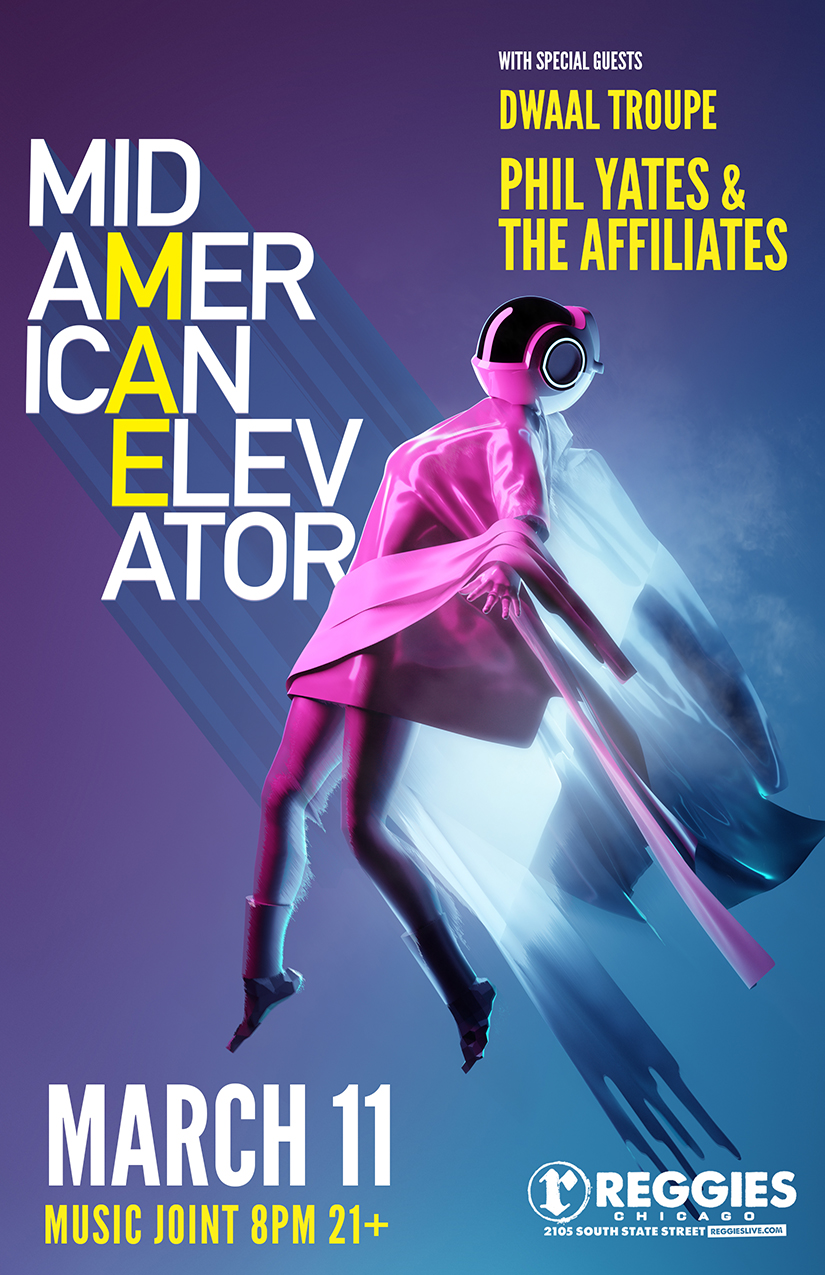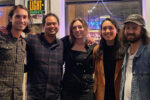 MIDAMERICAN ELEVATOR
Chicago indie-rock band MidAmerican Elevator lifts dreamy vocal harmonies over a busy rhythm section, with guitars traveling between sparkly counterpoint and regenerative drive. On one level they give you Alvvays-like dream-pop vibes. On another, a bit of the Cranberries. On another, the Strokes (if Julian Casablancas was actually two women in a trench coat).
Vocalist-guitarists Paxton Long and Beni Yuzawa met in an elevator in 2013. They found lead guitarist Greg Taylor in a shitty bar in River North, picked up bassist Mike Vendiola through a friend-of-a-friend, and went all the way to Reddit to recruit drummer Dean Sinclair. Together, MAE is playing at stops up and down Chicago, and recorded their debut album—scheduled for release in 2022—at RCM Studios in Logan Square.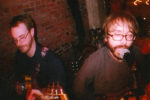 PHIL YATES & THE AFFILIATES
Phil Yates & The Affiliates are a rock band based out of Chicago (formerly based out of Burlington, Vermont.) With his hooky sound that's "too folky for the rockers and too rocky for the folkers," Phil has played with The Mountain Goats, The Babies, Cave Singers, Holly Golightly, The Dead Milkmen's Joe Jack Talcum, Franklin Bruno, Wckr Spgt, and Mary Prankster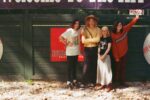 DWAAL TROUPE
DWAAL TROUPE WAS FORMED BY TWO CHILDREN IN AN ATTIC JUST OUTSIDE OF CHICAGO IN A TOWN FOUND DEEP BENEATH THE WOODS. SUNG WAS THEIR HEARTS ONTO THAT GLISTENING TAPE, THE WHALES WAILING THROUGH THEIR CHEST, AND MELODIES GROWING FROM POPPY FLOWERS IN THEIR FERTILE SPINES. THROUGH THE TAPE'S HISSING AND PULSES WITHIN THE WOODEN WALLS, DWAAL TROUPE WAS THUS BORN.