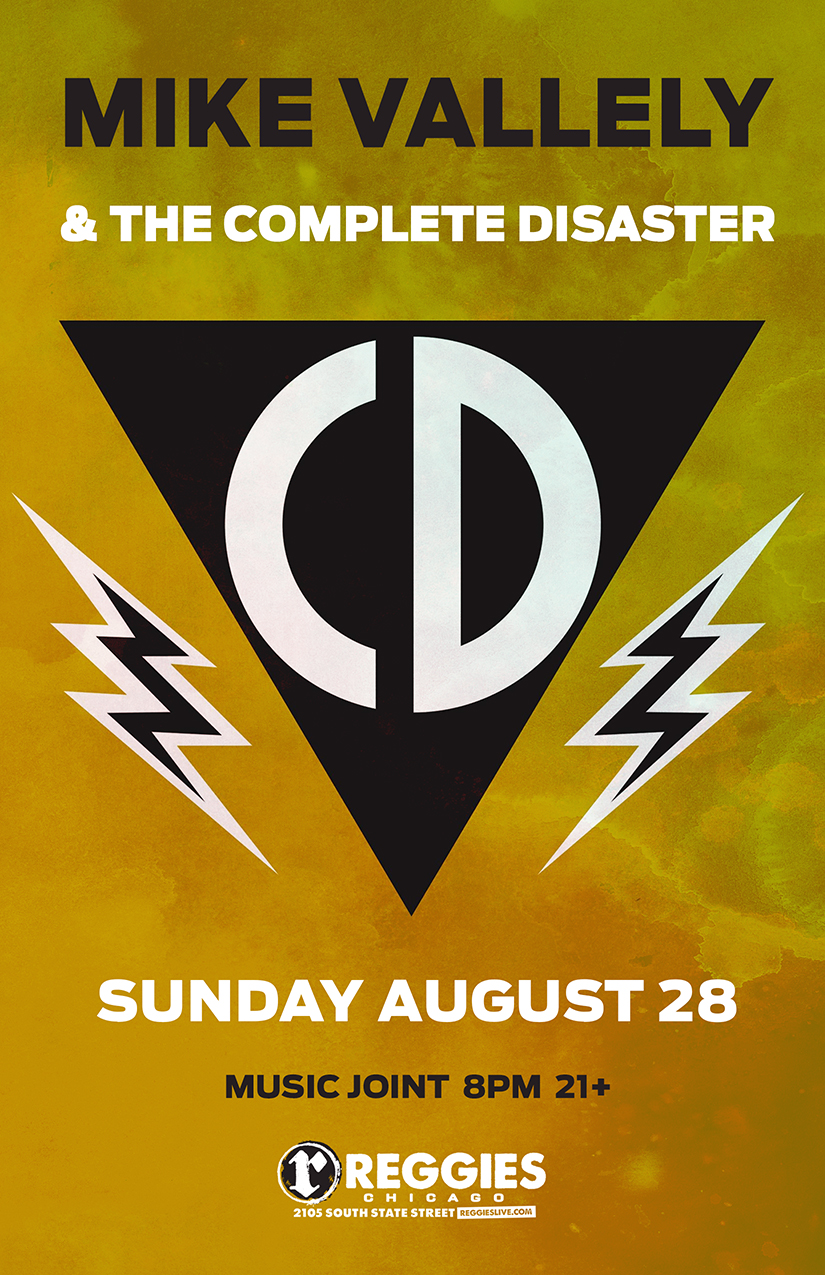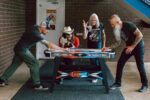 MIKE VALLELY AND THE COMPLETE DISASTER
Hailing from Des Moines, Iowa, Mike Vallely And The Complete Disaster not only encapsulate the punk sounds that skateboard legend and vocalist Mike Vallely is known for: Mike V And The Rats, Revolution Mother, Good For You, Black Flag, but they also play their own original brand of Barn Burning, Greasy Rock n Roll that spans the genres from jam band to hard rock, to metal.
The rhythm section is anchored by Irish twins Wade and Paul Thompson (Tyler Thompson Band) while guitarist Eli Clark exorcises his over-driven blues possession.
Bringing music to the people and partying like it's 1977, Mike Vallely And The Complete Disaster are a bar band, arena rockers, and street buskers all rolled up into one tight and powerful bolt of lightning.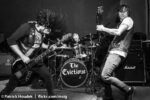 THE EVICTIONS
A new Chicago rock band with members of Black Actress, the Last Vegas, and the Lucks.
Equal parts garage, trash, and punk rock, the Evictions are steeped in hooky choruses and high energy that evoke the Stooges, the Hives, Mudhoney, and Bad Wizard.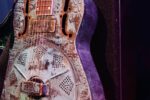 GATORWATER
We make noise that sometimes sounds like blues, sometimes sounds like rock.