MoonRunners Music Festival has been RESCHEDULED to May 1+2, 2021.  All previously purchased tickets will be honored at the door. If you can no longer attend due to the date change, refunds are available upon request at original point of purchase.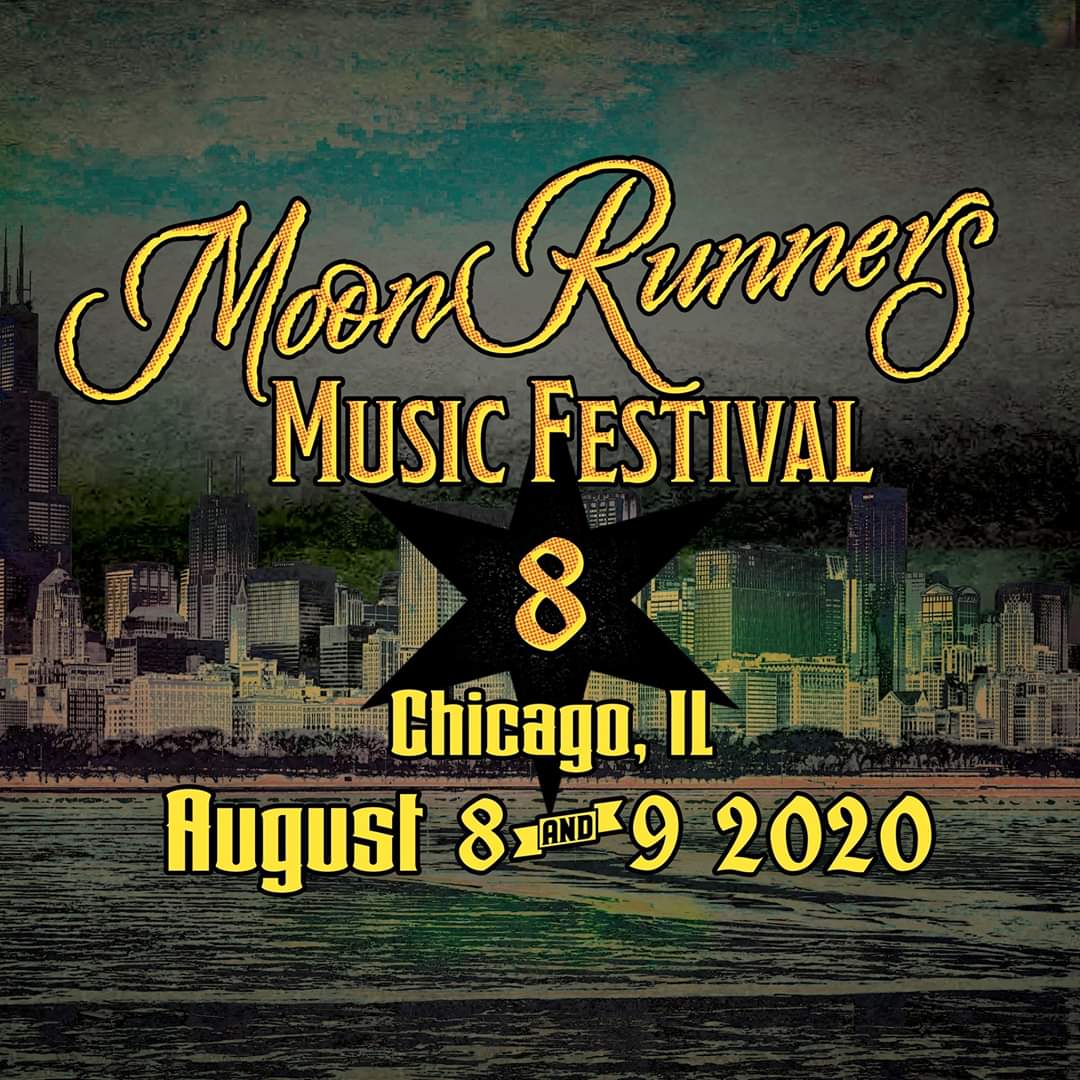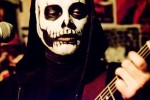 HARLEY POE
It's not enough to say Harley Poe write songs about monsters. Harley Poe sing about being monsters. In the band's world, the vampires, werewolves, serial killers, and cannibals take center stage and become the protagonists onto whom we project our joys, our fears, and our failings.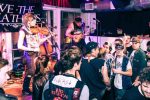 WE THE HEATHENS
When we find a sound we like, we try to some how find a way to play it on acoustic instruments. this band kinda formed out of nowhere.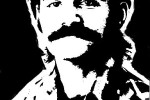 CALL ME BRONCO
moonshine, whiskey, drink tickets, bourbon, getting weird, oogles, compliments, condiments, g-stings that don't snap, motivation, old milwaukee, old english, high life, low life etc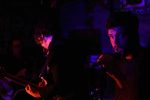 RENT STRIKE
Lansing, MI based lyric-driven DIY punk rock. Highfalutin and heavy, irreverent and playfully nihilistic, RENT STRIKE delivers on a promise that no one asked them to make.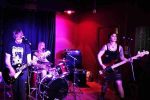 WON'T STAY DEAD
Saffron Lair: Bass/Backup Vocals
Tyler Palermo: Guitar/Backup Vocals
Violet Staley: Drums/Lead Vocals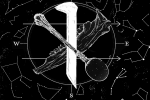 LONG SOUGHT REST
~~// a few friends fighting for ourselves cause who the hell else will // stompy spooky queer folk punx w yelling and turnarounds and everything //~~
SEAN K. PRESTON & THE LOADED PISTOLS
Sean K. Preston doesn't get gussied up for the show…he wears his cowboy hat, dirty jeans and shitkicker boots everyday. If it sounds like he sings about hard luck, lost love, long journeys, dark secrets, damnation and redemption like he's lived through them…it's because he damn well has.
He's quick with the wise cracks between songs while gulping down whiskey and bantering with the audience…but when the next song starts you better believe he'll be sweating blood to deliver the best performance. It's Blues- Punk -Country, Rock'n'Roll….Amen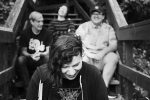 SHE/HER/HERS
TOTAL GENDER DESTROY//TOTAL GENRE DEFY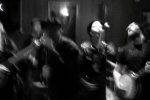 SUBURBAN DRUGDEALERS
JUST A BUNCH OF PUNKS TRYING TO PLAY COUNTRY
featuring members of various Stockholm punk garage and psychobilly bands
Ant – Vocals
Danne – Guitar
Jonis – Bango/Dobro
Rafal – Double Bass
Terry – Drums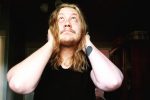 STRAIGHT LINE ARRIVAL
Folk Punk band from Fargo, ND. Once a solo project of guitar player and singer Sky Husebye. The band now includes Tim Julio on bass and Chris Holmes on drums.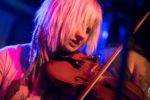 ROBIN MCDUMPHY
Violinist of 22 years, classically trained with experience in scottish/celtic, metal, punk, bluegrass and folk music.
I improvise and play by ear, so sitting in with new bands is one of my favorite things! If you ever want to add violin for a show or recording hit me up 🙂