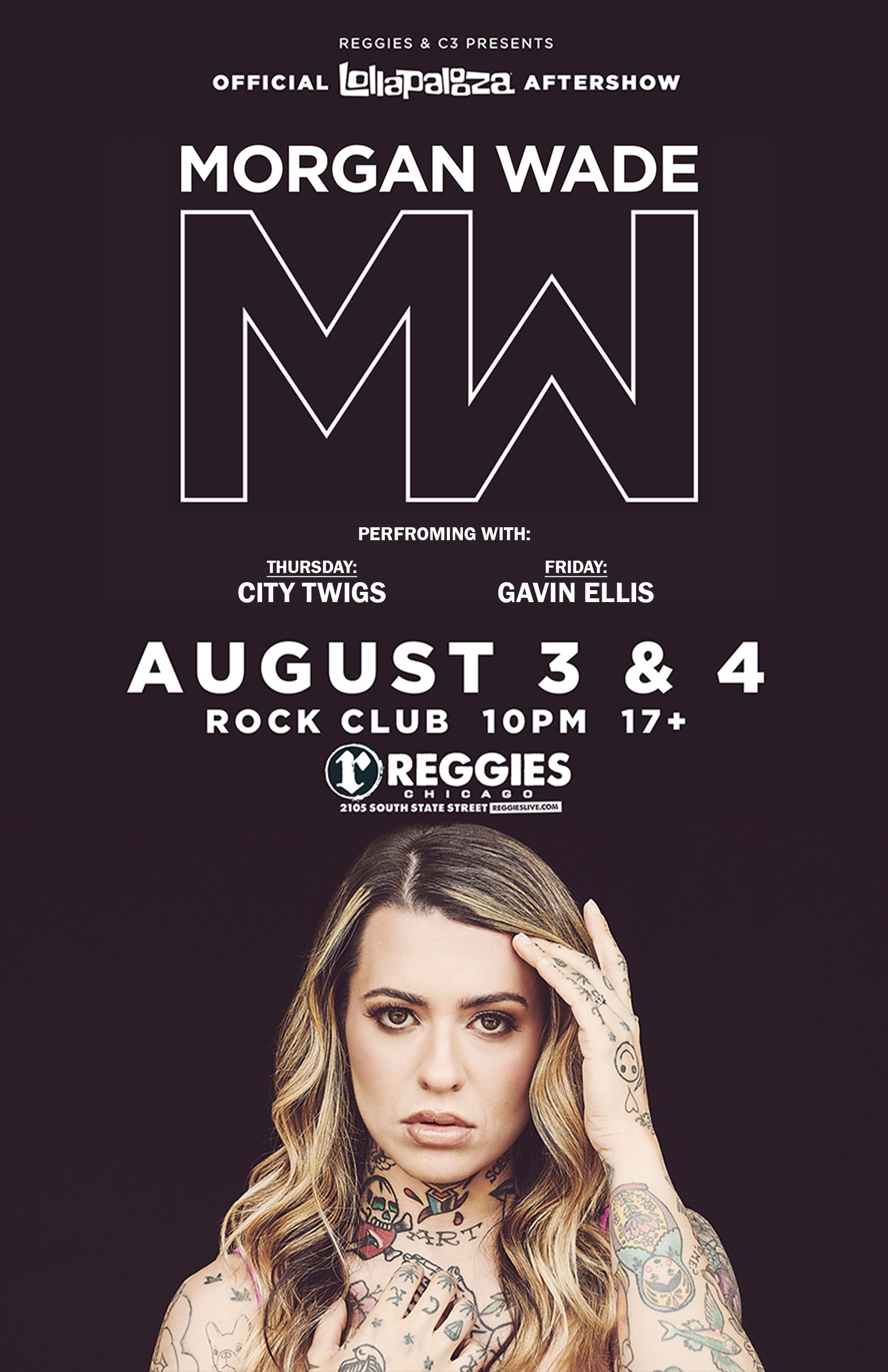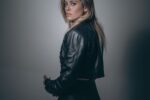 MORGAN WADE
Morgan Wade didn't write to be a sensation, for critical acclaim or massive concert tours. She wrote to speak her truth, to save her own life – and perhaps throw a rope to others struggling with the weight of a world moving too fast, loves where you fall too hard and nights that, good or bad, seem to go on forever.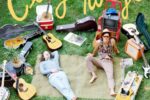 CITY TWIGS
The earliest visions of what would come to be City Twigs can be traced back to sticky, booze-filled basements, and house shows Mick and Jake had played together throughout college. A fully formed City Twigs spilled out early last year when Mick stumbled back in to Madison, Wisconsin. Between beers and stories, the song "Friend by My Side" was born. From there began many trips back and forth between Madison and Milwaukee refining and writing more of the album. Eventually, Old Pup and a few other Midwestern musicians were called upon to add to the already reminiscent country tones that were developing in Milwaukee. 
City Twigs debut album looks to portray the themes and stories gathered through basements and bars since its earliest conception.