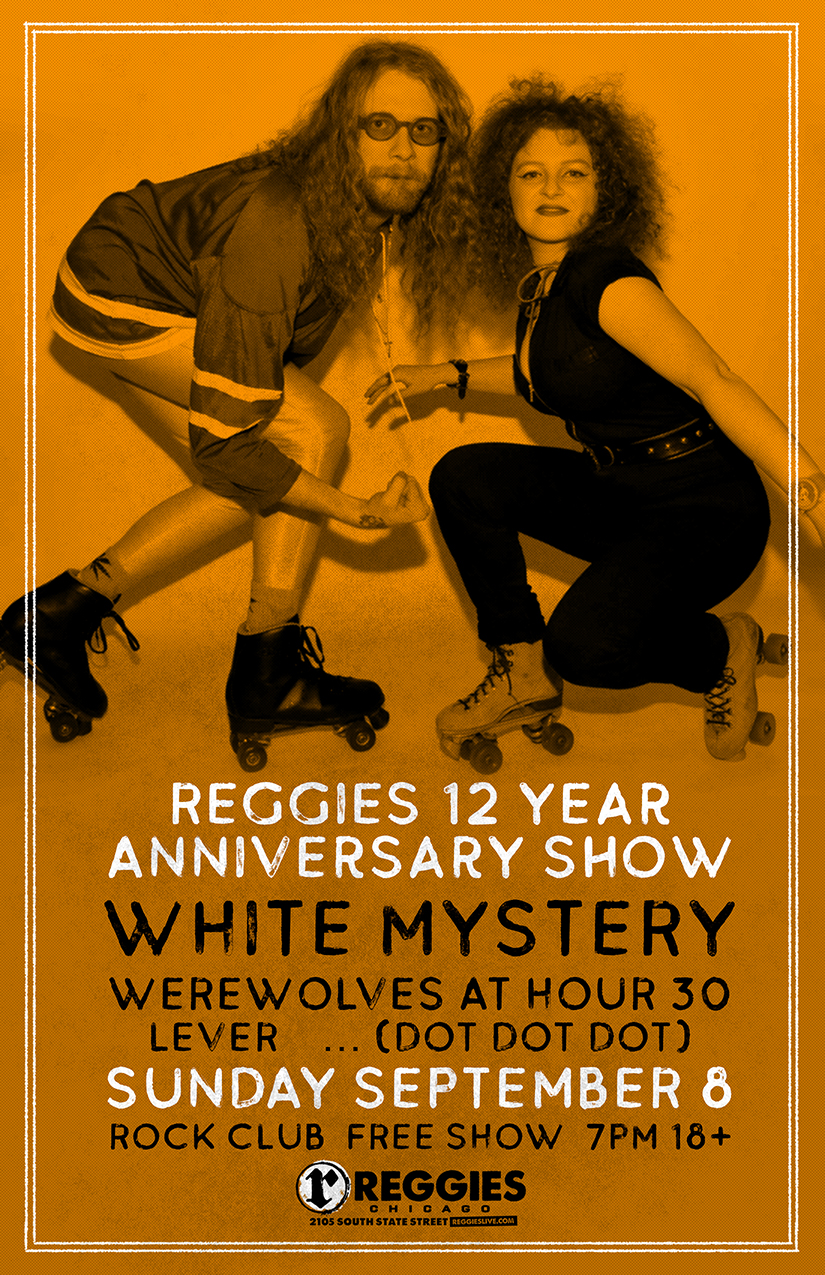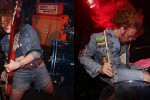 WHITE MYSTERY
White Mystery is brother-sister rock'n'roll duo Miss Alex White & Francis Scott Key White from Chicago. The siblings tour worldwide, earn rave reviews from MTV, VICE, Sound Opinions, Pitchfork – and currently represent the Levi's #equipped campaign. Their fourth full-length DUBBLE DRAGON is available on double vinyl and iTunes now.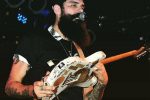 WEREWOLVES AT HOUR 30
Fast Paced, Groove Based and ready to rock your world, Werewolves at Hour 30 are an original rock band based out of Chicago IL.  These Chicago natives blend together a menagerie of musical flavors into a tight groove rock package.  WAH30's influences reach wildly across the musical spectrum.  They span anywhere from Foo Fighters to Fu Manchu, from Kings of Leon, to Queens of the Stone Age and so on.  Werewolves at Hour 30 are carving a path through the thick Chicago night with a dull knife, a hip flask and dark sunglasses.
James: rhythm guitar and vocals
Tony: lead guitar
Jon: bass and vocals
Art: drums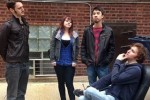 LEVER
Formed in 2012, Lever is a four-piece original grunge/pop/rock band taking influences from artists such as Nirvana, The Vines, Oasis, and Speedy Ortiz, to The Beatles, Jimi Hendrix, and Led Zeppelin. They have had the opportunity to perform on legendary stages, from the Metro, House of Blues, and Vans Warped Tour in Chicago, to the famous Whisky A Go-Go in West Hollywood. In 2018, Lever was awarded "Best Rock Entertainer" at the 37th Annual Chicago Music Awards, and in 2017, Lever was voted "Best Rock Band" by the Chicago Reader's Poll. Alongside their full-length Hover Bored (2015) and their EP Ms. Lead (2017), Lever is releasing a new full length album Douse on May 10, 2019. Lever has shared the stage with national touring acts, such as Night Ranger, RED, Saving Abel, Radkey, The Dead Deads, Summer Cannibals, Diarrhea Planet, Doll Skin, City of the Weak, Stitched Up Heart, Darling Parade, and The Composure.
…
(dot dot dot)
A new project from Justin and Jimmy from Blue Dream