"We are sorry to our fans, our agent, the rock clubs and to Year of the Cobra, but we regretfully have to cancel this US tour. We are in the studio now and will be back in a few months with new release on Heavy Psych Sounds Records, coming out in the summer. We will be back with a vengeance."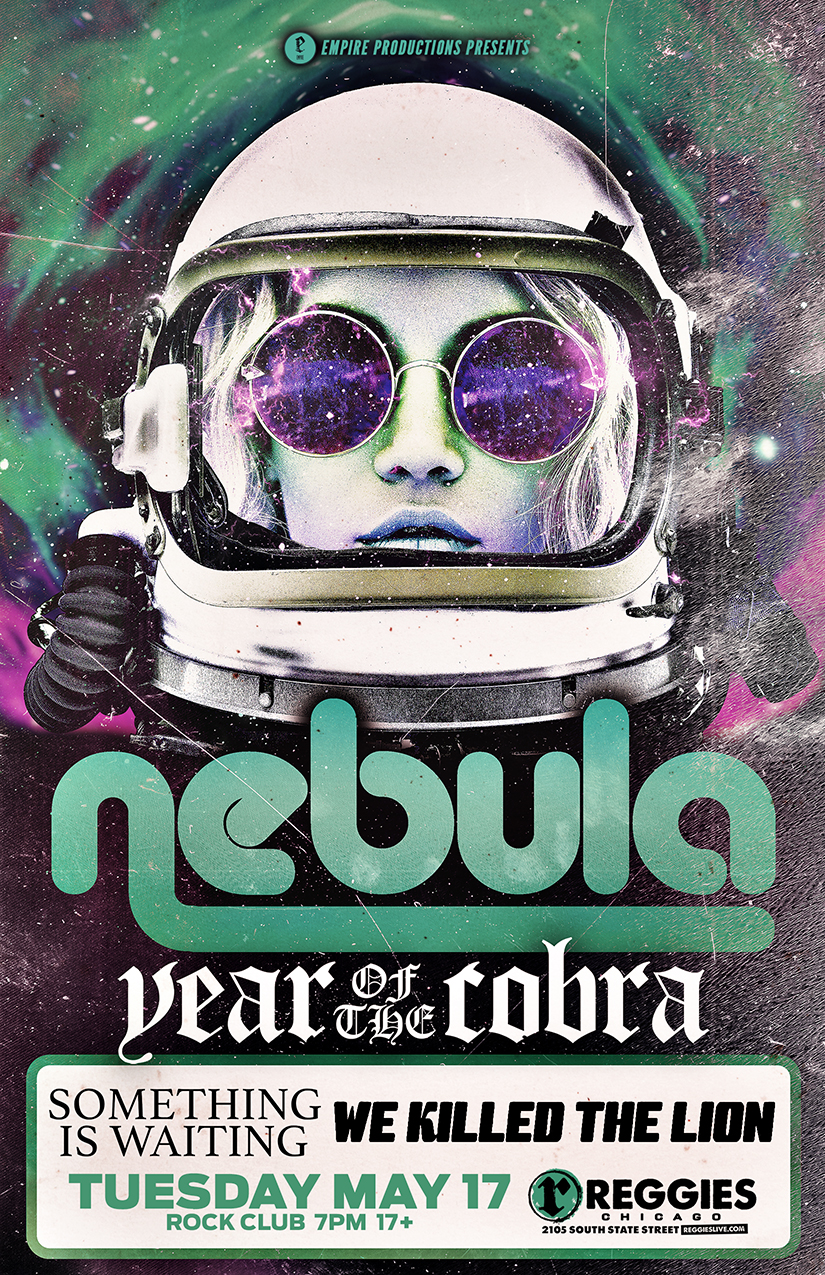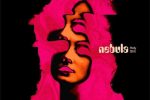 NEBULA
L.A. power trio Nebula, whose cosmic cocktail of heavy riffs, electric blues and psychedelic space rock has earned the band international (and, dare we say, universal) acclaim have returned .
Nebula released their first album on Tee Pee in 1998 titled Let It Burn. Let It Burn is being reissued on vinyl later this year and will be released as a limited edition double LP, the first LP containing the original Let It Burn album plus two bonus tracks and a second LP will contain the original demos from the Let It Burn sessions.
The great swirling, electrical ball of dynamism and potential known as Nebula formed in the mythical abyss of Los Angeles in 1997. In its current incarnation the band is comprised of Eddie Glass (Guitar/Vocals), Rob Oswald (Drums) and Tom Davies (Bass/Vocals).
Nebula creates pure guitar-driven, conscious expanding rock for the 21st century and Heavy Psych has everything you could want and need to start the ceremony. They are a culmination of their rock forbearers such as Jimi Hendrix, MC5, The Stooges and Mudhoney turned up a notch, taken to the next level and blasting through space. Nebula spread their gospel through their music and what they are preaching will leave the congregation on the floor.
Combining the combustibility of the sun with the mysticism of the moon, Heavy Psych lives up to its name, no matter your preferred definition, and reaffirms Nebula's reputation as one of rock's brightest stars – in this galaxy or any other.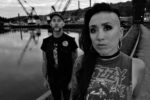 YEAR OF THE COBRA
We are two individuals that make heavy music.
Bass and drum duo that sound like a four piece. Dreamy female vocals over occult doom grooves.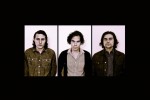 SOMETHING IS WAITING
We have separately been kicked out of every band we've ever been in.
We are no longer allowed to talk about music in public or comment on the songwriting and/or riff writing and/or live performance of your band. We cannot play a show with "your band."
We are not a band. We can not have our pictures taken together. We are not allowed to rent our own, or share a practice space with another group. We each show up separately to "shows." We do not have band van. We do not have a band fund. When we play "shows" we, "send any money the touring band's way." We are allowed to "support local shows" by attending and/or booking them, as long as we do not comment on the songwriting and/or riff writing and/or live performance of your band.
We are allowed to DJ a local psuedo-Metal club and/or hole in the wall-bar that will let us DJ on an off night if we "draw out a few friends" as long as we do not answer "What band" this is when you come up to us and ask us when said band's song is blaring and can barely be heard over, before you respond, "I thought this sounded familiar."
We once played with Electric Wizard (because somebody made us).
We are not allowed to be "thrown on the list," even if you were to say to us, "Hey man, what are you doing this Wednesday? Come out to the show. I'll throw you on the list."
The previous owner of our Bassist's Emperor Bass cab was THE WAR ON DRUGS.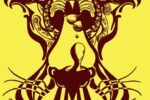 WE KILLED THE LION
We play heavy, psychedelic, fuzzed-drenched Rock & Roll.