Oceano: "The band is currently undergoing personal and internal changes that have unfortunately hindered our ability to proceed with our plans this Summer."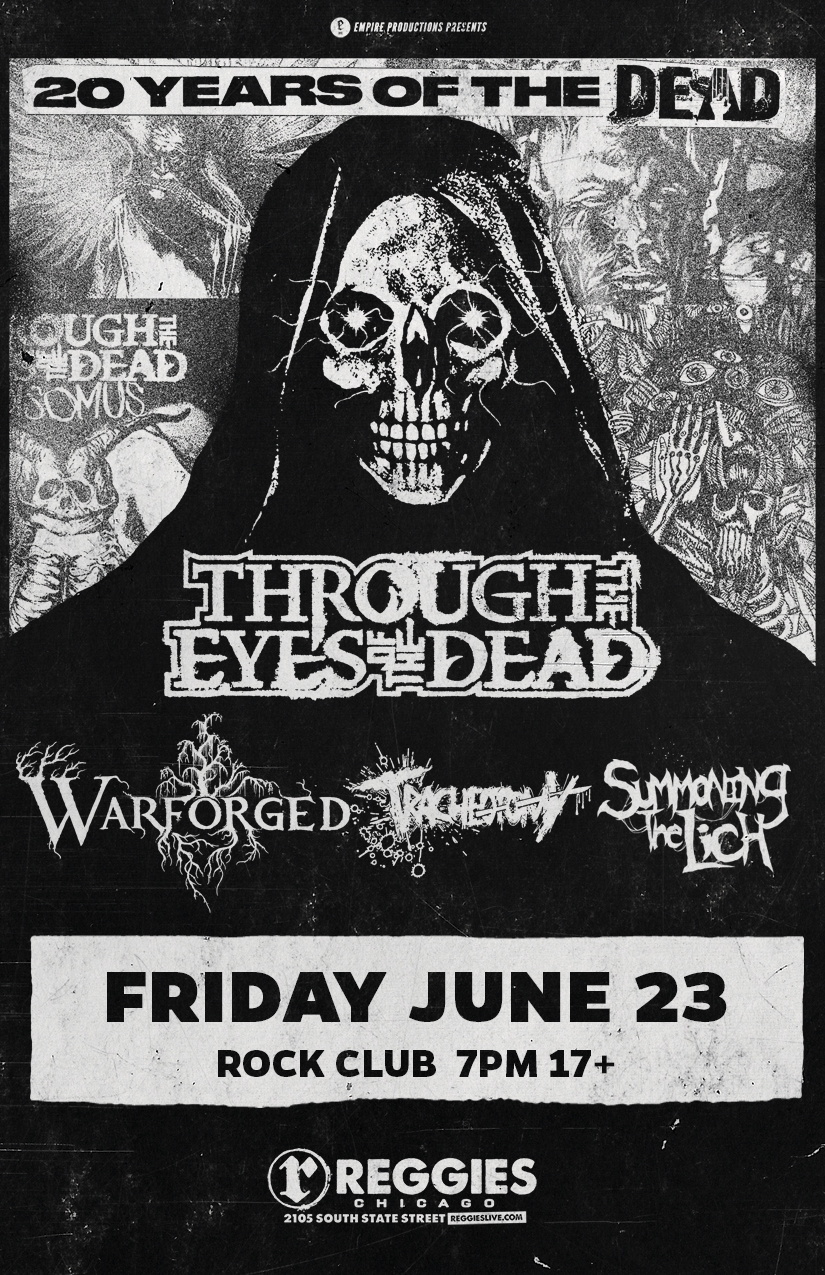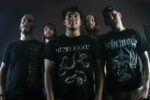 THROUGH THE EYES OF THE DEAD
The brutally heavy death metal of Through the Eyes of the Dead first appeared in June 2003, with the original band lineup of Anthony Gunnels (vocals), Justin Longshore (guitar), Richard Turbeville (guitar), Jeff Springs (bass), and Dayton Cantley (drums). Based in Florence, South Carolina, the guys looked up to acts like At the Gates, Morbid Angel, and Cannibal Corpse, influences that could be heard on their debut five-song EP, The Scars of Ages, recorded with Jamie King (Between the Buried and Me). Making quick of things, TTEOTD signed to LoveLost Records by the fall of 2003; the label released their EP the following January, which promptly started a buzz around the metal scene. Shortly after its release, Turbeville exited the band and was replaced within months by guitarist Chris Anderson, who quickly learned the necessary material so the band could head out on dates with labelmates One Dead Three Wounded.
TTEOTD inked a deal with Prosthetic in early summer 2005, though soon after the announcement, Springs and Cantley jumped ship; drummer Josh Kulick and eventually bassist (and former Arsismember) Jake Ososkie joined on in their places. A split album with the Knife Trade appeared that July before their first proper full-length, Bloodlust, was issued in October. TTEOTD stayed on the road for the next year, including spending summer 2006 on the popular Sounds of the Underground tour alongside bands like In Flames and Trivium. Gunnels departed in early 2007, and he was soon replaced by Nate Johnson (ex-Premonitions of War), who made his studio debut on that year's Malice. Johnson left the fold shortly after the album's release, and was replaced by Danny Rodriguez, who handled vocal duties on 2010's hard-hitting Skepsis. In August 2017, TTEOTD issued the single "Hate the Living" in anticipation of the release of their fourth studio long-player, Disomus, which arrived later that October. ~ Corey Apar, Jovi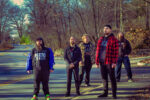 WARFORGED
We, Warforged, are a Chicago death metal act, focused on refining our own take on death metal. We are playing exactly what we want to be playing, and what we feel that we can offer to the vast world of metal. Not only are we musicians, we are also huge fans of the genre as well, bringing our knowledge together to create some of the music that not only we enjoy, but that we know fellow fans of metal will enjoy.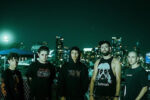 TRACHEOTOMY
Tracheotomy are a young Deathcore group based out of South Florida playing a mix of 2000's Deathcore and modern hardcore. With technical guitar and scary breakdowns scattered throughout their discography some noticeable influences can be heard such as Thy Art is Murder and Oceano.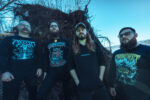 SUMMONING THE LICH
Taking inspiration from the best elements of Lord of the Rings, Magic The Gathering, Dungeons & Dragons, and Adventure Time, and wrapping it up in a fantastical death metal parcel, SUMMONING THE LICH has an attention to detail and commitment to storytelling that is second to none. United In Chaos tells the tale of the rise of the Lich and fall of the Kingdom Rodor – and the spread of his wicked influence across the land as his power grows.
SUMMONING THE LICH's debut album follows a well-received, self-titled demo and live dates alongside heavy-hitters such as Origin, Beneath The Massacre, and several stops on the Summer Slaughter tour. Having honed their craft, they entered Sicktones Studios studio with producer Jack Daniels in Cape Girardeau, Missouri in September 2019. With mastering completed by John Douglass, the result is a technical, abrasive journey through fantasy-driven, modern death metal.
On United In Chaos, SUMMONING THE LICH haven't just championed a fantasy world, they've created one in their own vision; this release marking merely the first chapter in a trilogy of albums that explores the outer limits of their imaginations. By inserting their storytelling chops into songs crammed with memorable hooks and meaty riffs, SUMMONING THE LICH have invited listeners to roll the dice and join the adventure.
Summoning the Lich is:
David Bruno – Vocals
John Flynn – Bass
Ryan Felps – Guitar
TJ Chilton – Drums