The concert featuring Off Broadway is CANCELED.  All previously purchased tickets will be refunded at original point of purchase. Tickets purchased online will be refunded through Ticketweb. Tickets purchased in person at the Box Office must be refunded in person at the Box Office.  We regret any inconvenience and look forward to hopefully seeing everyone at a future concert.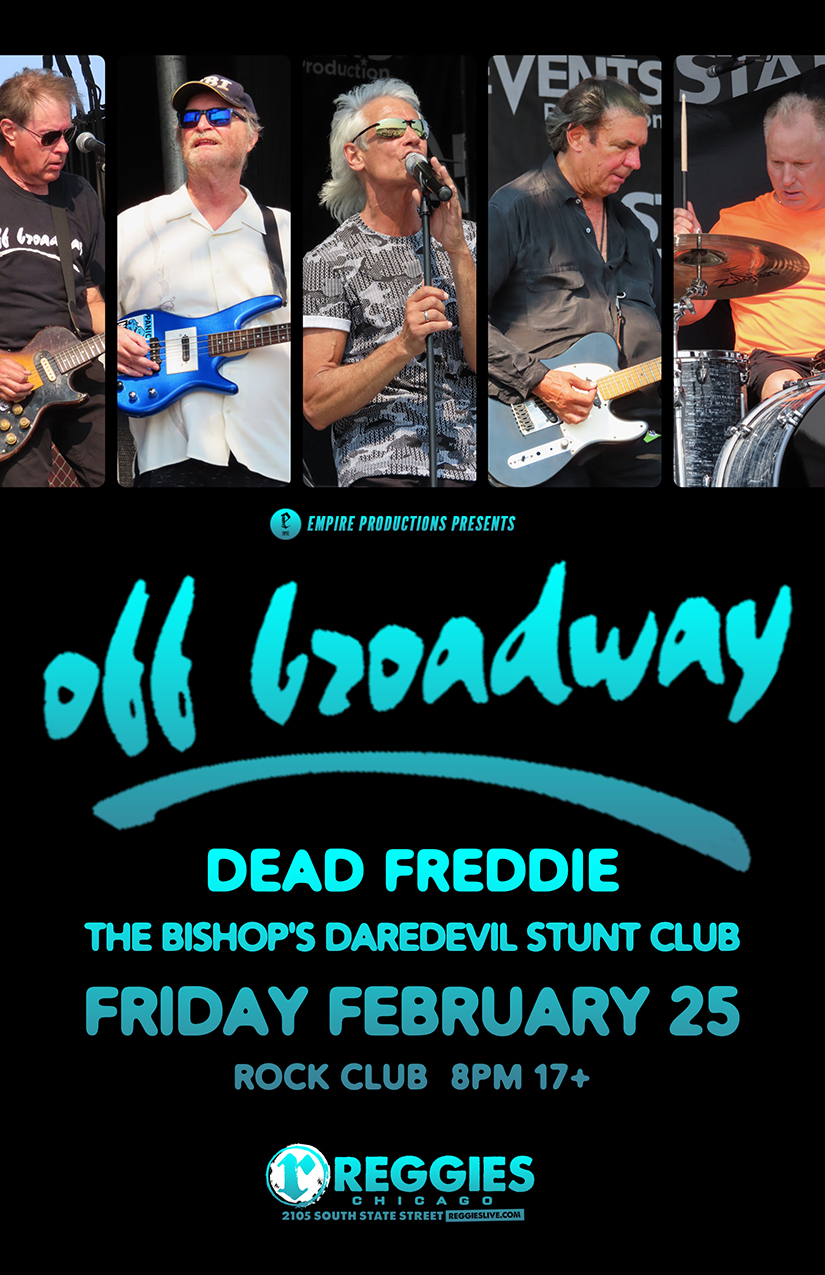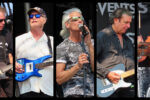 OFF BROADWAY
Off Broadway is an American rock band founded by Paul Darrow, Cliff Johnson, Paul McDermott, John Pazdan and Dan Santercola in 1977 in Oak Park, Illinois. After several line-up changes including the addition of songwriter/guitarist John Ivan and Robert Harding, the band's debut album ON was released by Atlantic Records in 1979. The album reached No. 101 on the Billboard 200 and spawned the single "Stay in Time", which reached No. 51 on the Billboard Hot 100 record charts. Off Broadway released a follow-up album, QUICK TURNS, on Atlantic Records in 1980 and continued touring for three years before breaking up in 1983. Along the way, they became colleagues with Cheap Trick.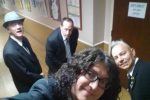 DEAD FREDDIE
Dead Freddie is a Chicago-area band, known as the Pop-Punk Phenomena, playing original music based in early punk and power pop.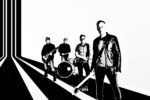 THE BISHOP'S DAREDEVIL STUNT CLUB
The Bishop's Daredevil Stunt Club has been described as roughed-up powerpop, sticking their stylistic landing somewhere between The Cars and Sloan.
$35 Red Chair
Includes reserved seat in balcony above bar
$35 Front Row Seat
Includes reserved seat in Front Section closest to stage