Music Schedule:
7:30pm-8:30pm: Mano
9:30pm-11pm: Keith Emerson Tribute
11:30pm-1am: Brand X
Meet & Greet Schedule:
5:30pm: District 97, Mano, Zip Tang
8pm: Brand X, Mutzabaugh, Galactic Cowboy Orchestra
Limited amount of 3 Day Rock Club seated tickets left. Red Chair Seats
are Sold Out.
All tickets good for both Music Joint and Rock Club room.
Free shuttle busses will be running to and from the South Loop Hotel every hour on the hour.  Starting at 5pm on Friday.  11am on Sat and Sunday.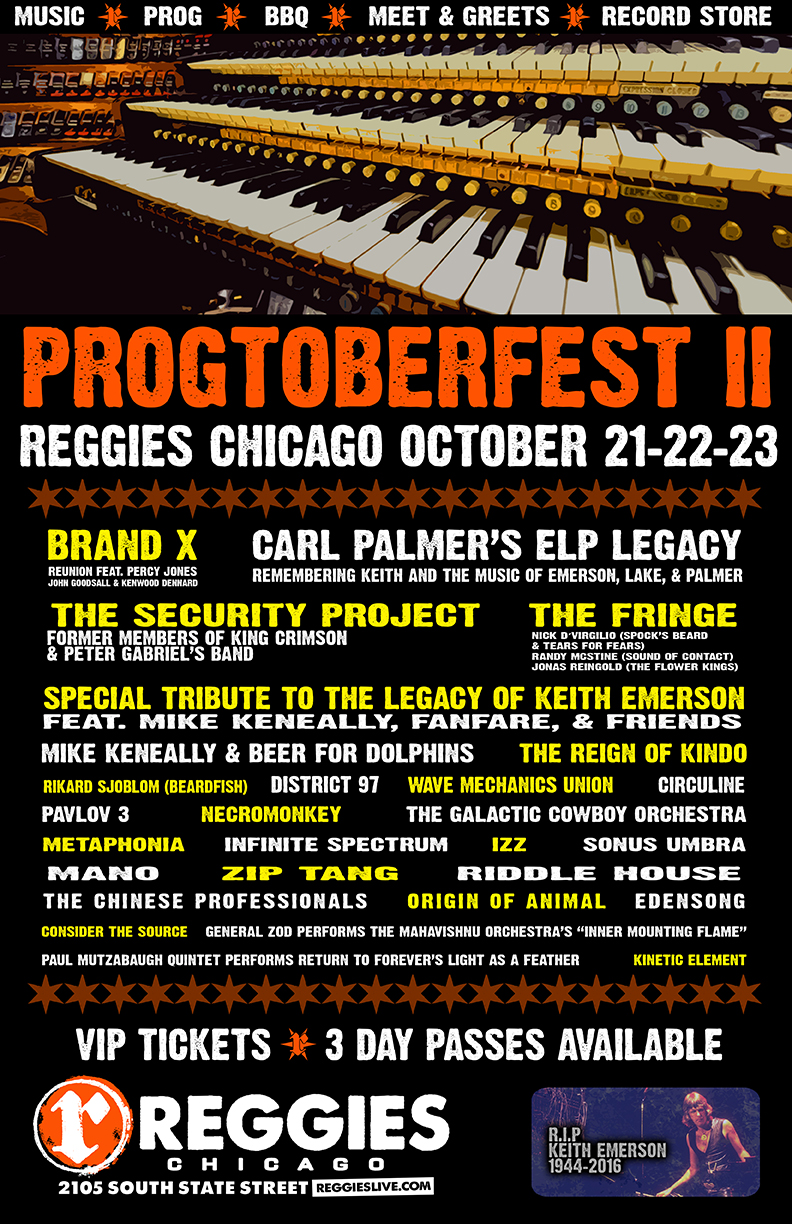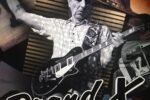 BRAND X
John Goodsall: Guitars
Chris Clark: Keyboards
Scott Weinberger: Percussion
Ric Fierabracci: Bass
Greyson Nekrutman: Drums
BRAND X are recognized as true musical pioneers, as they helped create an entire musical genre and influenced a broad spectrum of musicians and bands, from Phish to Dream Theatre. They are unrivaled in their creativity, originality and approach. Their contemporaries include bands such as Weather Report, Headhunters, Mahavishnu Orchestra, Jaco Pastorious and Chick Corea, all crafting a unique blend of Jazz, Rock, and Ethic influences now widely known by fans worldwide as Fusion.
Many claim it's BRAND X's unique combination of masterful chops mixed with their childlike melodies that make so special. Some musicians play from inside their own world, but John Goodsall, Percy Jones, Kenwood Dennard and the guys from BRAND X play from their own universe! REUNION: After years of rumors of a potential reunion, it is finally happening. Three of the four main members came together recently in New York, and according to sources present at the rehearsals, listening to them play was "…like traveling back in time to the legendary 'Livestock' album – there was no question this was BRAND X! Their sound was uncannily identical to the BRAND X of 'Livestock' – and that in itself speaks volumes"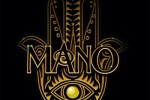 MANO
Mano is a Middle Eastern-inspired progressive rock band based in Chicago. Their compositions utilize musical textures and sounds from varied genres of contemporary, classical, and world music. Mano fuses a rock rhythm section with classical and world instrumentation to bring a unique and energetic live music experience that journeys through intense, thematic unison lines contrasted by sections of virtuosic improvisation. Founded in 2013 by flutist/composer Joe LaRocca, Mano includes Greg Firak (guitar), Parker Grogan (electric/upright bass), Collin O'Brien (drums), Najeeba Syed (violin), Desiree Miller (cello), and Marshall Greenhouse (percussion/kaoss).
VIP Tickets
1-Day VIP: $100 Includes admission for One Day plus Meet & Greets, BBQ buffet, Poster
VIP Tickets
3-Day VIP: $210 Includes admission for 3 Days plus Meet & Greets, BBQ buffet, Poster
VIP Tickets
3-Day Seated VIP: $310 Includes admission for 3 Days plus Meet & Greets, BBQ buffet, Poster. Plus reserved Seating in Rock Club. Seating in Music Joint not reserved.