Starting on January 3, 2022, in accordance with the Chicago Vaccine Requirement – Anyone entering the concert will be required to show proof of full vaccination. Final dose of vaccination must be received no less than 14 days prior to the event. We will accept a hard copy of your vaccination card, a printed photocopy or a digital image on your phone, and must match your Government-issued ID. Masks are currently required to be worn by everyone inside the venue in accordance with current City of Chicago guidelines.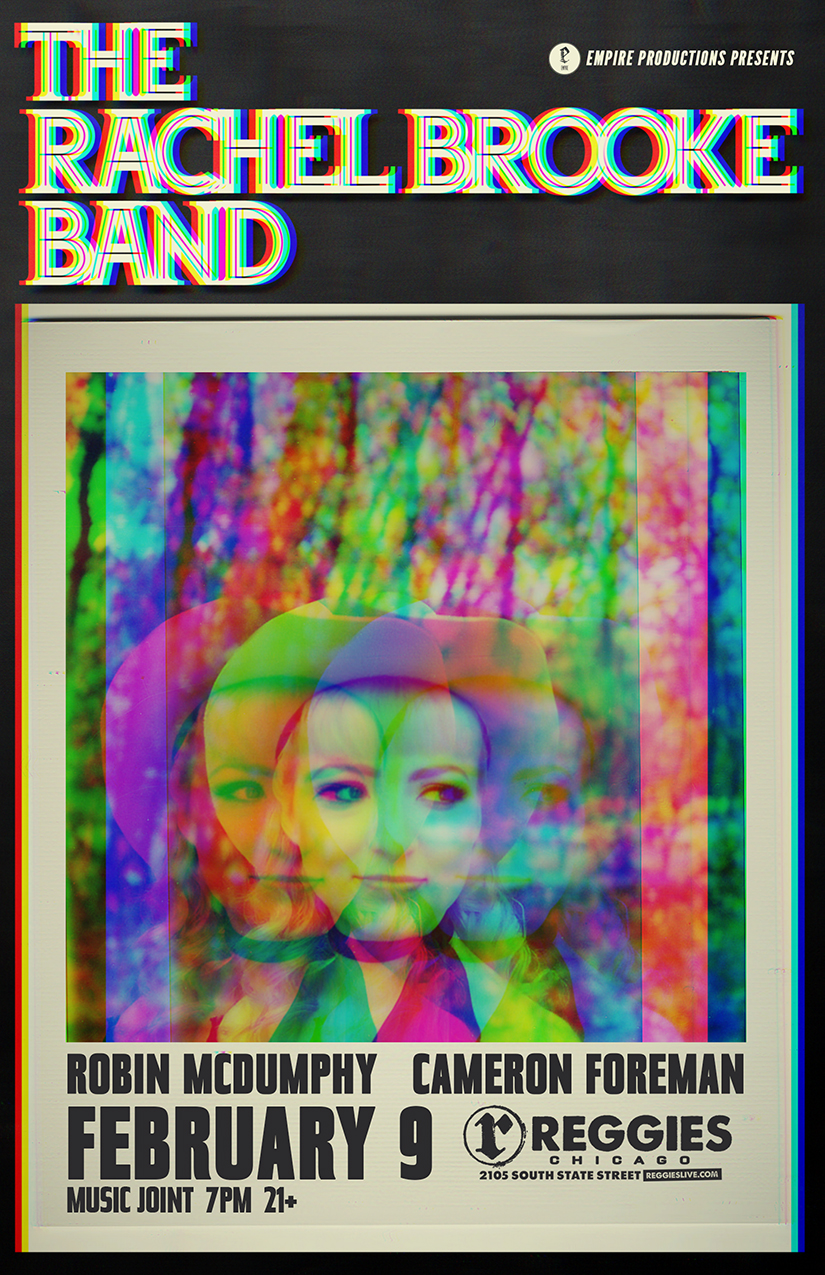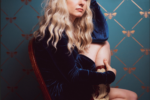 RACHEL BROOKE
She's quite the paradox: a seasoned songwriter who perfectly embodies the music of the American South but lives in the wilds of Michigan. An artist who grew up performing with parents in the family bluegrass band but spent her teen years raging away in an all-girl punk band. An introvert off stage, whose wall-shaking voice has earned her a place at cutting- edge roots music festivals like Muddy Roots, SXSW, AmerianaFest, Mountain Top, and the Rochester International Jazz Festival. An icon of underground country, whose newest critically acclaimed album has been featured in major media outlets like CMT, Parade Magazine, Glide, and Cowboys and Indians, and garnered the attention from Nashville big-wigs. But when you sing this well and play like hell, who do you have to answer to anyways?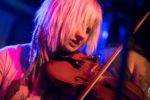 ROBIN MCDUMPHY
Violinist of 22 years, classically trained with experience in scottish/celtic, metal, punk, bluegrass and folk music.
I improvise and play by ear, so sitting in with new bands is one of my favorite things! If you ever want to add violin for a show or recording hit me up 🙂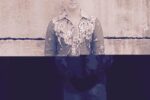 CAMERON FOREMAN
Soulful, genre-bending Americana music.