It's Reggies 9th Annual Crawfish Boil in the Music Joint. Enjoy some All You Can Eat Crawfish, accented with all the Fixins.
$35 Includes the Buffet and cross your fingers "Sunshine".
Environmental Encroachment will start playing at 2:00pm
Le Travaillant plays on the roof starting at 2:30pm
Open at 10am.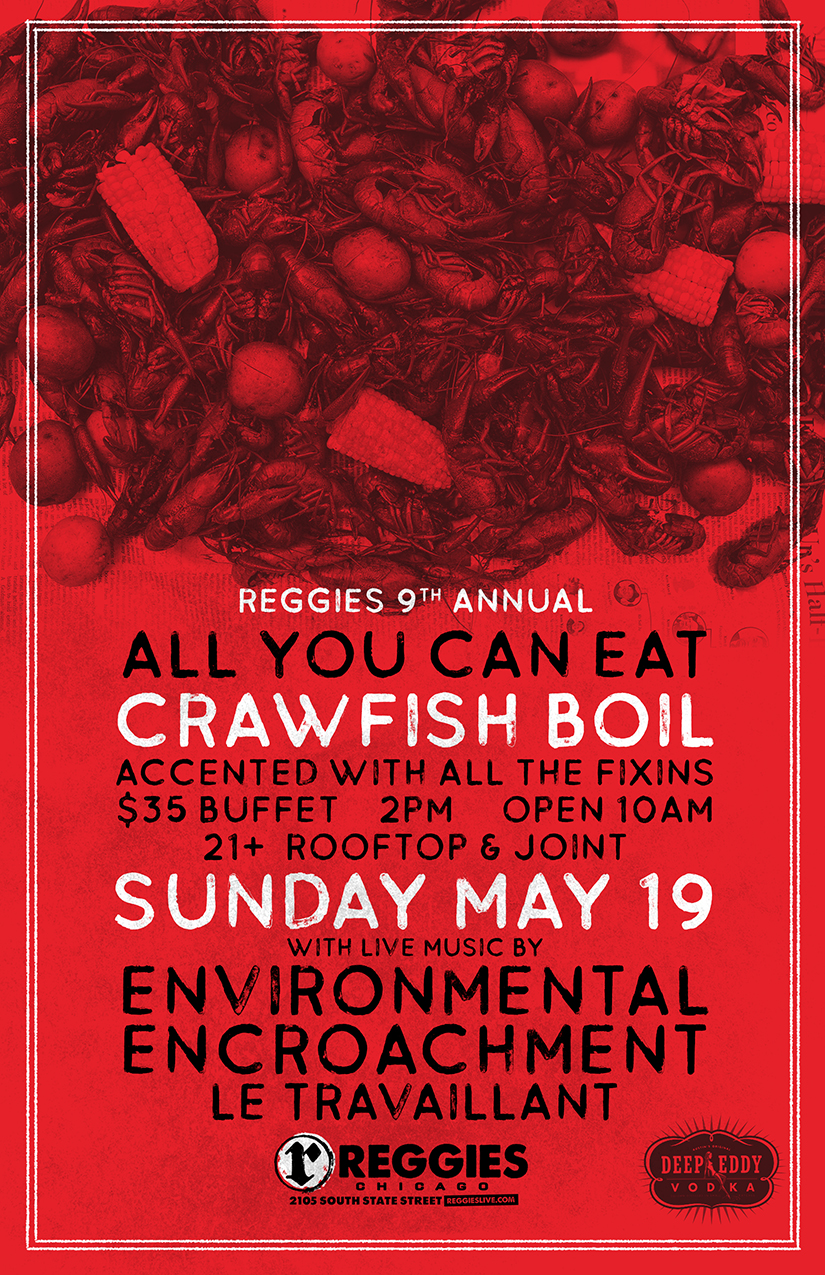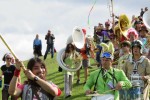 ENVIRONMENTAL ENCROACHMENT
Chicago-based performance art group Environmental Encroachment (EE) uses circus theatrics, live music and costumes to create unique entertainment environments, parades, processions, shows, punk artist marching band encroachments and art happenings.
EE combines a costumed marching band with multi-media stage performance antics, including dancers, hooping, juggling and skits. EE encourages people to interact, be a part, be curious, dance, play.
EE can expand to the size of your event – stage shows, mobile experiences, children's shows, Holiday events, street busking, tactical comic encroachments, festivals, rituals, ceremonies, vaudevillian skits, electric and acoustic music jams, funerals and births.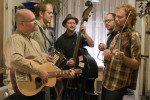 LE TRAVAILLANT
Le Travaillant plays Cajun music, the dance music of French-speaking Louisiana – perfect accompaniment for a crawfish boil.  The phrase "Le Travaillant" is Cajun French for "the working man," and its members have a great time living up to that name, playing long sets of upbeat two-steps and waltzes. The hard-working men behind their backporch-style acoustic Cajun sound are Sean Colledge (accordions, vocals), Ethan Sellers (guitar, vocals), Dorian Gehring (fiddle).