The Concert featuring Riot is RESCHEDULED to Thursday, February 24, 2022. All previously purchased tickets will be honored at the door.  If you can not attend the new date, refunds are available upon request.
Starting January 3, anyone entering the concert will be required to show proof of full vaccination. Final dose of vaccination must be received no less than 14 days prior to the event. We will accept a hard copy of your vaccination card, a printed photocopy or a digital image on your phone, and must match your Government-issued ID. Masks are currently required to be worn by everyone inside the venue in accordance with current City of Chicago guidelines.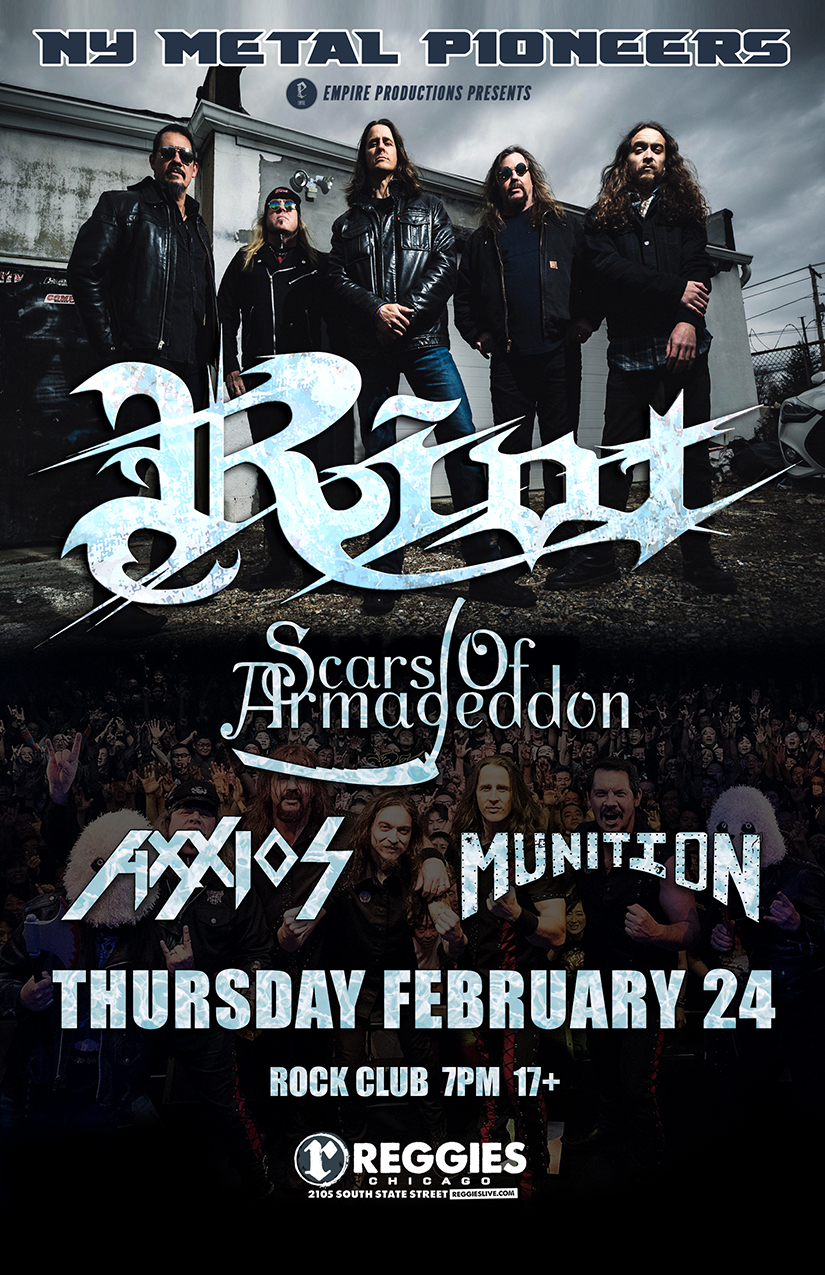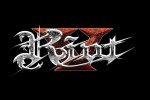 RIOT
Few bands deserve to be talked about in such revered terms as RIOT.
Bursting out of New York City with three ground-breaking albums in quick succession 'ROCK CITY'(Capitol), 'NARITA' (Capitol) and 'FIRE DOWN UNDER'(Elektra) RIOT quickly became one of the biggest cult metal bands in the world. Radio stations like KNAC in Los Angeles, KISS in San Antonio, TX and WLIR in NYC were at the forefront of the vision. Stunning performances in the UK at the first ever Castle Donington Festival with Rainbow and Scorpions, and Port Vale supporting Ozzy Osbourne the following year, and support slots with Sammy Hagar, Black Sabbath, AC/DC, Rush and Saxon to name and few cemented their reputation as the hottest ticket to see.
After another iconic period with the albums 'Restless Breed' (Elektra) and 'Born in America' (Elektra) and support tours with Kiss and Rainbow. With the Eighties developing into a metal-fest, a new-look RIOT bounced back in with the widely-acclaimed 'THUNDERSTEEL'(Sony). Guitar virtuoso MARK REALE with TONY MOORE's distinctive, soaring vocals, the muscle and might of bassist DON VAN STAVERN and the unparalleled percussion thunder of BOBBY JARZOMBEK (Rob Halford) powering the songs and Marks cohort, MIKE FLYNTZ completes the twin axe attack with their screaming double-guitar harmonies that continue to bring thousands to their feet. RIOT was reborn, and followed 'THUNDERSTEEL' two years later with the jaw-dropping 'THE PRIVILEGE OF POWER' (Sony) an inspiring and at times truly epic album featuring Joe Lynn Turner (Rainbow, Yngwie Malmsteen) GE Smith (Hall & Oats, Saturday Night Live Band) & TM Stevens (Whitney Houston).
RIOT's classic 'Thundersteel' and 'Privilege of Power line-up re-united in 2009 and delivered another ground breaking disc 'IMMORTAL SOUL'. Released by major metal heavy weights SPV/ Steamhammer & Avalon/ Marquee, and a successful Tour with performances on the prestigious Royal Caribbean 70,000 Tons of Metal oceanliner concert and appearances at Sweden Rock and Metalway festivals solidified Riot's long sought after return a success, but success doesnt come without tragedy. Riot's journey has never been easy, with personal changes and the untimely deaths of frontmen Guy Speranza, Rhett Forrester as well as the passing of long time guitarist Mark Reale who finally lost his life long battle with Crohnes disease early last year and with Tony Moore who has decided to step away from the music business and concentrate on his family life with wife and job, Riot, like Johnny, are back again! Through the storm of lifes obsticles MIKE, BOBBY and DON are joined by powerhouse vocalist extraordinaire TODD HALL (Jack Starr's Burning Starr, Reverence) and are ready to raise the flag in honor of the Riot legacy of music and our fallen band mates and heros and the fans who have been demanding Riot for years and years to come! With a new album in the works for a 2014 release and reissues on Sony, EMI & Metal Blade, RIOT are consistantly on radio and metal charts worldwide, as well as being a part of New York Citys Top 20 most influencial metal bands and numerous mentions on VH1's That Metal Show, with Eddie Trunk and staff sighting Riot as one of the inovaters of Metal music in America and beyond! Riot truely are Immortal Souls! MIKE, DON, BOBBY and TODD are inspired as never before and still at the top of their game, and the new CD promises to be a true successor to the legacy of 'Thundersteel', 'Privilege of Power' and "Immortal Soul". The RIOT legacy will forever Shine On and as long as the people demand it we will keep coming back with great music for years to come". Welcome RIOT V!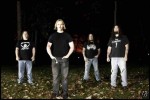 SCARS OF ARMAGEDDON
Through the wonders of the internet, S.O.A. was formed in March of 2011 by George Lohan. All the other pieces just naturally fell into place after Erik Michael and Jason krieger joined and the sings for the debut wrote themself. After a long search, vocalist David kraus was discovered. After a few lineup changes, the current lineup has remained strong since 2013.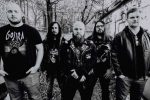 AXXIOS
Rising from the ashes of past endeavors, Ben Rose and Martin Bowman sought to create a band that mixed together the elements of their favorite bands. After recruiting TJ Fernandez and Dan Massey, the recipe for their brand of metal was complete. Axxios seeks to combine the energy of extreme metal with melody creating a unique sound.