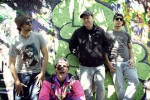 SONS OF MARY
The SONS OF MARY is the brainchild of singer/songwriter Donald Bond Moreland. The band has had many formation with different members but always with its core Donald and his Brother Dallas. Proficient in an array of styles of music and songwriting the band covers almost every genre in the spectrum. While Blues/Rock is the main influence they feel comfortable in any situation. Never afraid to push the boundaries you will here folk,reggae and hip hop peppered into everything. With recently added Bassist and long time friend John Strand and Santino Carbonaro on rhythm guitar the band feels poised to make a mark on an industry filled with mediocrity.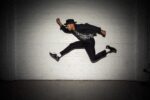 MOBLEY
"Cry Havoc!" is a thrilling introduction to a new sonic and narrative world created by Mobley. At once intimate and epic, these songs find him exploring themes of power, alienation, and dissent with an artful clarity that demands repeat listening.
With his trademark cinematic sweep, the Austin, TX-based songsmith (and record producer/filmmaker/writer) has delivered a new EP that carries forward the concepts that have animated his work to-date. But where 2021's Young & Dying in the Occident Supreme refracted these ideas through surreal spaghetti-western soundscapes and guitar-driven psych rock, "Cry Havoc!" introduces a retro-futuristic world of seductively sinister melodies, distorted synths, jagged cuts, and propulsive rhythms.
What remains unchanged is Mobley's penchant for pop songwriting—ear-worm melodies and hooks for days. He has a mad scientist's need to experiment with the form's limits: for half of the tracks Mobley wrote and recorded whole songs which he then dismantled and sampled to create a fresh, new sound. The result is a record that feels strange and familiar, dangerous and danceable. It evokes the dread curiosity of 70s sci-fi paperbacks—among the inspirations for the EP. "Cry Havoc!" is itself a speculative fiction concept record that takes place in an alternate-past New York and the catastrophic far future. It follows an antihero whose failed heist attempt lands him in a secret time prison.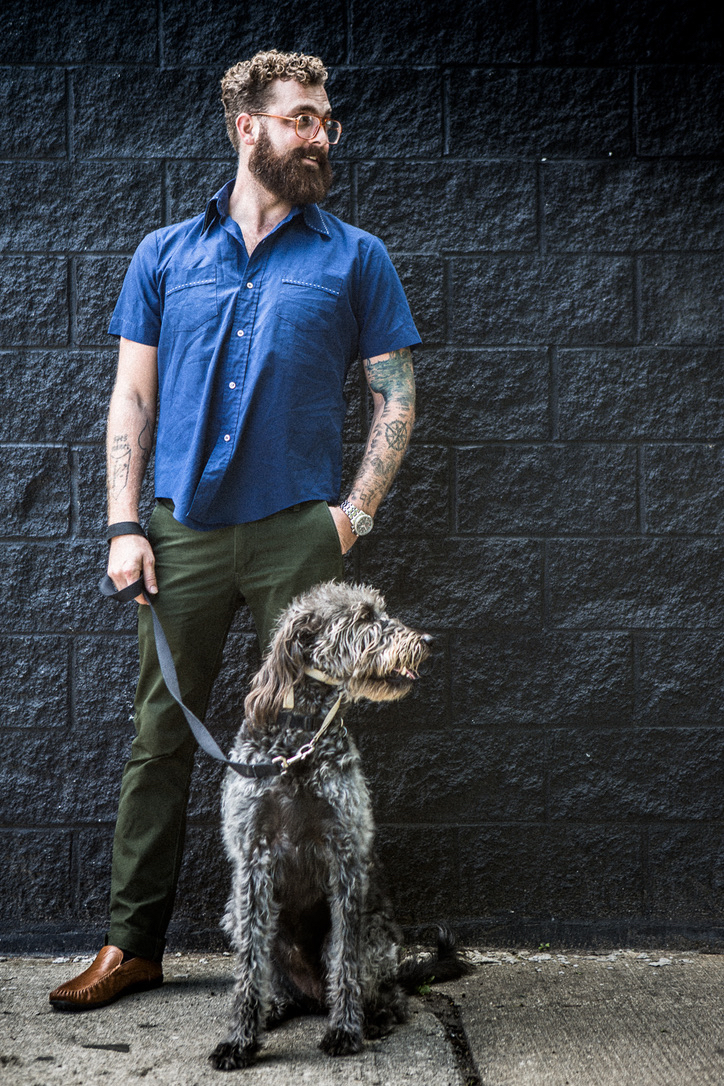 S. JOEL NORMAN
S. Joel Norman first began playing music at age four at the piano. "Mom probably got sick of me pounding on her antique piano as a toddler, so she put me in lessons," he says. Hailing from the south suburbs of Chicago, Norman got his musical start playing and composing gospel music in the church. "Some of the guys who played were also working musicians, and after playing a couple Sunday mornings, they asked me to come play on Saturday nights with them. I was only in junior high."
He went on to study and graduate from Wheaton Conservatory of Music, where he began composing and arranging pieces for orchestra, chorus, and jazz ensemble.
He's toured worldwide with a variety of artists and played alongside jazz greats Ira Sullivan and Marquis Hill, as well as rock and roll heroes Billy Ozzello (Survivor) and Chip Znuff (Enuff Znuff), and went on the road playing keyboards with Eddie Money. Joel was the resident artist at some of Chicago's finest venues, including Soho House, The Hoxton, and Tack Room at Thalia Hall, as well as residencies in Manhattan and the Virgin Islands. He's led worship at the largest RCA church in the world, and scored plays for Arena Theater and The University of Chicago's Shakespeare program. Produced and performed hundreds of tracks for fellow artists and he is currently writing and recording music for upcoming albums, commercials, film, and television.