CHICAGO: 2020 ALL STAR WEEKEND IS HERE AND WE HAVE THE HOTTEST TICKET IN THE CITY!
Join Urban Fêtes & friends (Feb-15th) for our special "ALL STAR WEEKEND" edition Silent Party at Reggies. Rock your favorite Jersey, Don a pair of headphones and vibe out to 3 LIVE DJs spinning the hottest TWERK, TRAP and DANCE hits you can think of! NBA ATHLETES & CELEBRITIES ALREADY CONFIRMED. Get your tickets now, this event will sell out! NO GROUPONS, NO EXCEPTIONS.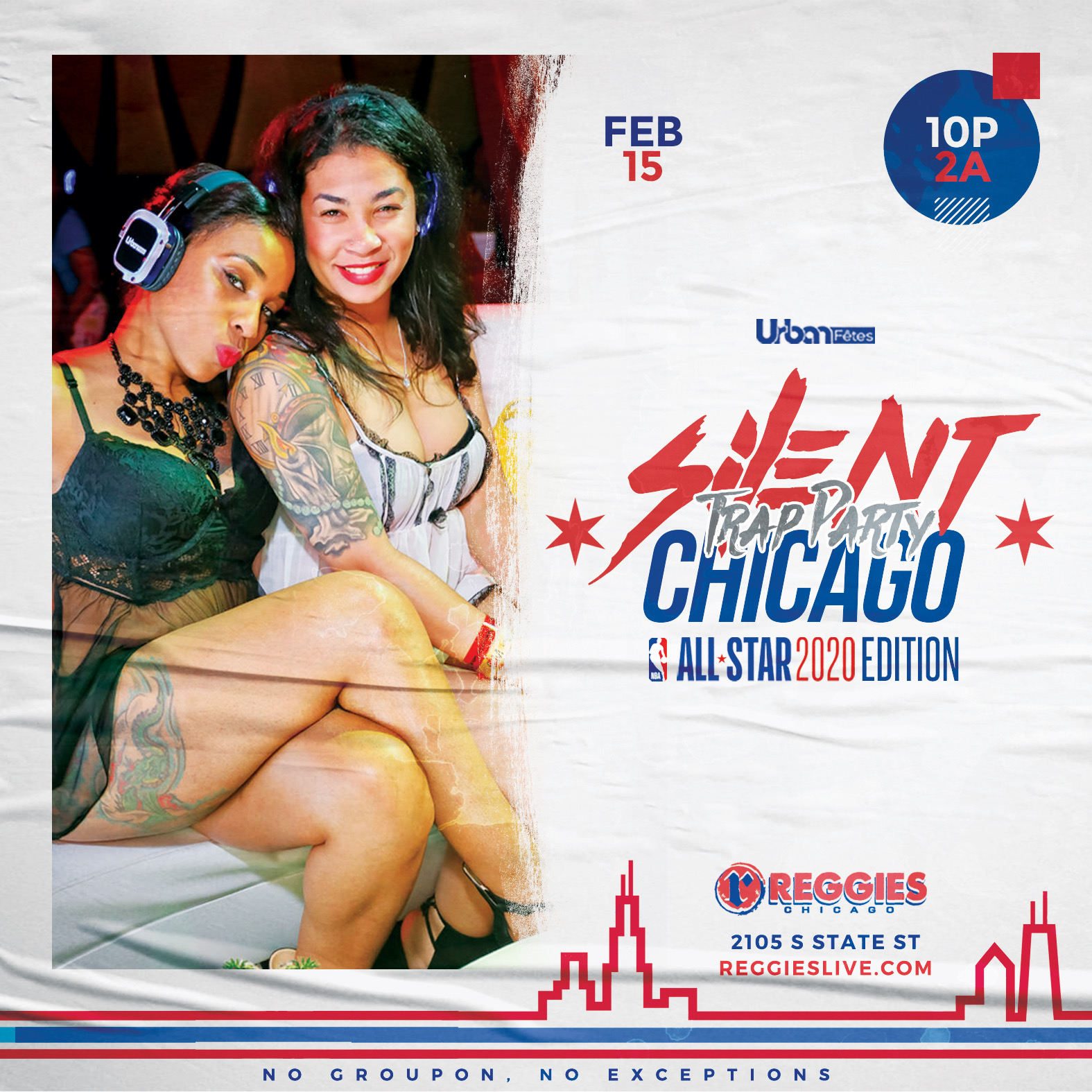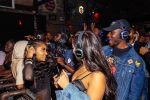 SILENT PARTY
At our signature Silent Parties, the party-goer is in total control of their musical and social environment. Every attendee gets their own pair of headphones to tune in to whichever genre of music they prefer, with live DJs spinning each channel. It's a unique experience to be part of a huge party that makes virtually no noise, except on social media afterward.