Performers Include
#1 Elena Gabrielle
#2 Rachman Blake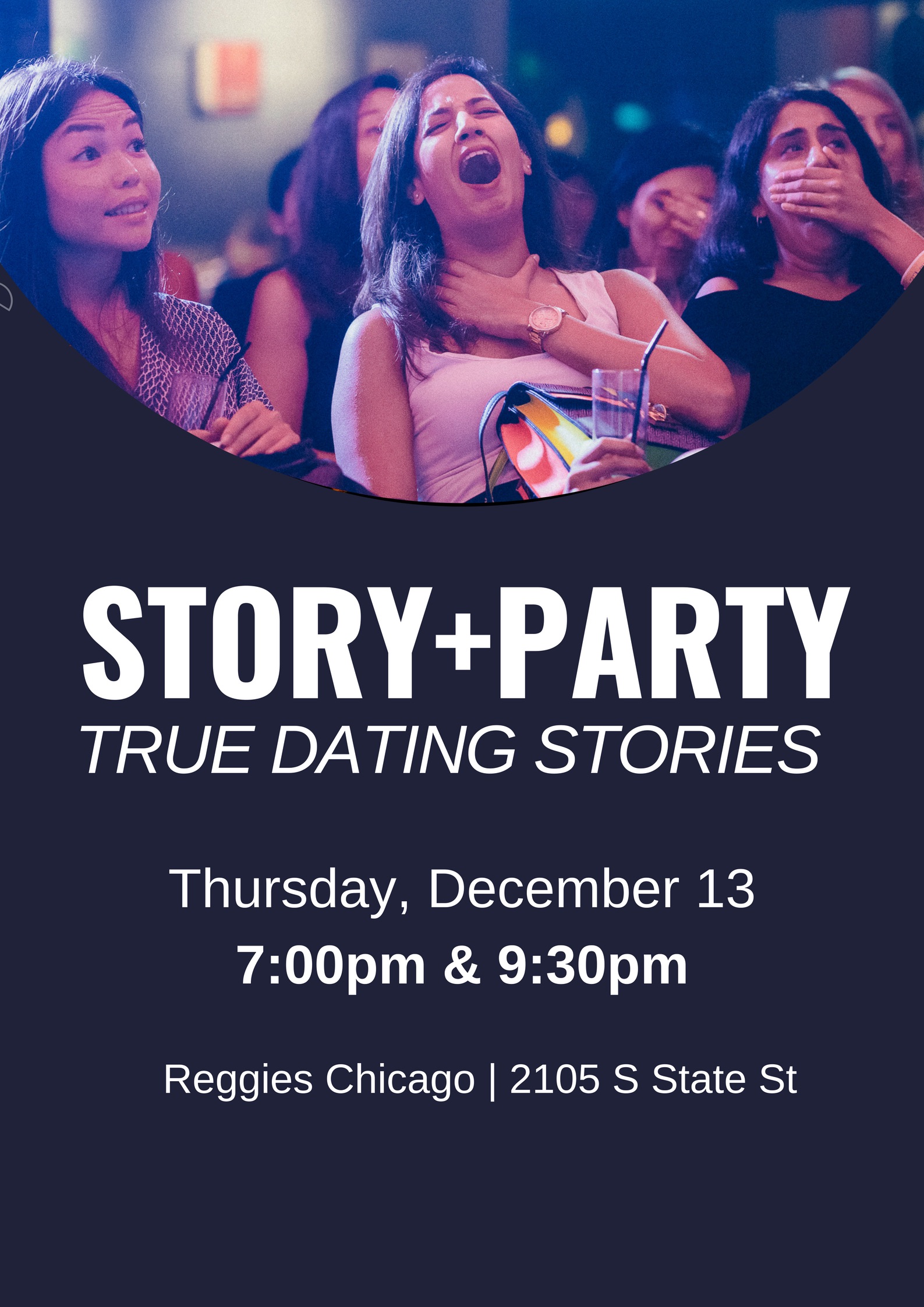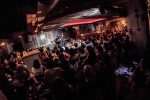 STORY PARTY CHICAGO | TRUE DATING STORIES
At Story Party, we ask you to put away your phones to hear a story or share a story to that will make you laugh, cry, and cheer, in real life.
Story Party features professional storytellers sharing true dating stories about the time they got played, made, or just tangled up in that love stuff. Did he look nothing like his pictures? Did she talk about her ex too much? Were you so nervous that you spilled your drink in your lap? At our show, you'll hear the good, bad, ugly but always relatable dating stories.
The Story Party world tour, an award-winning "Online Dating Alternative", plays to sold out audiences in Budapest, Prague, Vienna, Amsterdam, Bucharest, Warsaw, Berlin, Helsinki, Istanbul and more. We are in town for a short time only so grab your tickets now. You've been on enough awkward dates to master the art of fake laughing. Now come to our show and laugh for real!