Join us on April 23rd for live music, raffles, silent auction, food, cash bar and most importantly; to support The Alliance for the Great Lakes! Our Sunday Funday event is from 12-4pm at Reggies Rock Club.
Featuring Little Giant rocking the room.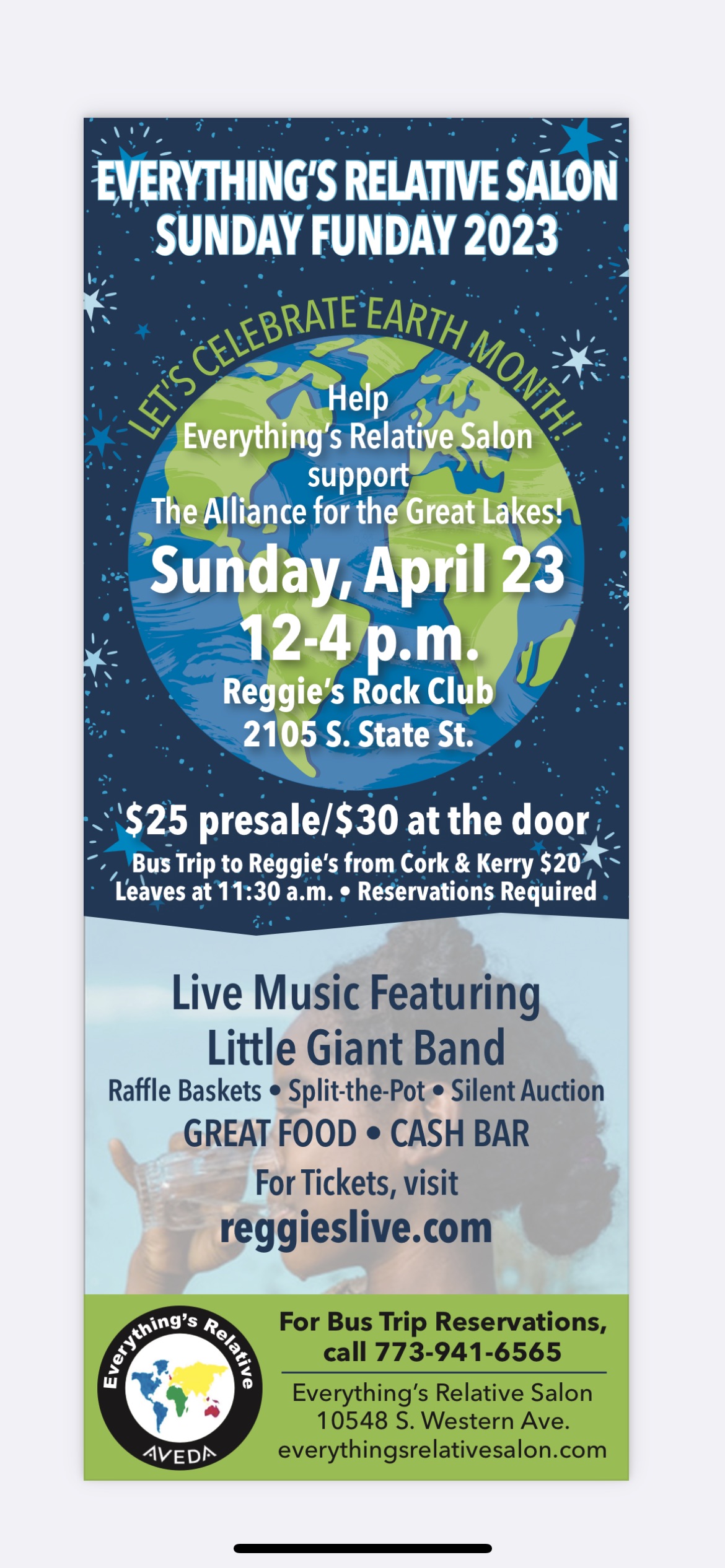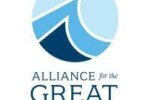 ALLIANCE FOR THE GREAT LAKES
The Alliance for the Great Lakes is a nonpartisan nonprofit working across the region to protect our most precious resource: the fresh, clean, and natural waters of the Great Lakes.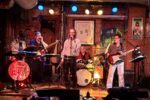 LITTLE GIANT
We took our name from the "Little Giant" Music Store which opened back in 1948 under the name Casa Mendoza, located at 3218 E. 91st St. In the early '60s, Renee-Mendoza moved to 9121 S. Commercial Ave.  And finally "Little GIant" of South Chicago was firmly planted at 9126 S. Commercial Ave.  If you were shopping Uptown, you were stopping at "Little Giant."  Mr. Mendoza retired in 1993 after enjoying 45 years of success.  We asked permission to use the name to keep the memories of all of us, and all of you, alive!
Little Giant….It's A South Chicago Thing.