FREE BUFFET WITH ALL THE REGGIES FAVS FROM 5-9PM!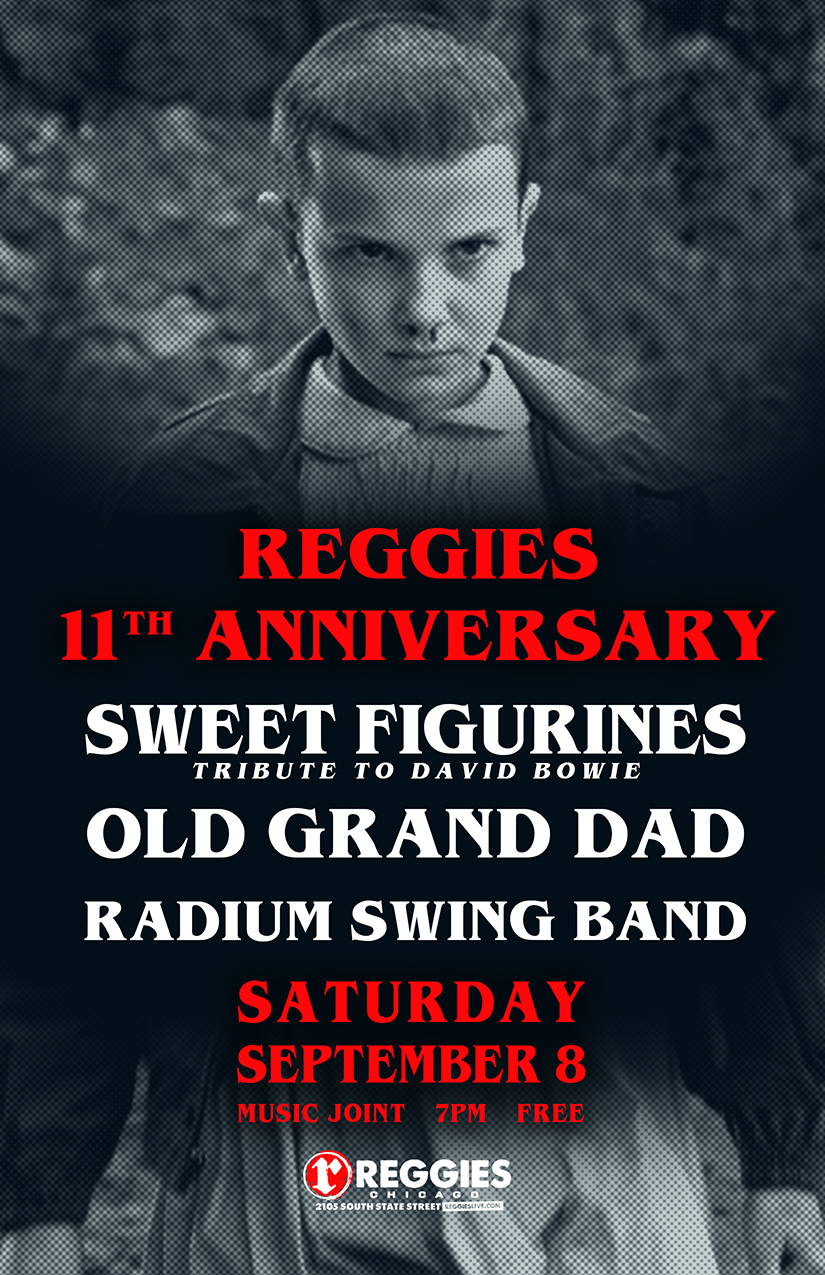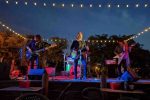 SWEET FIGURINES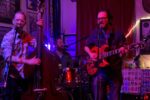 OLD GRAND DAD
OLD GRAND DAD is an ethylene soaked 4-piece from Chicago, Illinois. Bred for rockabilly, these freaks have started sneakin' out by the light of the moon to taste the rest of the "Devil's music."
California bass man Cody "Goose" Siragusa and Hoosier drummer deluxe Danny Lee Beasley shared a love of the old man's music and a serving job in Wrigleyville; enough said. Their duet turned trio with guitarist and North Avenue homeboy Colin Brennan, a bastard of city and country but Irish enough to break a string each night. Then somehow Chauncey Davis-Mauney snuck in from Mississippi with a harmonica and the room was full.
Road tested and dancer approved, OGD is an all-singing, all-writing, washer pitchin' electric hayride on fire. BYOFireworks. Goose handles the matches. 
Featured on WXRT's Local Anesthetic with Richard Milne and on WGN's Pretty Late with Patti Vasquez.
OLD GRAND DAD IS:
​CODY "GOOSE" SIRAGUSA, Bass & vocals
DANNY LEE BEASLEY, Drums & vocals
​COLIN BRENNAN, Guitar & vocals
RADIUM SWING BAND
Radium Swing Band is an acoustic band that plays the hot gypsy jazz music of Django Reinhardt of Paris from the 1920s, 30s and 40s, including vocals, clarinet, mandolin, accordion, stand up bass and guitars. Bring your dancing shoes and your berets!