Proceeds from money raised will go to support T1 International in their mission to support communities by giving them the tools they need to stand up for their rights so that access to insulin and diabetes supplies becomes a reality for all.  With more than 40 million people around the world living with type 1 diabetes, there is a large proportion who live in places with inadequate health care or who are underinsured.  T1 Fest hopes to use the power of music and community to do our part so that one day we can live in a world where everyone with type 1 or Type 2 diabetes – no matter where they live – has everything they need to survive and achieve their dreams.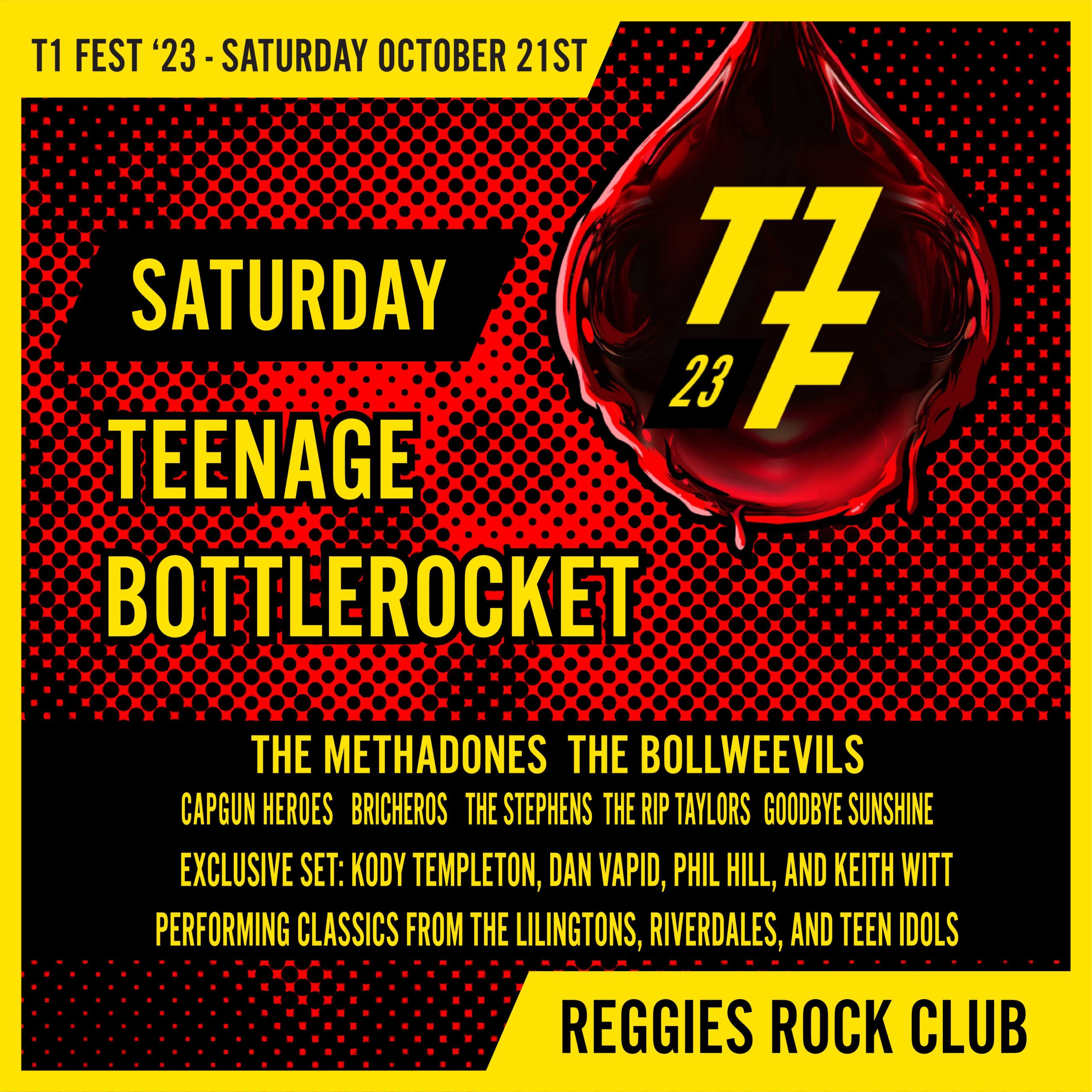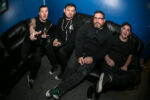 TEENAGE BOTTLEROCKET
They've toured the world countless times. They kept the leather jacket-and-Converse look alive through an increasingly neon landscape. They've written songs about KISS, Top Gun and Minecraft. Hell, they've even been on CNN a few times. Please welcome back to the spotlight Wyoming's own Teenage Bottlerocket, whose ninth album, the 12-track Sick Sesh! — traffic-cone-orange cover art and all — will be released 08/27/2021 on Fat Wreck Chords. Recorded in November 2020 at the Blasting Room (the band's eighth straight full-length with producer Andrew Berlin), Sick Sesh! is a little bit rougher around the edges than the last few TBR albums. "We spent a lot of time on guitar tones this time around — that was important for us," he says. ""We made sure to bring the noisy, loud, irritate your fuckin' mom guitar back. There's a ton of intentional guitar noise and feedback. This is punk rock, after all." "Fat Mike called me and said, 'Hey, this is your best record," Carlisle recalls. "I said, 'Cool, thanks for noticing.'" With Sick Sesh! ready to drop, Teenage Bottlerocket will return to the road once more throughout 2021 and beyond, and you can expect to hear plenty of new tracks peppered into their already high-energy sets. Given that the band is already two decades old, however, is there any chance of the band slowing down? Carlisle shoots that idea down right away. Well there you have it: The three things in life can always count on are death, taxes and Teenage Bottlerocket.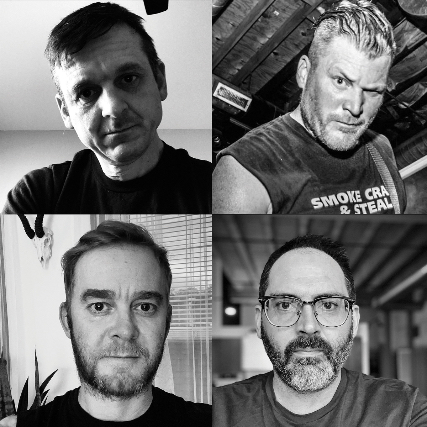 THE METHADONES
A good band name always gives the potential listener some idea what sort of music to expect. (Bad band names are ones that mess with those expectations: a certain artsy-jangly guitar pop band of the early '90s would have been much more successful had they not been called , which sounds like the name of a scabrous hardcore act.) Chicago-based pop-punk band the Methadones is an excellent case in point: methadone — not to be confused with methamphetamine, aka crystal meth — being the drug prescribed to recovering heroin addicts who are attempting to get clean through a rehab-type regimen, the listener immediately expects world-weary, sadder but wiser punk rock, perhaps with a rootsy edge, not unlike the best of  or . The Methadones deliver in full on that promise, but also add a bubblegummy power pop side to their music that makes them equally attractive to fans of the post- cadres of mall punk bands.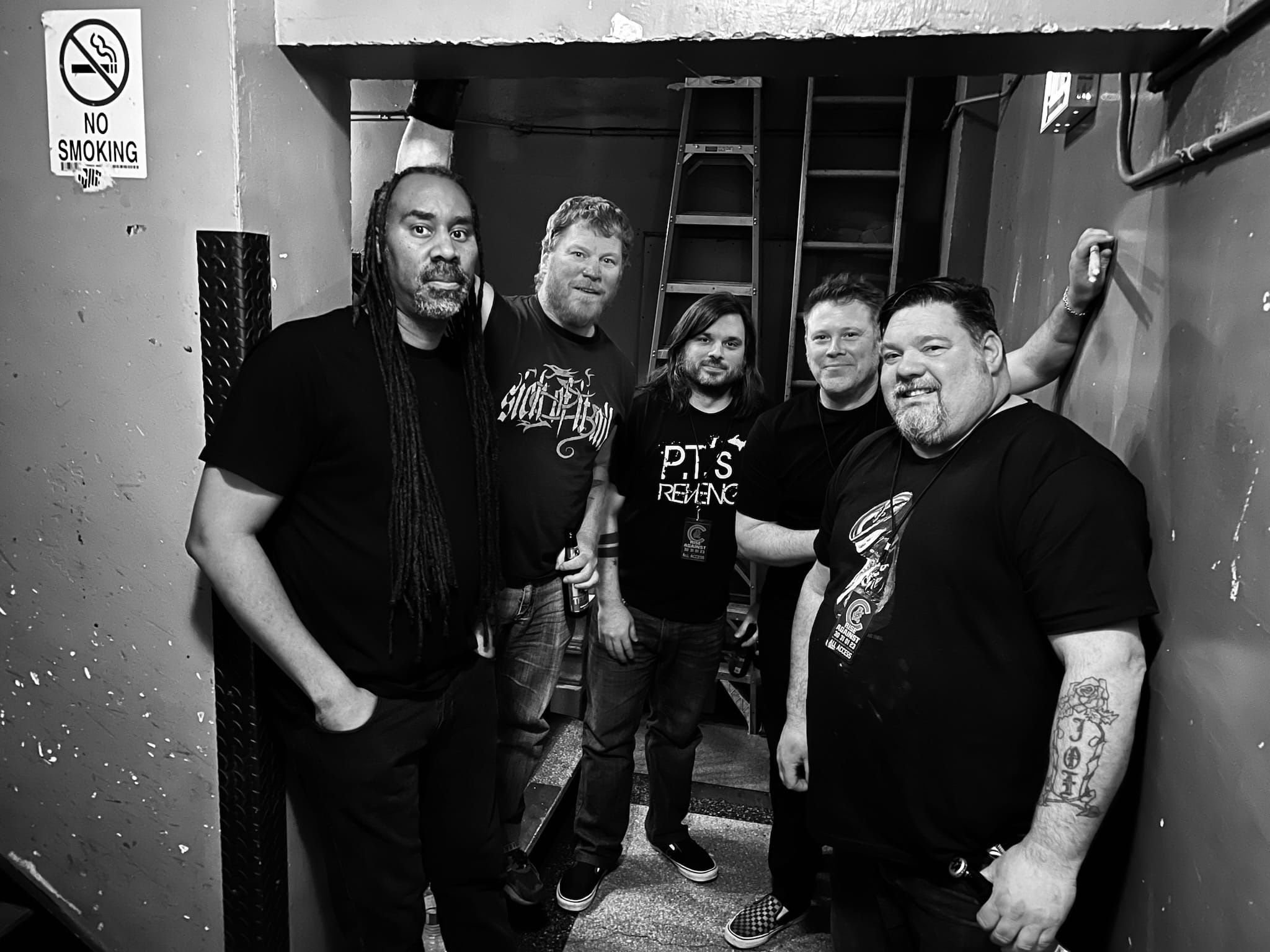 THE BOLLWEEVILS
Led by the sneering vocals of lead singer Daryl, The Bollweevils are direct inheritors of a Chicago hardcore tradition handed down from acts such as Naked Raygun and The Effigies.
Undisputed as one the finest Chicago punk outfits during the 1990s, The Bollweevils were, and still are, defined by their spirited live performances and a song catalogue that demonstrates both their roots and creative ability as a band.
PUNK ROCK SUPER GROUP
Punk Rock legends Kody Templeton, (Teenage Bottlerocket / The Lillingtons) Dan Vapid (The Methadones), Phil Hill and Keith Witt will perform classics from The Lillingtons, Riverdales and Teen Idols alongside Simon Lamb, and Mike Soucy (Methadones) Alex Volonino (Lillingtons) and others.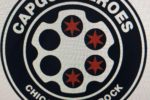 CAPGUN HEROES
Chicago-based punk band, Capgun Heroes play fast, hooky pop-punk in the vein of the Ramones, Screeching Weasel, andRiverdales.
Capgun Heroes are Joe Capgun (vocals), Matt Cappy (guitar), Andy Hero (guitar), Nick Hero (guitar), Jimmy C. (bass), and Scotty (drums). They have opened up for Smoking Popes, The Lillingtons, Nerf Herder, The Copyrights, The Queers, Dan Vapid and The Cheats, and more.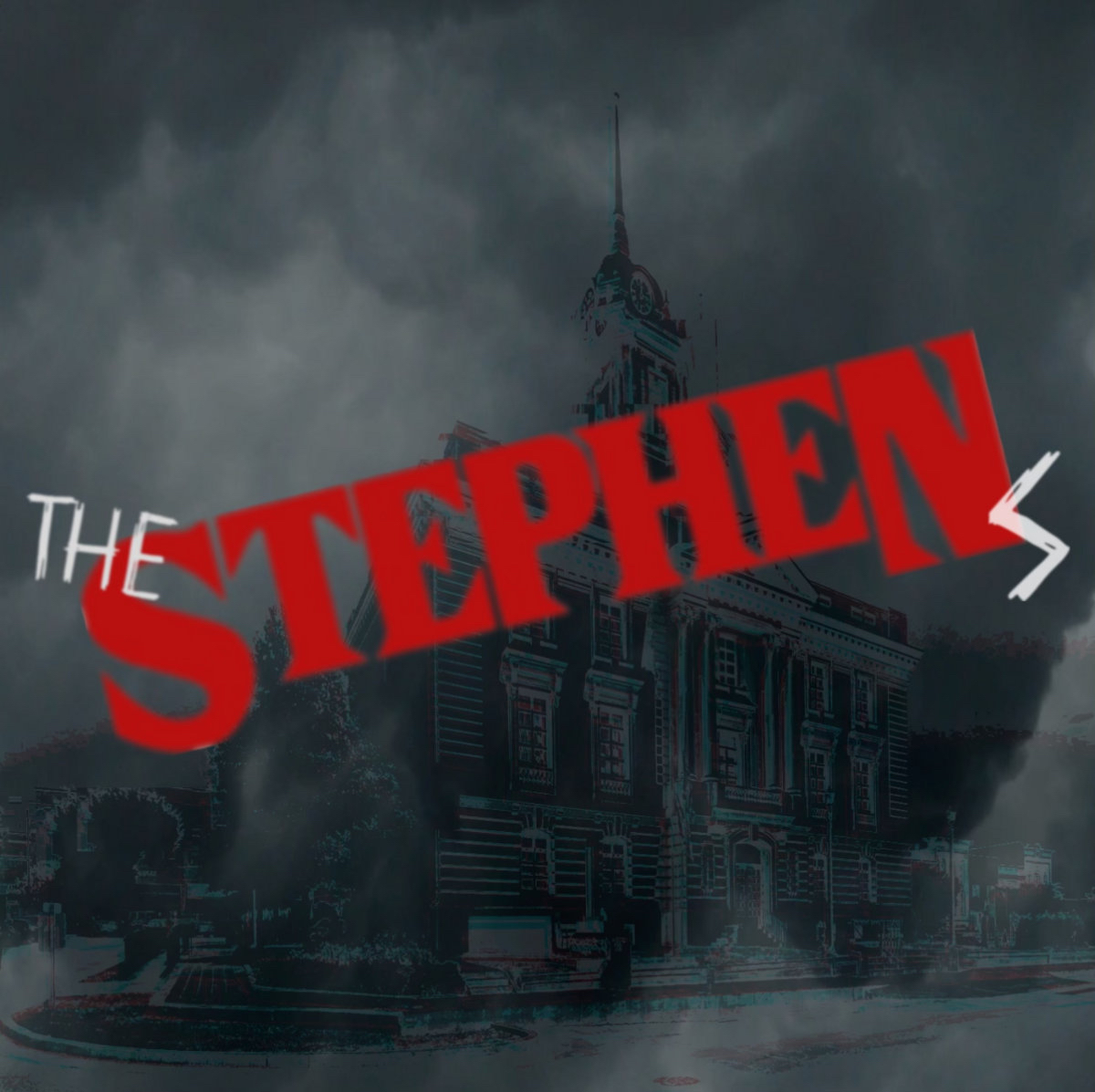 THE STEPHENS
Power pop punk Ramonescore based on the written works of SK. Campy, derivative, fun. Based in Nashville.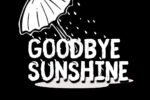 GOODBYE SUNSHINE
Chicago pop punk fun and right to the point.
"Keep Failing, You're Doing Great!" Recorded and Produced by Joe Queer (the Queers). Mixed and Mastered by Brody Wilson (Billy Batts and the Made Men)