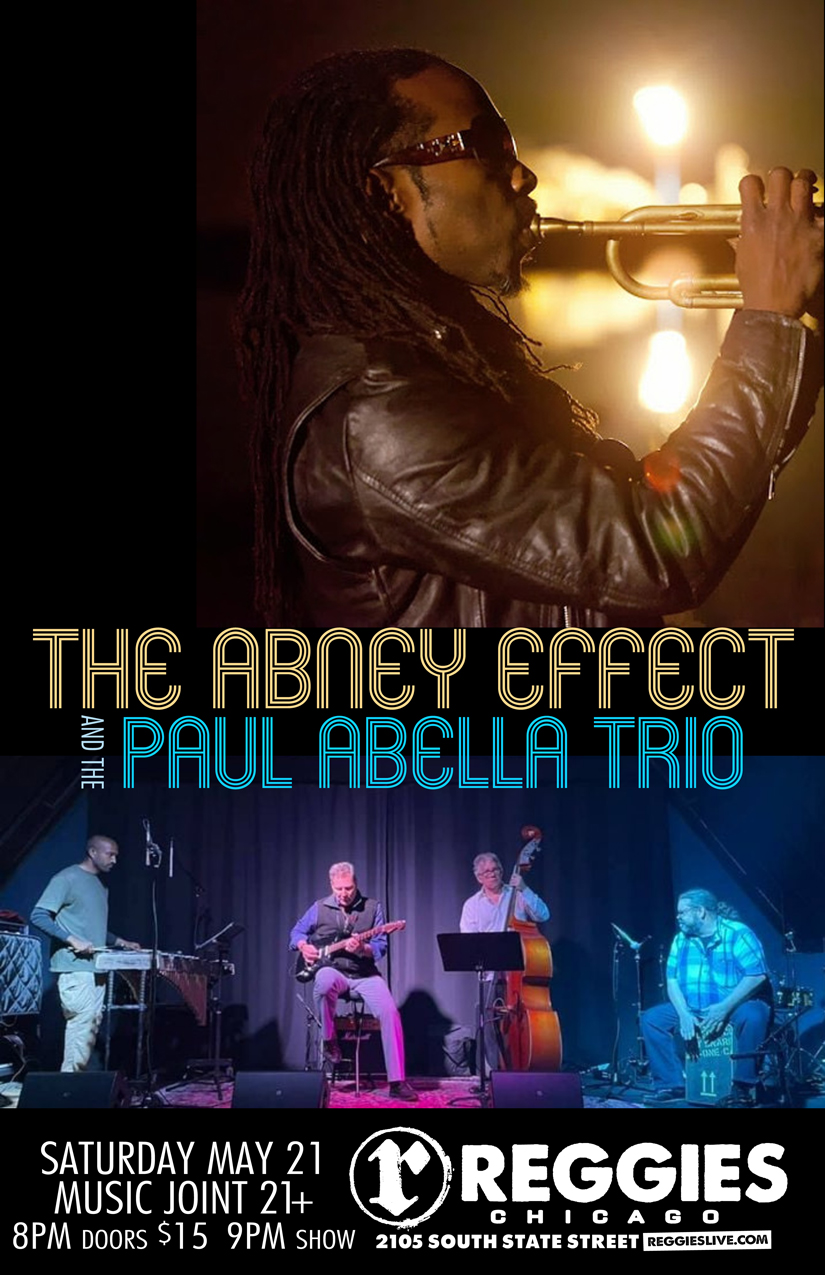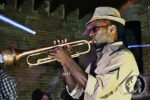 THE ABNEY EFFECT
The Abney Effect™ is a well known high-energy soulful Jazz Band based in Chicago led by me; Master Musician, Trumpeter,  and Entertainer, Mario Abney.
We have a style and energy that delights audiences everywhere. Our most noteworthy performances were on Good Morning America in 2019 and 2021 as we performed my hit singles "Rollin" and "Instant Grits". Our album "The Abney Effect Vol. 1" currently has over 40k monthly listeners on Spotify so feel free to listen. My 12 years in New Orleans gave me the ability to fuse the music and entertainment  aspects of New Orleans, Chicago Jazz, Blues, and R & B into my original compositions and performances. This created a unique lane that sets our performances apart from other Jazz bands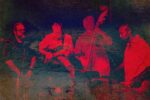 PAUL ABELLA TRIO
The Paul Abella Trio fuses Pop melodies, Jazz harmonies, Brazilian, Afro-Cuban and Funk rhythms, jammy improvisations and Punk attitude.
We sound like little else.
Sometimes we're a trio. More and more often, we're a quartet. But since we already paid for the website, we're sticking with the name.
Jazz guys think we're a jam band. Jam Band fanatics think we're a Jazz group.
Billy Denk plays the guitar and writes some tunes.
Chris Bernhardt plays the bass.
Preyas Roy joins us on the vibes whenever we can make it happen.
Paul Abella books the gigs and sits on a box.