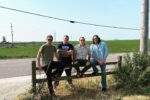 THE BART ATTACKS
The atmosphere the band emanates could be compared to a party at the moon tower in the woods on a summer night with all of your closest friends.
A band that plays an eclectic songbook of covers and originals, including the Grateful Dead, The Beatles, Bob Dylan, Johnny Cash, and traditional Americana.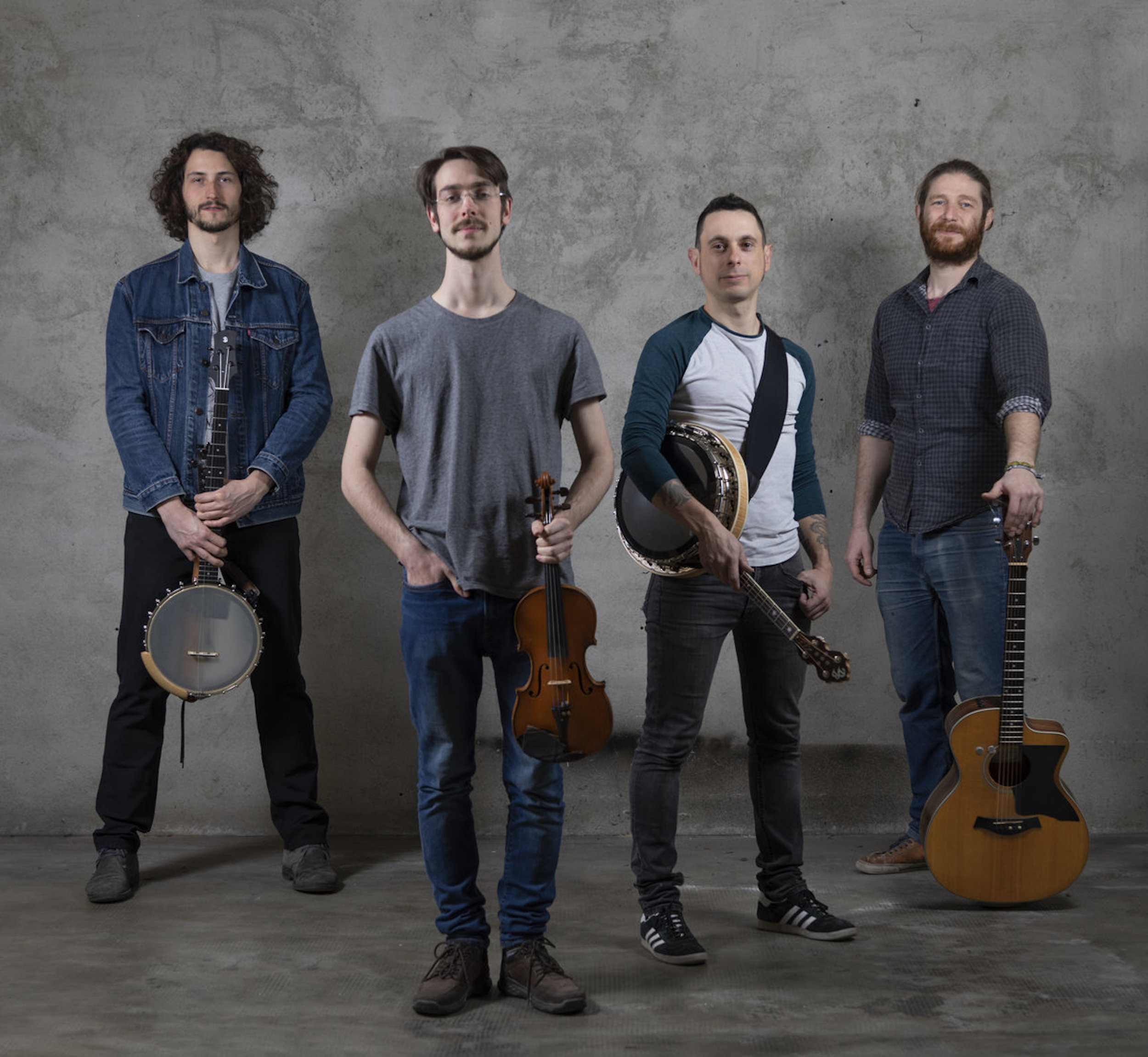 GADAN
(Northern Italy)
Storming new quartet, blending of the drive of Irish traditional music and bluegrass along with heart and soul of folk & Appalachian music.
Gadan is a new project created by four experienced musicians of Irish trad and European folk/rock scene. They come with years of experiencetouring the major European and US traditional and alternative folk music festivals.
Their high–energy repertoire has a powerful live appeal and a sound comparable to new–trad acts such as Talisk, and WeBanjo3, but with a unique identity thanks to years of experience in several folk scenes, from Appalachian & Old Time to English folk and Irish traditional music. Their lineup consists of two banjos – tenor & clawhammer – fiddle, mandolin, bouzouki and guitar creating an "strings–only" sound with a hint of electronics,driven by a powerful rhythmic pulse.
Gadan's performances build energy, taking audience to ecstasy with their wide spectrum of refreshing yet traditional sound.
Gadan's power leaves no one unmoved. You don't need drums to groove.
Andrea Verga: mandolin, banjo, vocals
Jacopo Ventura: guitar, bouzouki, vocals
Joan Gatti: fiddle
Lorenzo Testa: tenor banjo, mandolin, guitar, vocals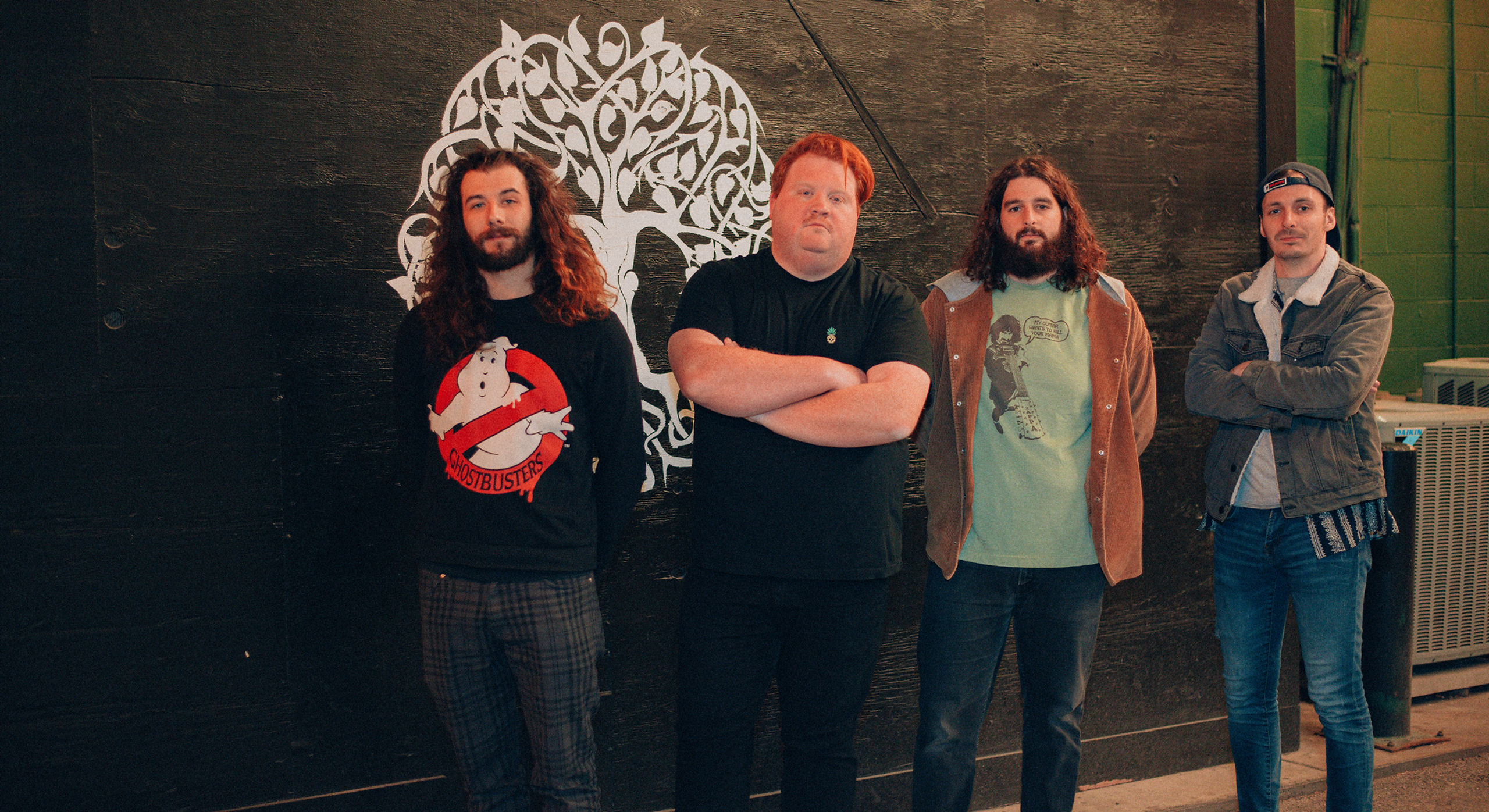 LOST PYRAMIDS
Lost Pyramids Band is an improvisational, psychedelic jam band that keeps it fresh on stage with dynamic grooves and spacey jams. 
With an eclectic mix of originals heavily influenced by the music of Phish and the Grateful Dead with a hint of jazz fusion, you never know what you're gonna get.
Our debut album, "Monsters Under My Bed", is OUT NOW!
Current Members:
Chuck Wilson- guitar & vocals
Larry Sheridan- bass & vocals
Andrew Stump- keys & vocals
Nate Hockenberry- drums & vocals