Starting January 3, anyone entering the concert will be required to show proof of full vaccination. Final dose of vaccination must be received no less than 14 days prior to the event. We will accept a hard copy of your vaccination card, a printed photocopy or a digital image on your phone, and must match your Government-issued ID. Masks are currently required to be worn by everyone inside the venue in accordance with current City of Chicago guidelines.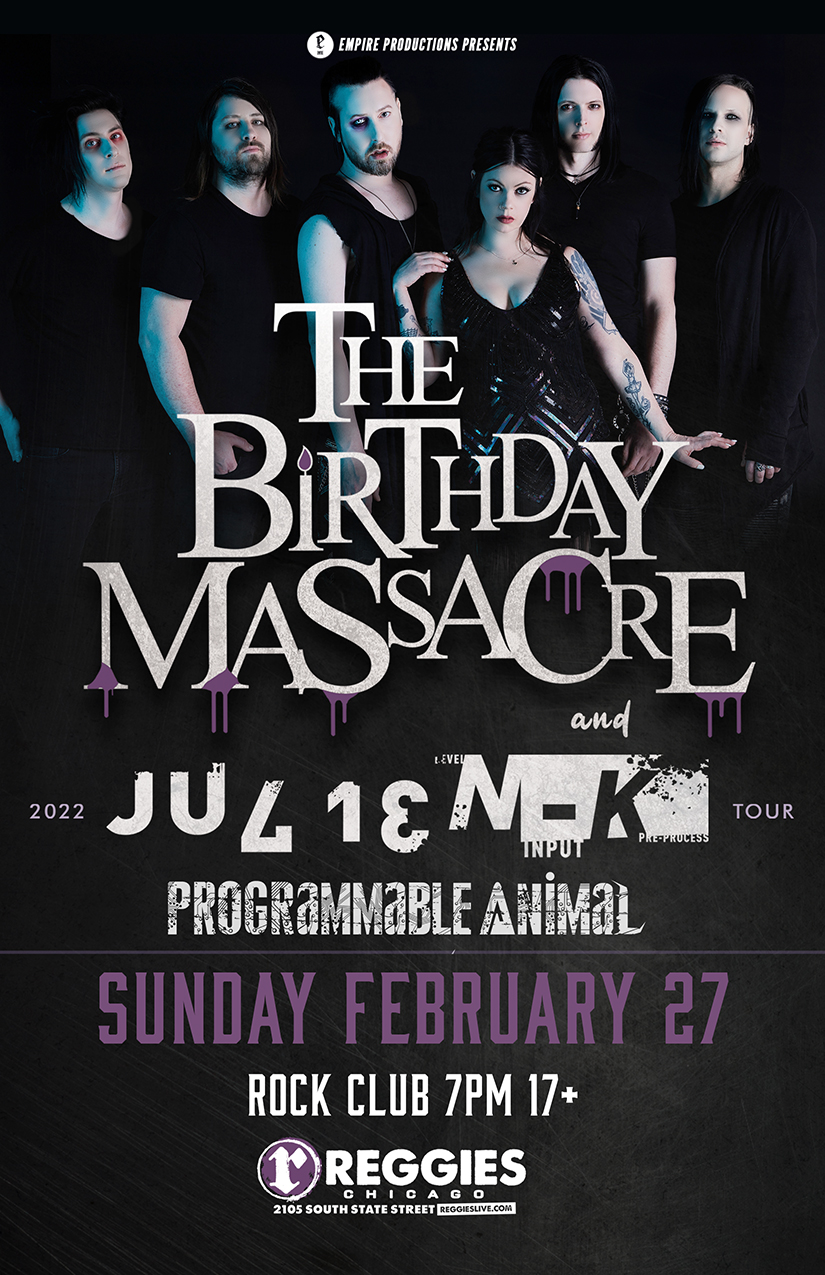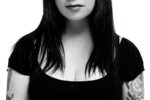 THE BIRTHDAY MASSACRE
After 20 years of outlier success in the music industry, The Birthday Massacre continues to grow their art and their fan base. Millions of streams attest to the legions of fans who are added to the Imaginary Monsters Army daily. From their earliest work, Nothing and Nowhere through their iconic Walking With Strangers,( which has been called the Sgt. Pepper's of Dark Wave), and 10 other mysteriously fascinating albums, the band defies all attempts to label them. But that is because they came at their music from an Art College perspective and not as a band thing. The band was one way to express their art and it remains that way today. There is both a continuity and an exploration to the music they release. Easily recognizable as The Birthday Massacre but stretching the boundaries within their own mindset, each new release is eagerly anticipated by tens of thousands of very loyal fans. Fans as loyal to the band as the band is to them.
Now the band is poised to have their most ambitious year ever with the release of a new album, the unveiling of a website that is another "work of art" and a full slate of live shows. From clubs to festivals The Birthday Massacre will be engaging their old and new fans with a mix of the familiar and the new music that is uniquely them. Now is your chance to see and hear the band that you have heard so much about. 2022 is going to be a good year to see and to be seen. The Birthday Massacre is ready to live up to your expectations and more. That is why they continue to grow in popularity.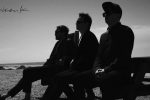 JULIEN-K
Amir Derakh and Ryan Shuck have been musical partners for 15+ years. During their time together they have weaved in and out of mainstream music like a constantly evolving musical fashion house. In the late 90's they were responsible for massive radio and sales hits such as "Blind" (Korn), "Blue Monday"," Stitches", and "Fiction" (Orgy), and recently "Crawl Back In" and "Let Down" (Dead By Sunrise with their pal Chester Bennington). After enjoying years of traditional music business success, they have spent the last 10 years methodically moving away from the mainstream approach that put them on the map, opting to carefully steer their fans in a new direction, towards their new independent alternative electro rock project Julien-K – which sounds more at home with the likes of modern acts such as M83, The Kills, LCD Soundsystem, The Naked and Famous, Empire of the Sun, and even the Black Keys (see Derakh's sleazy electro-blues guitar playing on "We're Here With You").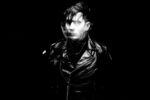 PROGRAMMABLE ANIMAL
Programmable Animal's latest release "One Step to Hell", has been produced/mixed by renowned Producer Sean Beavan (Nine Inch Nails, Marilyn Manson, Slayer, 3TEETH, & No Doubt). While writing the record, the group also recorded with Producer Chuck Macak (Born of Osiris, Fall of Troy, & Letlive.) Following the completion of the album, Programmable Animal signed with label Negative Gain in 2020.
VIP Tickets
$119 Includes:

One general admission ticket
· Early entry into the venue
· Exclusive meet & greet with The Birthday Massacre
· Personal photograph with The Birthday Massacre
· Specially designed bunny enamel pin
· Exclusive VIP merchandise item
· Official meet & greet laminate, autographed
· Limited availability