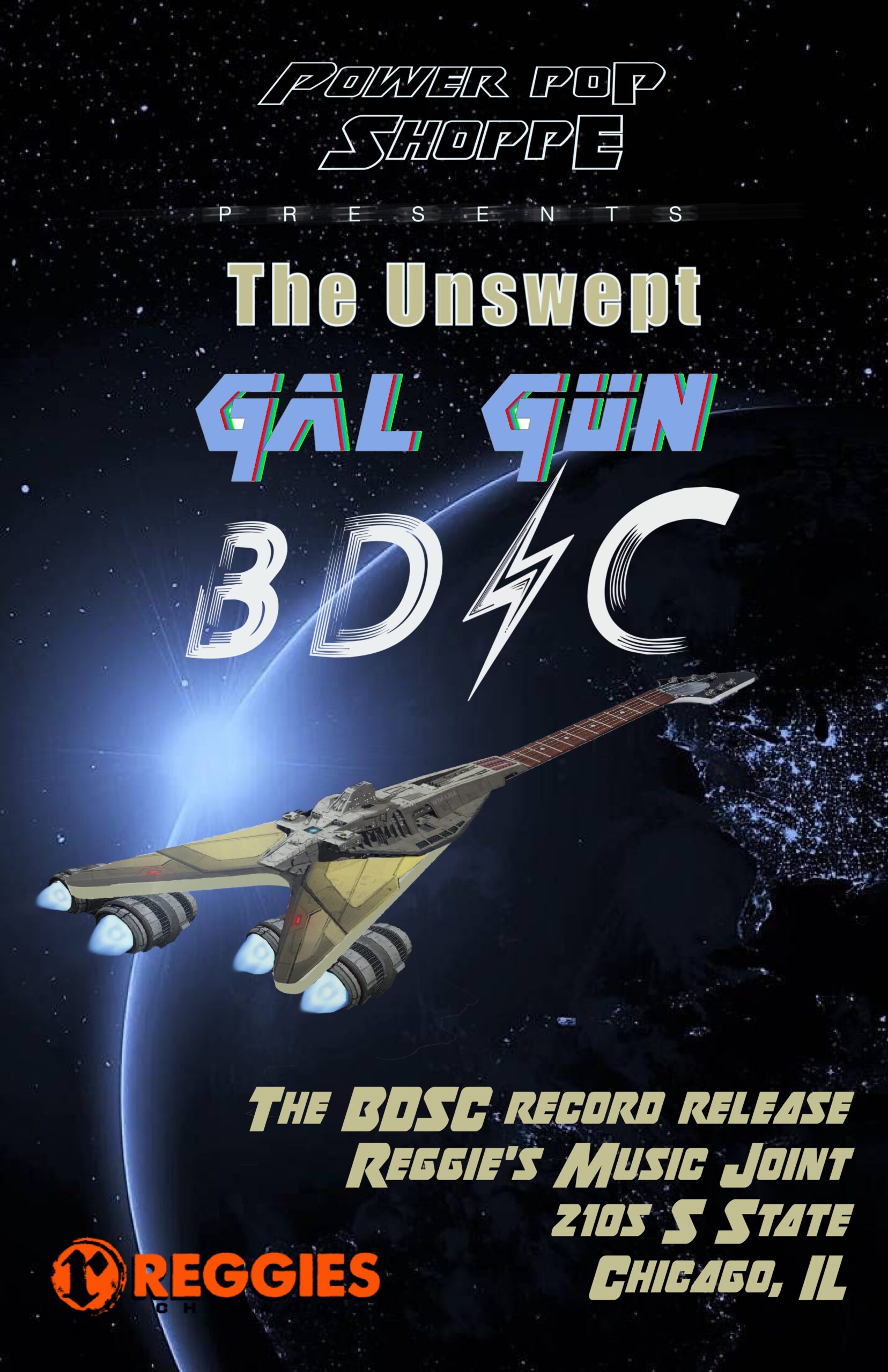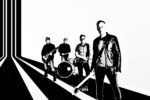 THE BISHOP'S DAREDEVIL STUNT CLUB
The Bishop's Daredevil Stunt Club has been described as roughed-up powerpop, sticking their stylistic landing somewhere between The Cars and Sloan.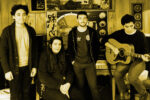 GAL GUN
Gal Gun, it's for the boys. "You gotta believe."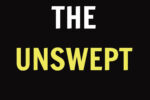 THE UNSWEPT
The O'Brien cousins all grew up together in a council housing project in Sheffield, England, where they played in several bands together.
Following a hurriedly hushed-up pre-international incident, they now make their home in the Logan Square neighborhood of Chicago, Illinois, where they currently hold the tile of the city's 5th Best Power Pop Band.