THE FACELESS Performing "Planetary Duality" in its entirety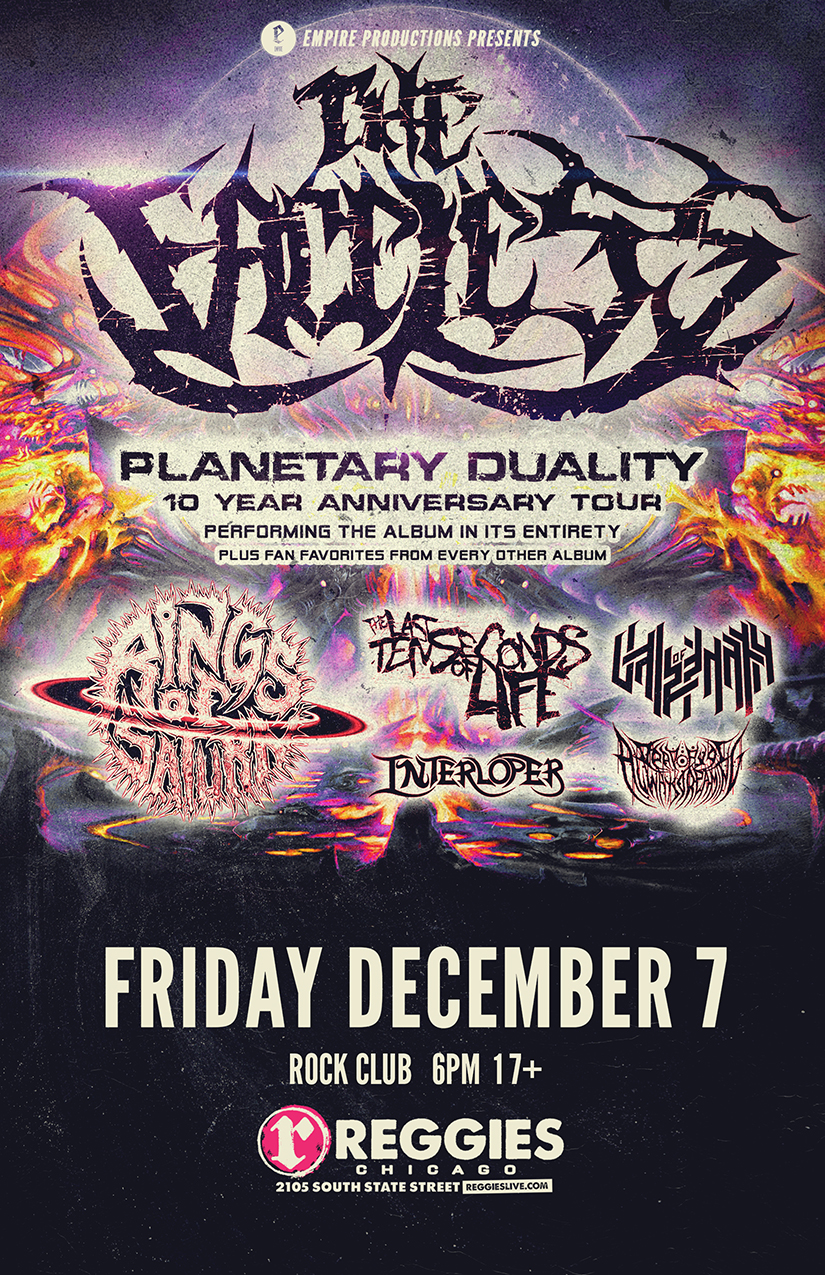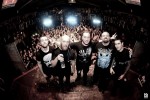 THE FACELESS
The Faceless is a technical death metal band from the United States who have astonished their live audiences with dizzying guitar work, lightning fast drumming and unmatched brutality. Formed by guitarist Michael Keene and bassist Brandon Giffin, the band quickly found the perfect mix of dedicated musicians to complete the line up. The Faceless have shared the stage with such talented acts as: Meshuggah, In Flames, Between The Buried and Me, Dying Fetus, Vital Remains, Suffocation, The Black Dahlia Murder, Cynic, Necrophagist, Decapitated, Cephalic Carnage, Neuraxis, Job For a Cowboy etc.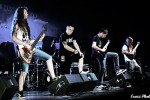 RINGS OF SATURN
RINGS OF SATURN is an internationally touring band based out of California where their founding member, Lucas Mann, resides. The band self-released their first full-length album entitled Embryonic Anomaly in late 2009. Four months later Unique Leader Records signed the band and Embryonic Anomaly was re-released internationally under the label on May 28th, 2010. Since then, Rings of Saturn has been hard at work touring nationwide throughout the United States and Canada promoting Embryonic Anomaly as well as their second upcoming album release entitled Dingir (din-jeer) which will be hitting stores Feb. 5th, 2013 on Unique Leader Records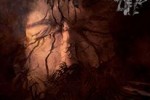 THE LAST TEN SECONDS OF LIFE
Formed in April of 2010 and making music ever since.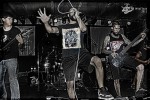 VALE OF PNATH
Denver, Colorado's Vale Of Pnath are one the up-and-coming bands to watch for in the technical death metal field. In 2009 the band released their self-titled debut EP via Tribunal Records. The album was very well received around the metal community, both critically and by fans. Now, in 2011, Vale Of Pnath are ready to release their first ever full-length, The Prodigal Empire via Willowtip Records.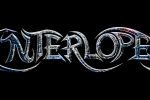 INTERLOPER
Interloper consists of Miles Dimitri Baker (Rings of Saturn, ex Ænimus), Aaron Stechauner (Rings of Saturn, ex Abiotic), and Andrew Virrueta (Sea of Skies, Vampire Squid). Melodic, Technical, and Progressive music bringing forward a new style of music that fans of all genres can enjoy and appreciate.
Miles Dimitri Baker, as well as Aaron Stechauner met at age 15, and started playing music in several bands together. The idea for what has become "Interloper" was created around age 16. The first three songs, "A Red Letter Day", "The Conjuration" and "Absolution pt.I" were written between then and age 18, now one year later, almost half a dozen other songs have been written that will be featured on Interloper's debut album.
As Miles had begun touring with Ænimus, Aaron had already been touring with Abiotic, then shortly after leaving Abiotic, he joined up with Rings of Saturn. All the while Aaron had been filling in on drums for Ænimus on tours, as well as touring with Rings of Saturn.
At this point in time, Miles and Aaron agreed on the idea of having Lucas Mann join Interloper after a very short lived experience of Miles and Lucas writing together for another band.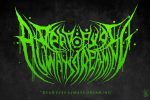 DEAD EYES ALWAYS DREAMING
Dead Eyes Always Dreaming is a deathcore band from Michigan.