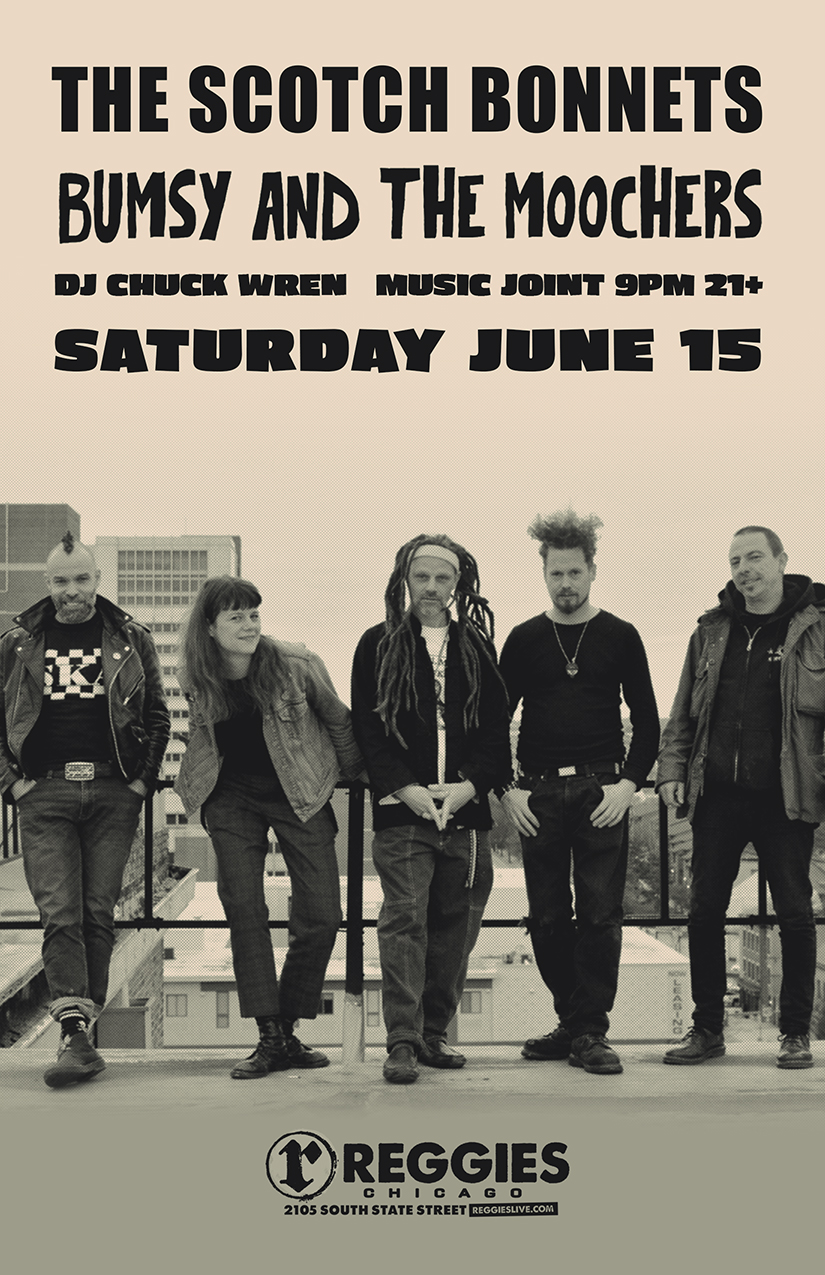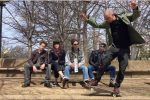 THE SCOTCH BONNETS
Punky reggae rockers from Baltimore whose infectious energy keeps the party jumping all night, The Scotch Bonnets have been bringing the heat and the good-love vibe since their debut in 2009. The crew is fearlessly lead by singer-guitarist Kristin Forbes aka Lady Hatchet, whose tunes blend classic Jamaican groves with a funky fresh approach to American singer-songwriting.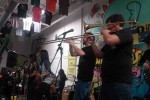 BUMSY & THE MOOCHERS
Behold, a splendid, spectacular six piece band from Chicago, IL. Our sound has been described as a fusion of 90s pop punk and ska. With melodic vocals, killer h
orn lines, and overall shredding, our songs are sure to get stuck in your head. A wise man once told us we found a way to put fun in a bottle and spray it all in your face while you are dancing.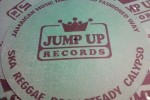 DJ CHUCK WREN
(Jump Up Records)
DJ Chuck Wren has hosted the ska radio show "Everything Off-Beat" across the Chicago dial since 1989, currently airing Sundays at 9 PM on WLUW-FM 88.7. Since 1993, his label JUMP UP RECORDS ( www.jumpuprecords.com ) has released over 100 albums including ones by local faves Deal's Gone Bad, The Drastics, and Green Room Rockers. His monthly night at Delialh's is Chicago's longest running ska/reggae night at 18 years, and when he spins you see piles of piles of original Jamaican 45s sprawled all over the place.